Learning to code benefits teens for college and career!
Learning to code can benefit kids ages 13-18 for college, career, and beyond. It's a great time to start learning and building their coding skills. Whether they're interested in computer science or not, coding for kids and teens gives them the ability to succeed in a digital future.
What are the benefits of coding for kids and teens?
Benefits of computer programming classes include:
Gain a tangible skill set for many future careers
Strengthen communication skills
Learn how to work on a team
Build cool games, apps, and websites
A way to express your creativity
Stand out in college applications
Have fun and make friends!
Online Coding Classes for Teens
Students level up through the curriculum as they build coding skills and complete classes. They'll learn advanced programming. At the end, they have the opportunity to join the high school coding internship.

Middle School Program (Ages 11-13)
Wizard

Level I
Wizard

Level II
Wizard

Level III

GraduationMove to high school Wizard Level II

High School Program (Ages 14-18)
Wizard

Level I
Wizard

Level II
Wizard

Level III
Wizard Level III
Capstone

GraduationReal-world Internship
Summer Classes & Coding Camps for Teens
Online summer classes and coding camps immerse teens in coding all summer long. Beginner-friendly, no coding experience required.
3-Week Summer Classes
3-week accelerated coding classes cover the same content as our core track, but with a more frequent meeting schedule. Learn in-demand languages like Scratch, Python, and Java.
Class Options:
Ages 11-13 Middle School Core Track
Ages 14-18 High School Core Track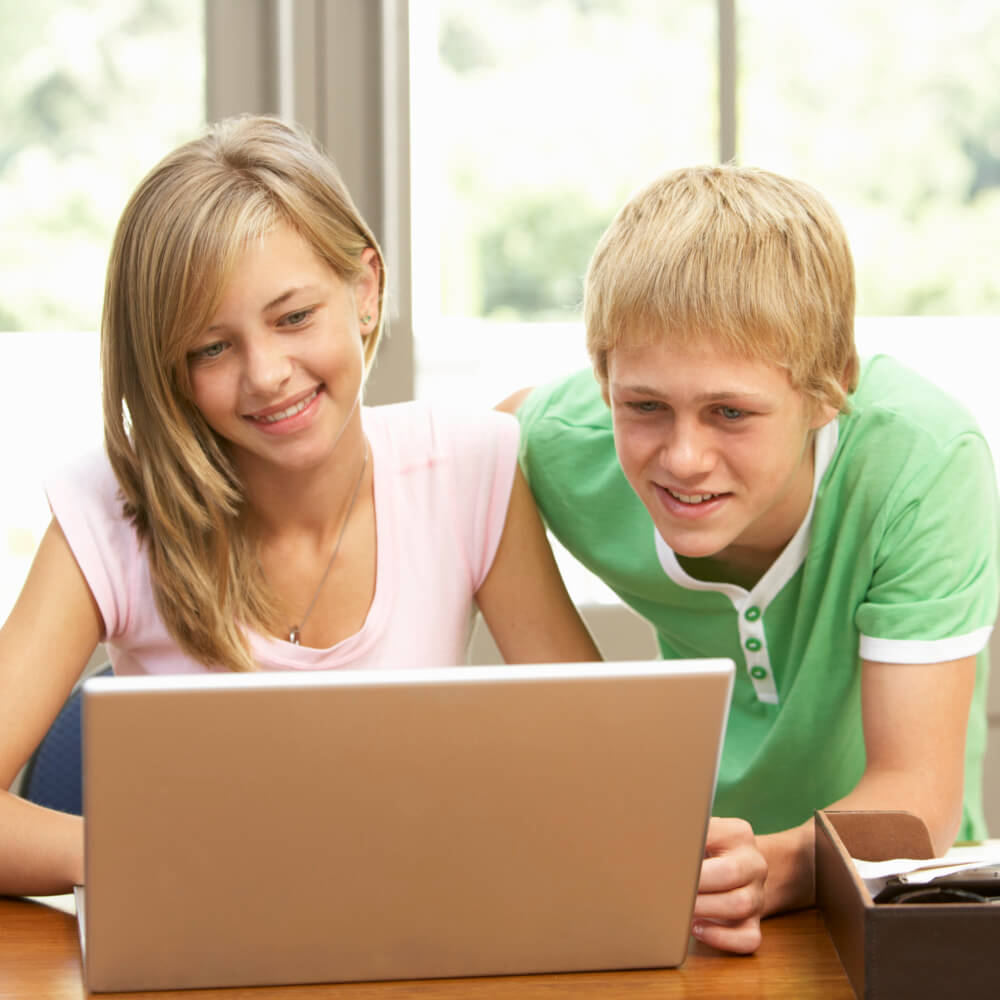 The Most Fun and Effective Coding Classes for Teens
Real-world coding skills (no drag and drop)
Interactive classes with hands-on coding exercises
Project-based curriculum and learning approach
Innovative instructor-led online coding classes
Small class size (6-8 students per instructor)
Beginner Friendly (no prior coding experience needed)
Weekly parent updates on student progress
Join a community of kids learning to code
Get certified in 12 weeks
Class Tuition
$447 Per Course
Tuition is spread out in 3 payments of $149.
There is no contract. You may cancel anytime with a 30-day notice and there are no cancellation fees.
The CodeWizardsHQ Advantage
Our reviews speak for themselves.
Why Choose CodeWizardsHQ?
#1 Most Comprehensive Coding Program for Kids!
The CodeWizardsHQ program comes with everything your child needs to be successful in learning to code.
All of the below are included at no extra cost.
Class Schedules
All students start learning Python in Wizard Level I. If you have previous coding experience, take the Advanced Placement test. Returning students can continue with the class where they left off.
Middle School Coding Lessons Schedule
Learn more about the middle school coding program and enroll today.
High School Coding Lessons Schedule
Learn more about the high school coding program and enroll today.
Questions? We Are Here to Help.
Easy answers to some common questions.
What technology do we need?

You need a computer with a microphone and a speaker, a browser (Google Chrome) and a good internet connection.

Chromebooks and iPads are not compatible with our platform.

See full details on What Technology is Needed for Class.
What if my child already has some experience in Python?

If your child has good prior coding experience in Python, then take a placement exam to skip to the next course.

We highly recommend that you review the full course curriculum and feel confident about knowing that material before taking the placement exam. 
More questions? Find answers on our FAQ page.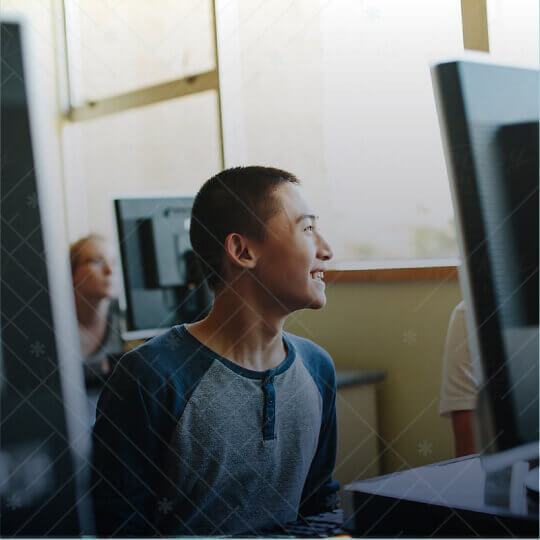 Placement Testing
If you have previous coding experience, then take the placement test to advance in our program.
More Coding for Teens Resources
Get Your Wizard Started
Start coding with our experienced teachers today.
Enroll risk-free with our 4 session money-back guarantee. Full guarantee details.