Our High School Internship Program provides students with real-world experience.
Led by an experienced CodeWizardsHQ instructor, interns participate in small groups to build projects that solve real-world problems and, by the end, they launch a live full-stack application available to the public.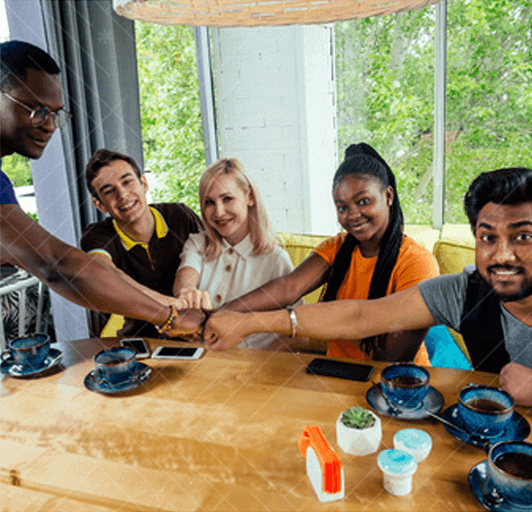 Apply Your Coding Experience to The Real World
Students apply hard-earned skills that span the full development stack, such as Python, databases, and front end design, to a project that makes a difference. While the internship offers opportunities to enhance software development skills, it also gives students an opportunity to exercise their teamwork, leadership, and problem-solving skills. In addition, students will be mentored by experienced professionals and receive outstanding career development support.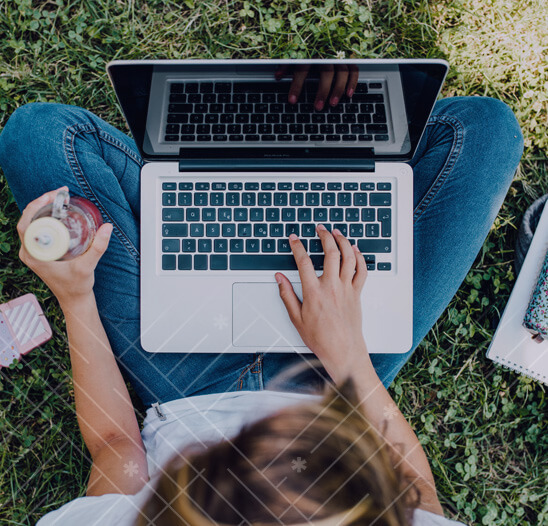 Stand Out in College Applications
The complete High School Internship Program experience, from the application to the finalization of the project, will bolster your student's college application, so they stand out amongst peers who also have good grades, extracurriculars, and stellar applications. Your child can not only list their coding certification, but can showcase their skills with a portfolio of completed projects that will highlight your student amongst the rest. Participation in this internship shows a commitment of approximately three months working with a team and has been preceded by the successful completion of the CodeWizardsHQ curriculum.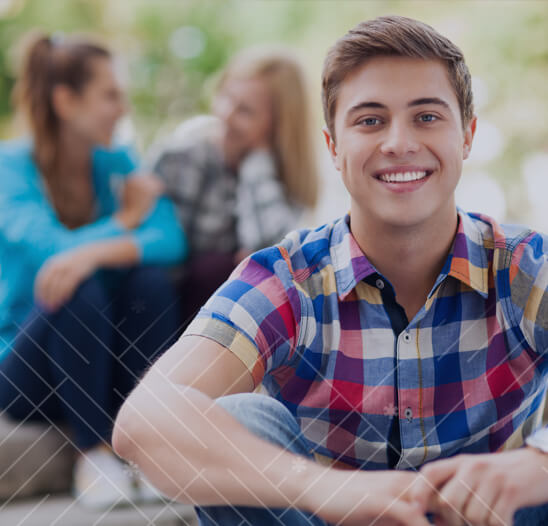 Get Even More Than Experience
Not only will students get hands-on learning experience while building an application for the real world, they'll also receive proof of their hard work: internship letter of completion, official class transcript, and recommendation letter.
2023-2024 Internship Application Deadlines
2023 Fall Internship Program
(October 2023 – January 2024)
Deadline: Sept 30th at 11:59 PM CST
The application period runs from Aug 25th to Sept 30th, 2023.
2024 Spring Internship Program
(February – May, 2024)
Deadline: Jan 12th at 11:59 PM CST
The application period runs from Oct 1st, 2023 to Jan 12th, 2024.
2024 Summer Internship Program
(June – September, 2024)
Deadline: May 17th at 11:59 PM CST
The application period runs from Jan 31st to May 17th, 2024.
Application and Selection Process
All CodewizardsHQ students who have completed the high-school track are eligible to apply for the internship. The application process, a formality, serves as a way to prepare students to seek, access, and acquire opportunities in the real world. In addition, it is also a good trial run for the college application process and students will have the chance to gain insight into processes that they will most certainly have to go through in the future.
Application Materials
Curriculum vitae or resume
One letter of recommendation (excluding all CodeWizardsHQ Faculty)
A cover letter describing the applicant's interests and career goals (less than 800 words)
Tuition
$447 per 3-month internship
Tuition is spread out in 3 payments of $149.
Apply for The Internship
Prospective candidates should submit requested materials in PDF format via email to [email protected].
In the subject line let us know which program you would like to apply for (ie: Summer 2020). Late or incomplete applications, including those that do not have recommendation letters, will not be considered.

Program FAQ
Does the student have to travel for the internship?

Through this offering, students will work remotely with a team of peers around the world. They will experience what a distributed team is like and engage with team members through online meetings and web-conferencing. This gives them the unique experience of collaborating virtually, which is how most work is done today.
What are the days of the week and hours of the internship?

Our interns are required to commit three to six hours a week for approximately three months depending on the scope of the project. Participants will be required to meet with their team once a week to assess progress and assign responsibilities.
Is this a paid internship?

This is an unpaid internship. The payment from the students to CWHQ goes to the continued success of this Internship Program, payment to mentors, and the CWHQ Scholarship Fund.