Become a Python master.
This track is developed for kids and teens ages 14-18 who want to take a deep dive into Python coding. You'll learn the syntax and understand the most important concepts as you advance. Your new programming skills will easily translate into the real-world for college and career.
How Our Python Language Track Works
The structure of our Python classes for teens and the 24/7 support engages students to learn, have fun, and develop skills over time while parents stay informed of their progress.
New students start in the Beginner Python course
No coding experience is required!
Every course has 12 lessons
3 core courses make up this track
After completing this track, students can continue in the High School Program (skipping Intro to Python)
Class Tuition
$447 per course
Tuition is spread out in 3 payments of $149.
There is no contract. You may cancel anytime within the first 4 class sessions. Full guarantee details.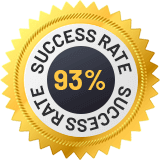 CWHQ has a 93% student success rate, compared to 5% for paid, self-paced online video courses and tutorials. That's an 18x better graduation rate.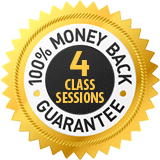 Our goal is to make all students successful. If your child is not happy with our program, notify us within the first 4 class sessions for a full refund. See refund details.
The CodeWizardsHQ Advantage
Our reviews speak for themselves.
Coding Curriculum for Python Language
Coding for high school students starts with Beginner Python. By the end of the Python Language Track, students will have the skills to build functional applications that can solve real-world problems.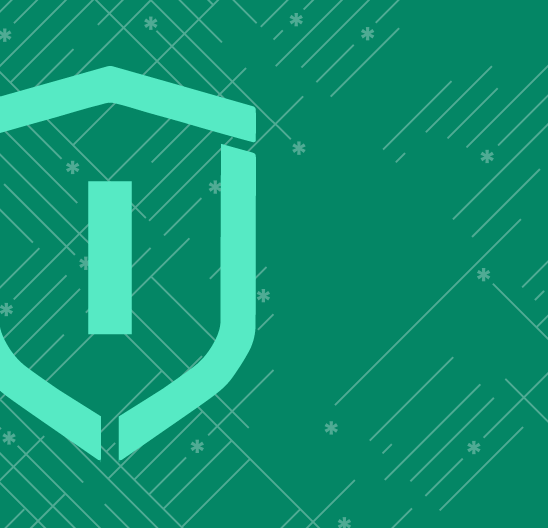 Course I
Beginner Python
The Python Language Track starts by building a foundation in programming with Python. Students will build fun apps and games while learning foundational Python language and coding concepts like functions, variables, and data types. They will practice creating interactive programs and managing data with Python data structures. Students gain the logical thinking and reasoning skills needed in coding.
Programming fundamentals
Overview of basic Python concepts and syntax
Create interactive and engaging programs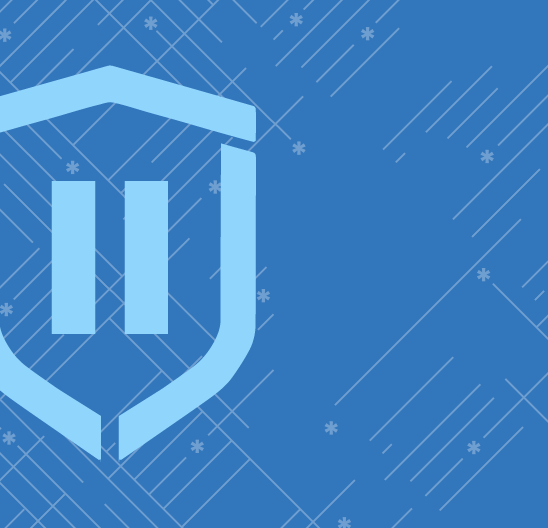 Course II
Intermediate Python
Students focus on different ways to get data into their programs at the intermediate level. They'll learn how to read and write TXT/CSV/JSON files, and they'll explore connecting their applications with external APIs. Students will understand how to build dynamic applications and model real-world data with Python data structures upon completing the course.
Manage data from TXT, CSV, and JSON files
Model data with Python's core data structures
Use external APIs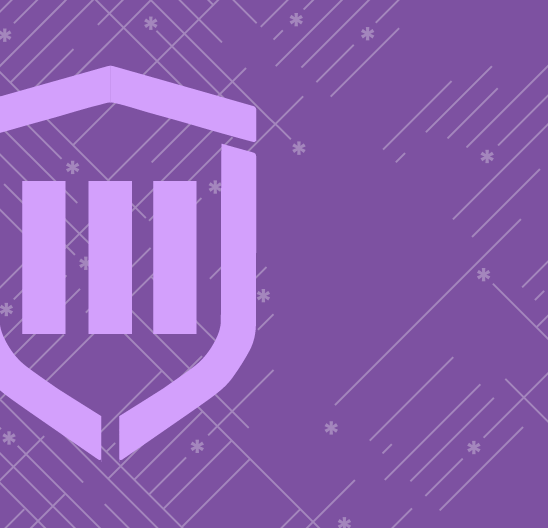 Course III
Advanced Python
Students in Advanced Python understand how to manipulate data from diverse sources (the filesystem or external APIs). In this course, they'll learn how to work with the remainder of Python's built-in data structures, how to build more robust programs that handle errors gracefully, and how to manipulate the filesystem programmatically.
Work with tuples, sets, and multi-dimensional lists
Validate external data and handle errors gracefully
Manipulate the filesystem programmatically
Class Schedule
All students start in the first course, Beginner Python. If you have previous coding experience, take the Advanced Placement test. Returning students can continue with the class where they left off.
Questions? We Are Here to Help.
Easy answers to some common questions.
More questions? Find answers on our FAQ page.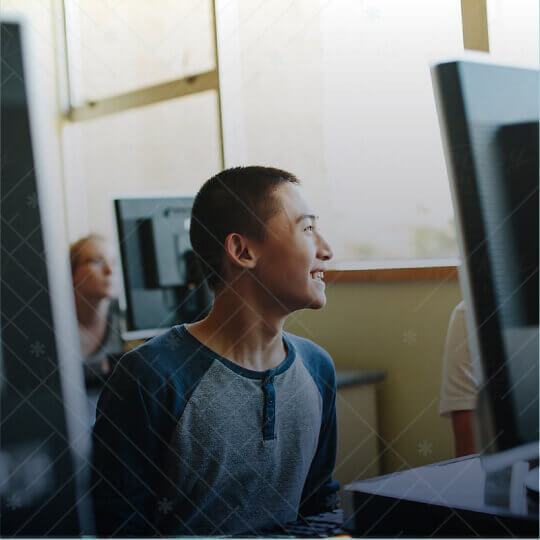 Placement Testing
If you have previous coding experience, then take the placement test to advance in our program.
Meet our Teachers
Discover the difference our talented teachers make.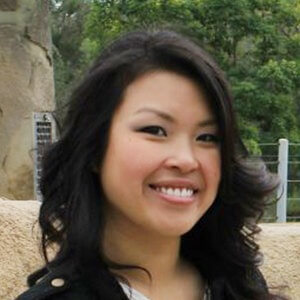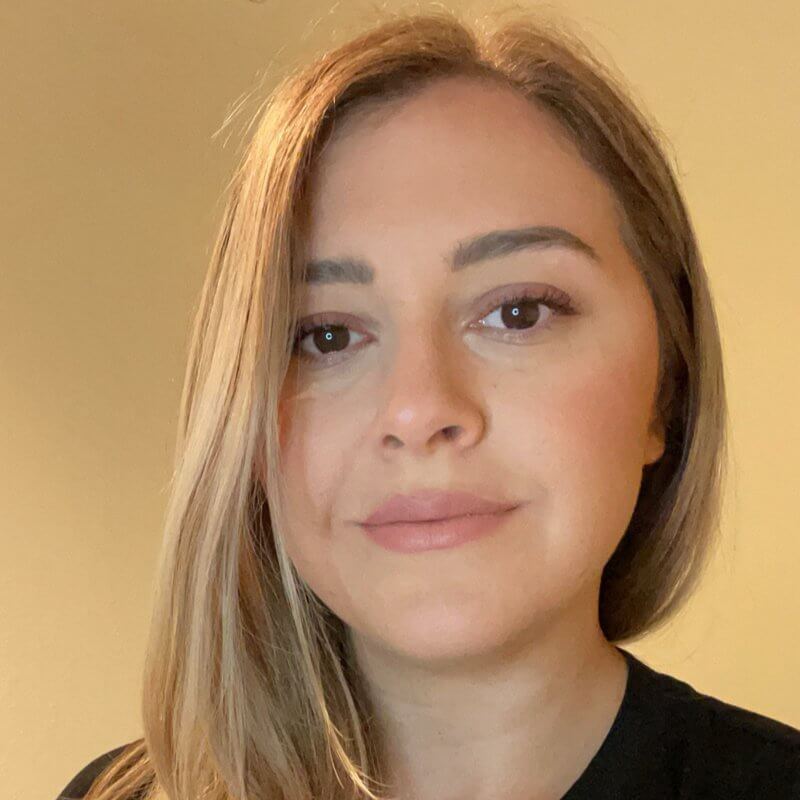 Get Your Wizard Started
Start coding with our experienced teachers today.
Enroll risk-free with our 4 session money-back guarantee. Full guarantee details.