Add Coding to Your Child's Education
Easily add coding to your child's education with CodewizardsHQ. We'll teach your child for 55 minutes per week from home. Students also have the option of support outside of class and weekly progress reports for parents.
Enrollment into the program is limited so we accept enrollments on a first come, first serve basis.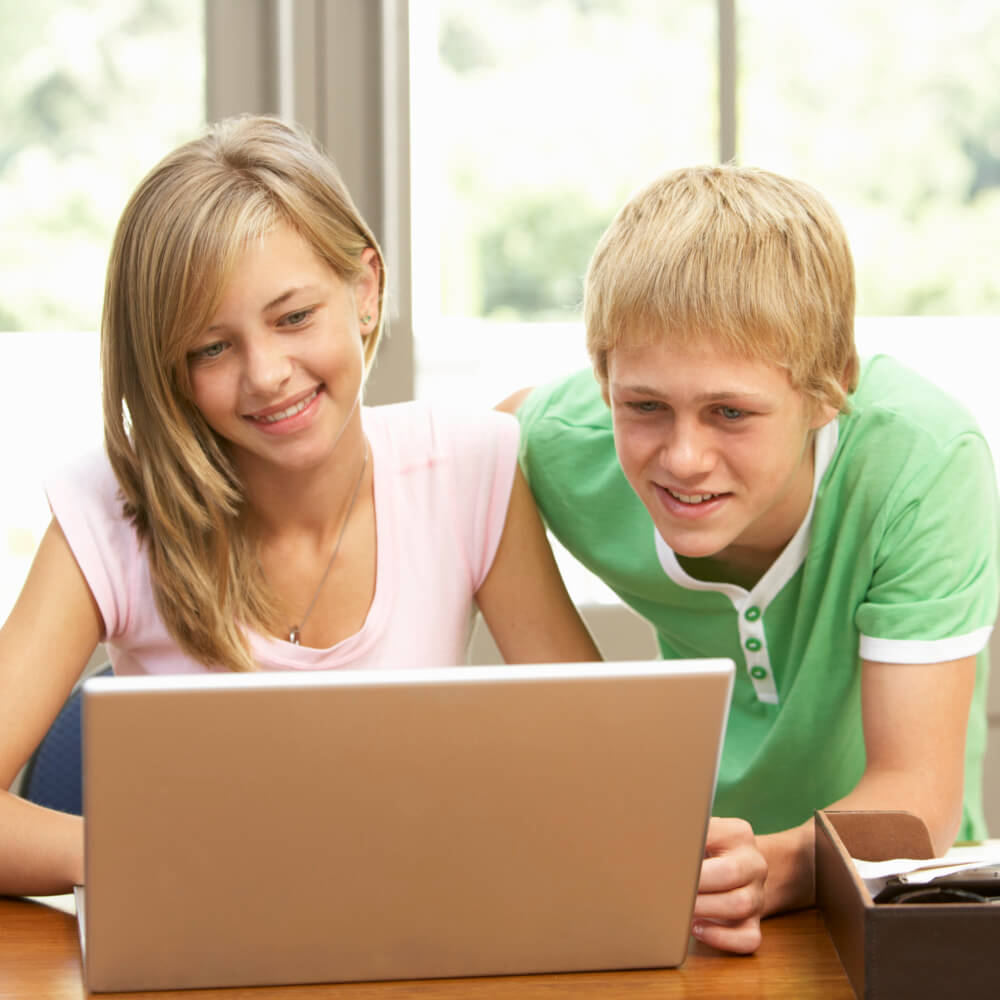 Coding Program Details
12 Class Sessions
Live, Teacher-Led Online Classes
Beginner Friendly, No Experience Needed
Real-World Programming Languages (no drag and drop)
Students Attend Classes from Home. No Driving for Parents.
Hands-On, Interactive Classes
Custom-Built Coding Platform
Regular Parent Updates on Student Progress
Certification for Successful Class Completion
Course Duration & Time Commitment
All of our courses are 12 sessions long.
Weekly time commitment is 2-3 hours. 55 minutes of class time, plus 1-2 hours of practice time.
Tuition
$447 Per Course
Tuition is spread out in 3 payments of $149.
There is no contract. You may cancel anytime within the first 4 class sessions. Full guarantee details.
Enroll Below
Common Enrollment Questions