Add Coding to Your Child's Education
Easily add coding to your child's education with CodewizardsHQ. We'll teach your child for 55 minutes per week from home. Students also get the added support of one-on-one office hours and weekly progress reports for parents.
Enrollment into the program is limited so we accept enrollments on a first come, first serve basis.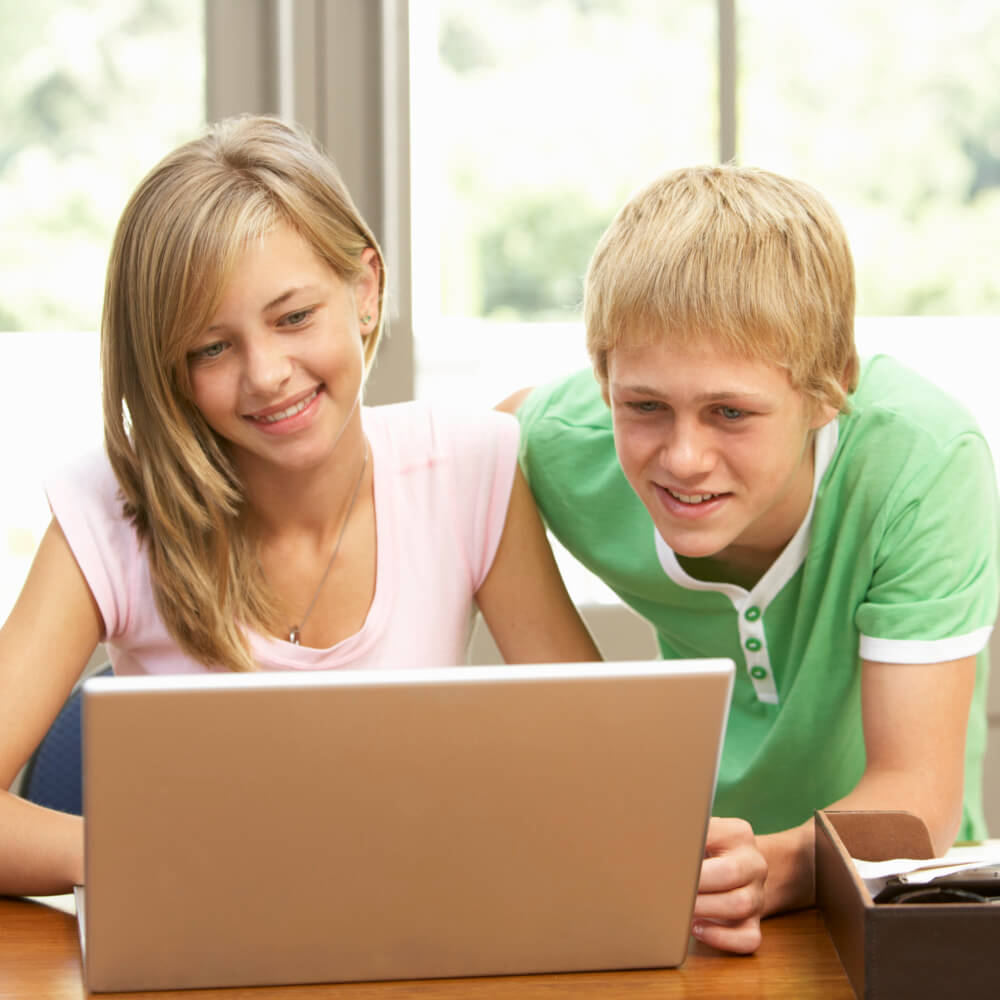 Coding Program Details
12 Class Sessions
Live, Teacher-Led Online Classes
Beginner Friendly, No Experience Needed
Real-World Programming Languages (no drag and drop)
Students Attend Classes from Home. No Driving for Parents.
Hands-On, Interactive Classes
Custom-Built Coding Platform
Regular Parent Updates on Student Progress
Certification for Successful Class Completion
Course Duration & Time Commitment
All of our courses are 12 sessions long.
Weekly time commitment is 2-3 hours. 55 minutes of class time, plus 1-2 hours of practice time.
Tuition
$447 Per Course
Tuition is spread out in 3 payments of $149.
There is no contract. You may cancel anytime within the first 4 class sessions. Full guarantee details.
Enroll Below
Common Enrollment Questions
What technology do we need?

You need a computer with a microphone and a speaker, a browser (Google Chrome) and a good internet connection.

Chromebooks and iPads are not compatible with our platform.

See full details on What Technology is Needed for Class.
What if my child has coding experience?

The CodeWizardsHQ program is a multi-year sequentially structured curriculum that is beginner-friendly and requires no prior coding experience. If students have coding experience (other than Scratch, Code.Org, Minecraft, etc), they might be able to join an intermediate course based on demonstrated skill level. See the Placement Testing page for more details.
What ages / grades are the classes for?

Our classes are designed for students 8-18 years old, or for grades 3rd to 12th. 7 year olds who are interested in technology will also enjoy our CWHQ Junior Program. No prior coding experience is required. If your child is outside this age range or you're searching for adult classes, please contact us for other options.