Exceptional Teachers Means Exceptional Outcomes
Our magic happens in the classroom where our teachers make a personal investment in your student's success.
Experienced Technology Pros
We hire technology industry professionals with practical experience and a passion for teaching.
Passionate About Teaching Kids
Not only do our teachers know the material, they know what motivates and excites your child to learn.
Caring and Supportive Mentors
Our teachers are available to help you and your student via the forum and office hours.
Carefully Checked
and Vetted
For your child's safety, our teachers go through a variety of background checks, including FBI fingerprinting.
Our Reviews Speak for Themselves
Teacher Bios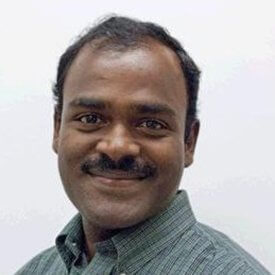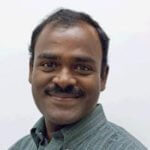 Jey Iyempandi
CEO
Jey is founder and CEO of CodeWizardsHQ. He is a former Director of Marketing at Dell. He is the father of two children who are learning to code. He is inspired by the possibilities code creates in our children's lives.
---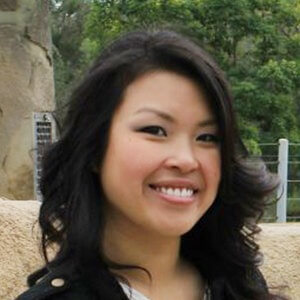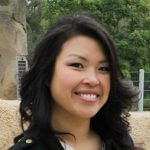 Margaret Choi
Teacher
Margaret has 10 years of digital marketing and front-end web development experience. She is passionate about technology and first started coding to develop her own non-profit website helping animal rescues. Her goal is to make coding a fun challenge for kids.
---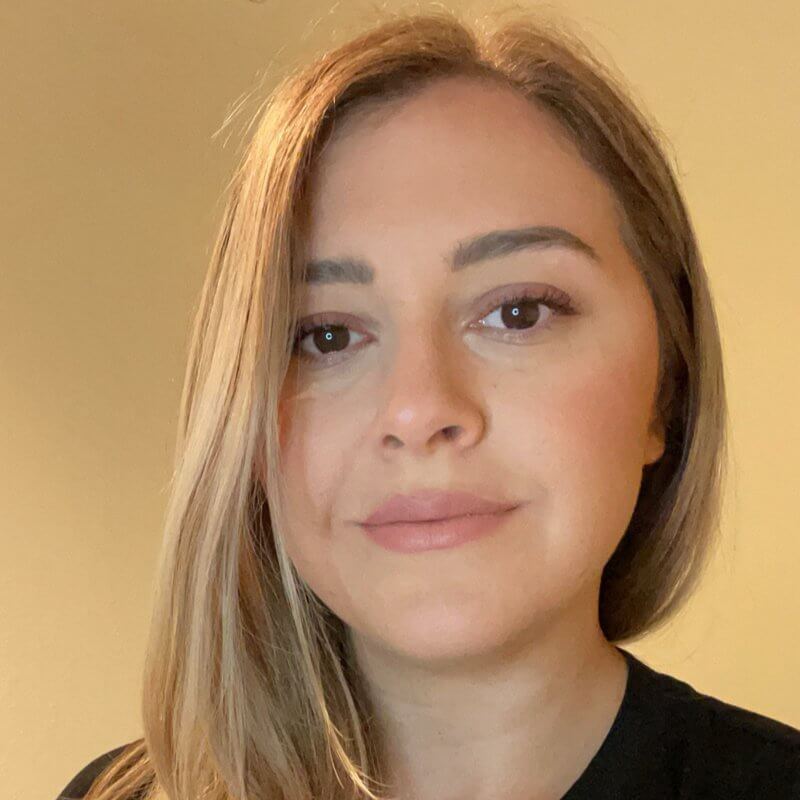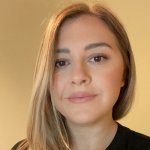 Claudine Choueiri
Lead Instructor
Claudine has been a teacher for 10 years. She decided to get two graduate degrees in Learning Technologies and Education Administration and made her way to CWHQ. She has a passion for education and student success!