Exceptional Teachers Means Exceptional Outcomes
Our magic happens in the classroom where our teachers make a personal investment in your student's success.
Experienced Technology Pros
We hire technology industry professionals with practical experience and a passion for teaching.
Passionate About Teaching Kids
Not only do our teachers know the material, they know what motivates and excites your child to learn.
Caring and Supportive Mentors
Our teachers are available to help you and your student via the forum and office hours.
Carefully Checked
and Vetted
For your child's safety, our teachers go through a variety of background checks, including FBI fingerprinting.
Our Reviews Speak for Themselves
CodeWizardsHQ Teachers
We pride ourselves in being teachers first, and programmers second.
Teacher Bios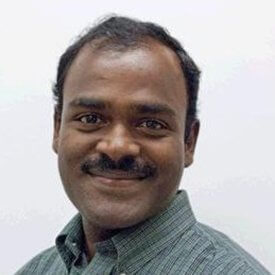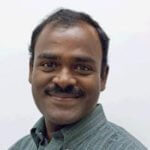 Jey Iyempandi
CEO
Jey is founder and CEO of CodeWizardsHQ. He is a former Director of Marketing at Dell. He is the father of two children who are learning to code. He is inspired by the possibilities code creates in our children's lives.
---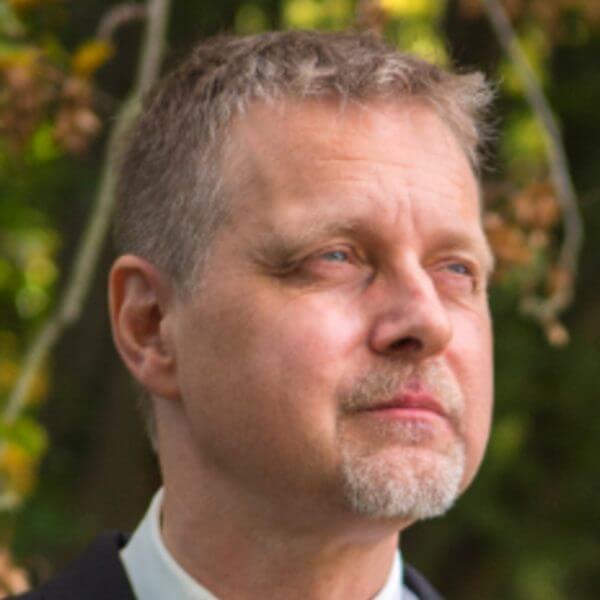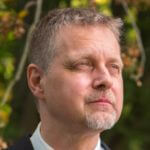 Alex Van Winkel
Senior Teacher
Alex comes from a family of teachers. His father was a teacher, and many of his uncles are either teachers or scientists. He studied Education at the Fontys Hogeschool in Eindhoven, the Netherlands and has been a teacher since 2000. He always has had an interest in computers and technology in general and created his first code when he was 12.
---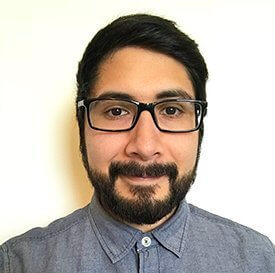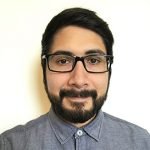 Ivann Grande
Senior Teacher
Ivann's interest in programming started when he was 9 years old. He received his BS in Computer Science in 2017 and has always had a passion for teaching. He constantly strives to make education an interactive, fun, and engaging experience for the youth to help prepare them for future success.
---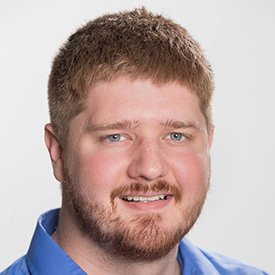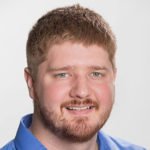 Larry Cherry
Senior Teacher
Larry is a former system administrator who started coding to improve and build better software for his clients. He also participates and mentors at hackathons across Texas and he is excited to share his passion for coding with all of his students.
---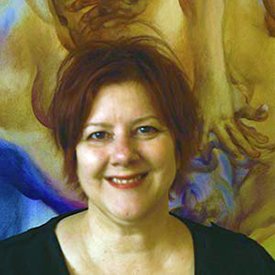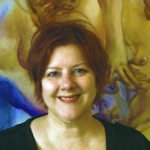 Lynn Schirmer
Senior Teacher
Web design and development are what artist Lynn Schirmer does every day. For the past 12 years she has been developing original sites for a range of clients, from individuals to major corporations. She is excited to share the creative power of code with young people.
---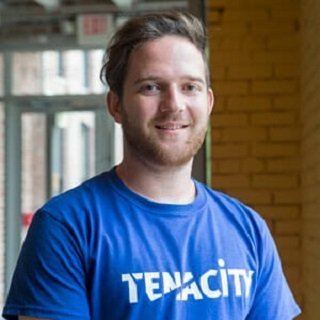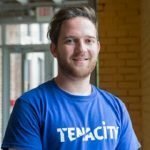 Tyler Crocker
Senior Teacher
As a video game technical animator, nothing brings Tyler more gratification than watching others enjoy his creations. With a passion for youth development brought on through years serving in Americorps, he hopes to pass on his passion to the developers of the future.
---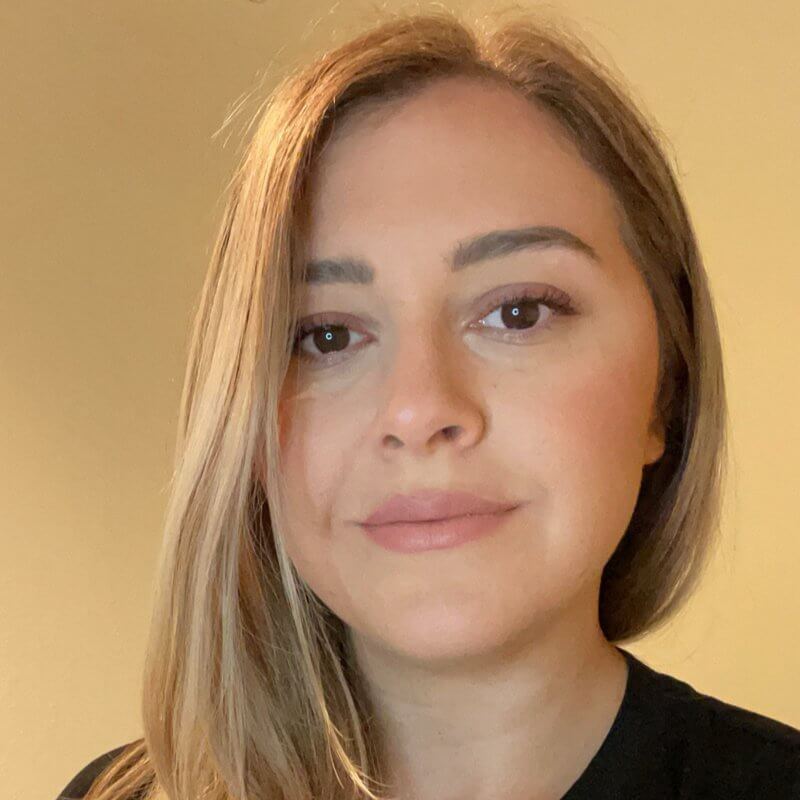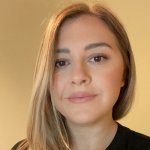 Claudine Choueiri
Lead Instructor
Claudine has been a teacher for 10 years. She decided to get two graduate degrees in Learning Technologies and Education Administration and made her way to CWHQ. She has a passion for education and student success!
---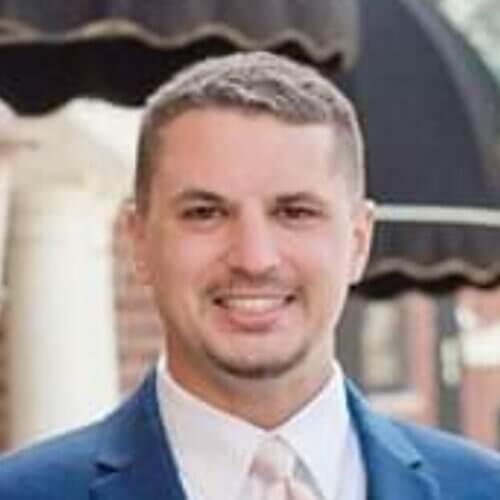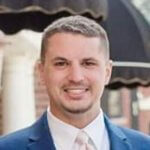 Aaron Turransky
Teacher
After spending several years working as a pharmaceutical sales representative, Aaron decided to change career paths and return to school to pursue another degree. His intention is to finish his second Masters degree in Cybersecurity in 2021 and in his free time, Aaron likes to play board games, and video games.
---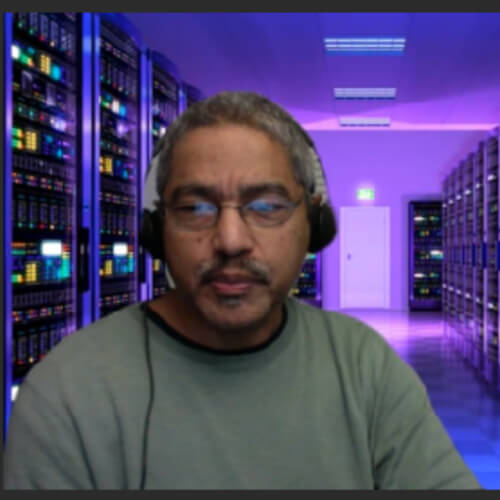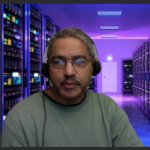 Martin Batista
Teacher
Aside from teaching at Code Wizards, Martin is a piano teacher as well as an online ESL teacher. He studied coding with Visual Basic, C++, and Java in 1999 and has been hooked on coding ever since. He also freelances from time to time making websites. Martin enjoys coding in Python, JavaScript and is currently studying C#. He is focusing on coding web apps and video games.
---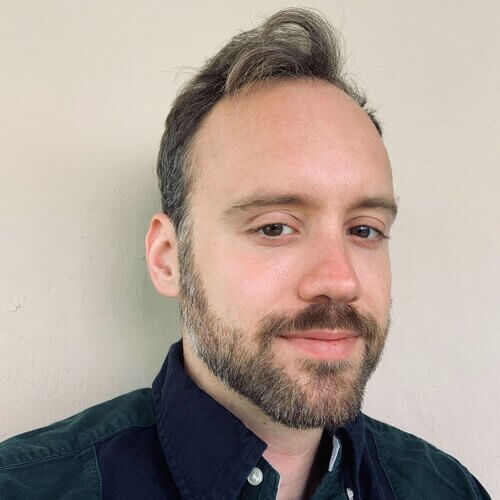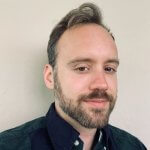 Alex Greer
Teacher
Alex Geer is a full stack web developer. He received a Bachelors of Science in Computer Science, graduating with honors from University of North Florida. Alex says his favorite part of teaching is getting to see the next generation of problem solvers become empowered through programming. In his time off he enjoys fishing, backpacking, a good book, cooking, and movies.
---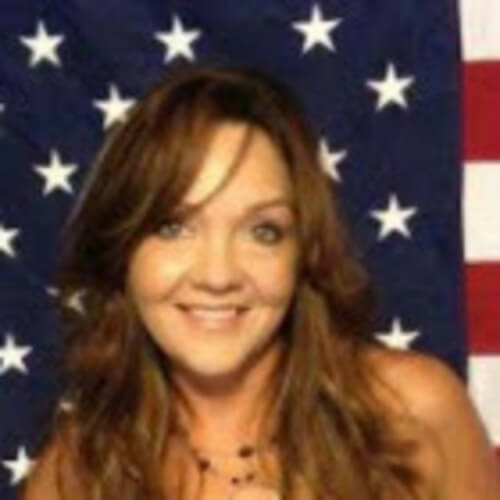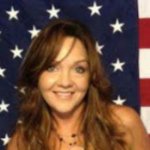 Melanie Seiberlich
Teacher
I have been programming in SQL, VBA and Python in companies like Solae and Wells Fargo. Some of my hobbies include making jewelry, sewing, and knitting. Hearing kids get excited as they learn is the best feeling in the world because it reminds me of how I felt when I was learning.
---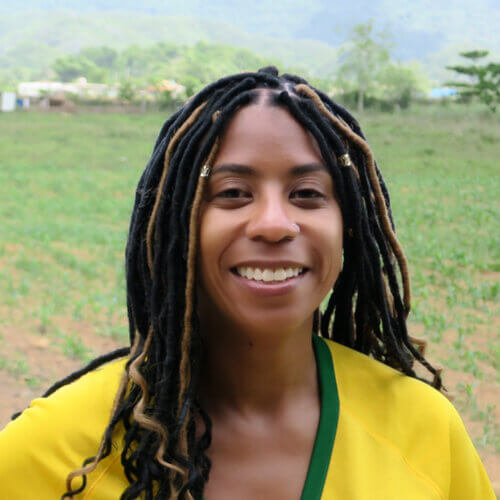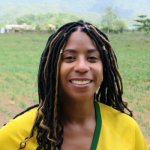 Ife Blount
Teacher
As someone who is part engineer and part creative, coding combines the best of both worlds for Ife. Nothing brings her more joy than watching her students grow confident with their coding skills and seeing them apply what they've learned in their projects. She believes coding teaches more than syntax, it helps students develop important life skills like problem-solving. In her spare time, Ife enjoys traveling, playing soccer, and gardening.
---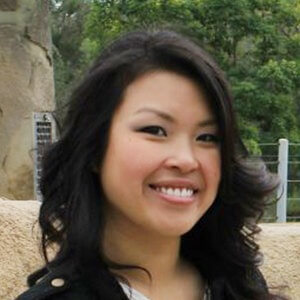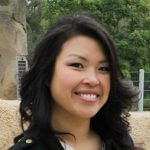 Margaret Choi
Teacher
Margaret has 10 years of digital marketing and front-end web development experience. She is passionate about technology and first started coding to develop her own non-profit website helping animal rescues. Her goal is to make coding a fun challenge for kids.
---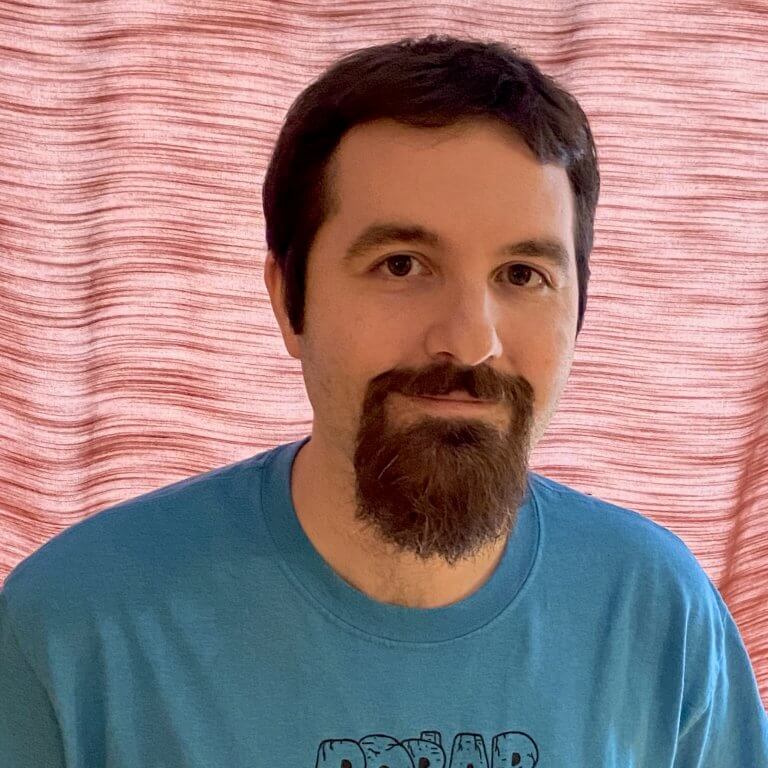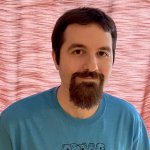 Mike Ferrara
Teacher
Mike is Freelance Web and Application Developer and Teacher of High School and Middle School Computer Programming. Ever since getting his first computer back in 1992, he has been a lifelong computer enthusiast. This, mixed with a desire to learn just how his favorite video games worked, led him to start learning how to program at the age of 11. Within the year, he had written and published his first website. He knew right then and there that this was something he wanted to do for the rest of his life and is proud to still be doing it to this day.
---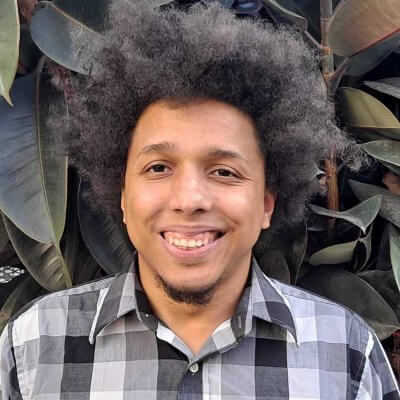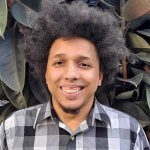 Jonathan Ellis
Teacher
Jonathan has programmed for most of his life and first started learning how to code due to his interest in video games. He's passionate about getting students started with programming the right way. He's taught classes in our elementary, middle, and high school programs, but his favorite classes to teach are always the introductory ones.
---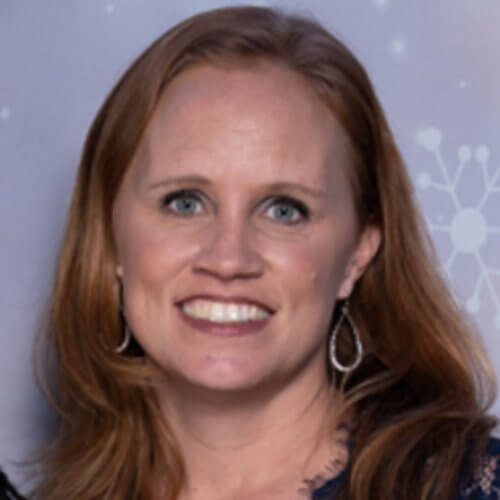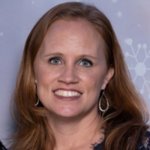 Jen Bush
Lead Instructor
Jen is a teacher and instructional coach for the last 13 years, with a Master's degree in Education. She joined the CWHQ team with a passion for student success and believes every student can possess the knowledge, skills, and confidence to thrive in a digital world.
---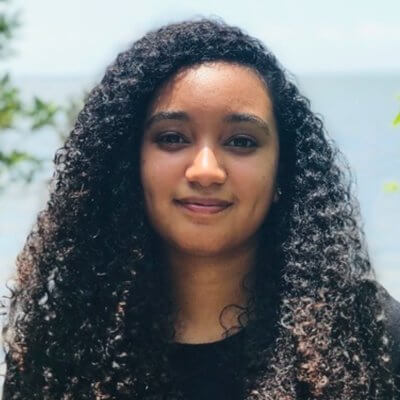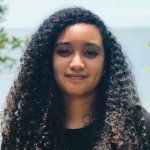 Cynthia Ramos
Teacher
Two of my favorite activities are coding and producing art. I've been teaching programming for approximately 5 years, and every day is a new adventure! Building, breaking, and debugging programs with students is something I look forward to. I enjoy hiking with my dogs, traveling, and cooking in my spare time.