Trustpilot's #1 reviewed summer coding camp!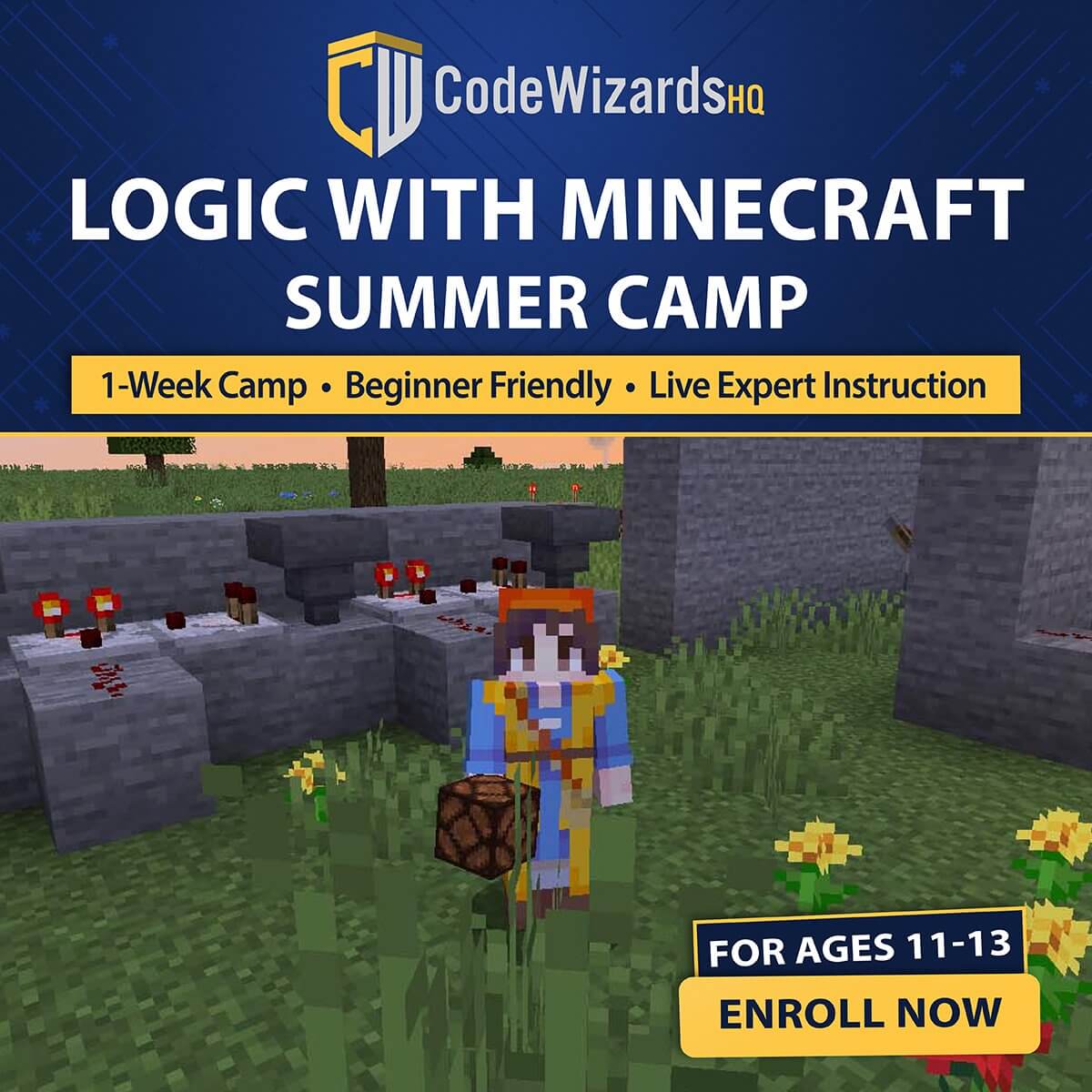 Camp Description
Intro to Redstone Logic in Minecraft is a fun coding camp that introduces kids to redstone, an element used for mechanical and electrical programming in Minecraft. They will learn how redstone works and advance to build logic gates, similar to what electrical engineers create. By the completion of this camp, students will have the knowledge to build many exciting redstone projects in Minecraft.
For ages 11-13. Beginners welcome. No homework – All fun!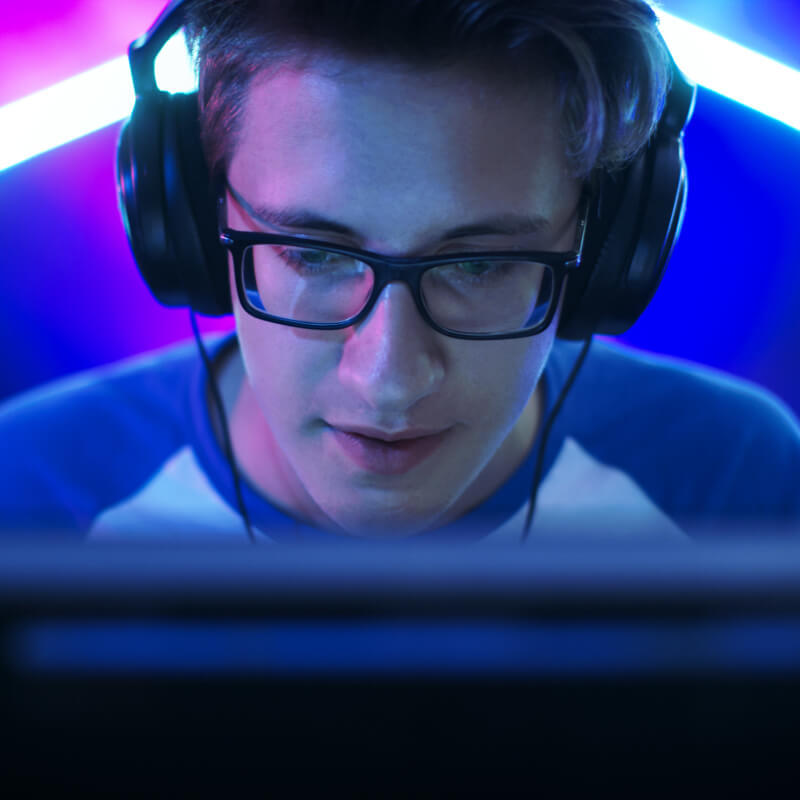 Learning Objectives
When students finish Intro to Redstone Logic in Minecraft they will have learned:
Basics of redstone and its various components
Redstone logic that can be used in and beyond the Minecraft game
How redstone logic can be applied to real world programming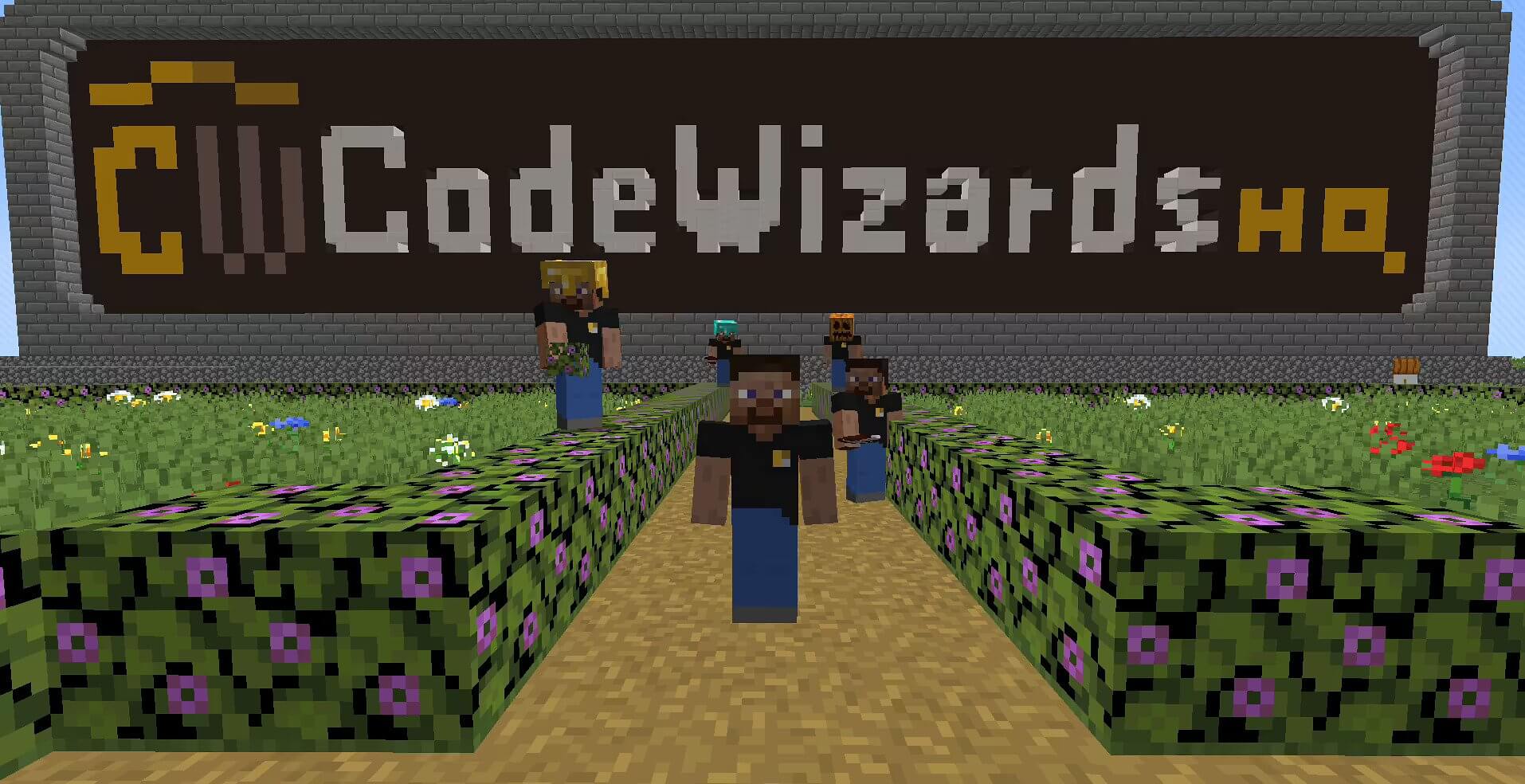 Virtual Minecraft Classroom
Each class has its own dedicated server so all classmates play in the same Minecraft world. It's a unique shared world setup where students learn and play safely together. Students can interact and inspire each other in-game!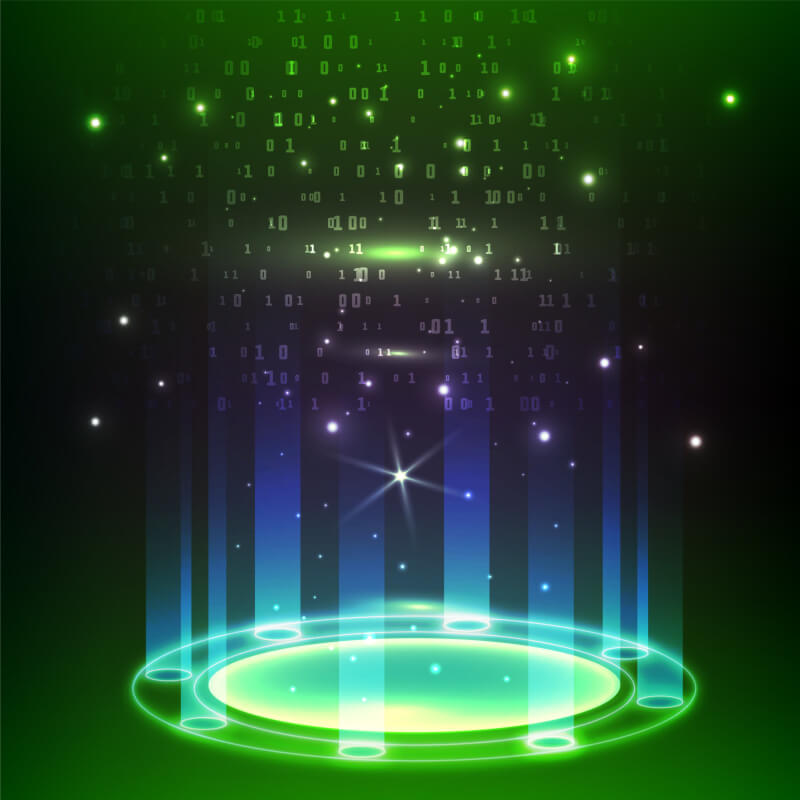 Technical Requirements
Before the start of camp, students should meet the following requirements:
Be familiar with basics of Minecraft game
Have all required class technology
Minecraft for the PC is required for the class. Purchase it here or check with your student if this is the version they already have.
Camp Tuition $399
There is no contract. You may cancel up to 7 days before the first scheduled class for a 100% money-back guarantee.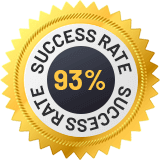 CWHQ has a 93% student success rate, compared to 5% for paid, self-paced online video courses and tutorials. That's an 18x better graduation rate.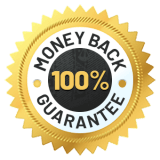 Our goal is to make all students successful. Notify us at least 7 days prior to the first scheduled session of camp for your money back.
2024 Camp Schedule Coming Soon!
The CodeWizardsHQ Advantage
Our reviews speak for themselves.
#1 Most Comprehensive Program for Your Student's Success!
The CodeWizardsHQ program comes with everything your child needs to be successful in learning to code.
All of the below are included at no extra cost.
Questions? We are here to Help.
Easy answers to some common questions
Where are camps held?

Log in from your home and you will be connected to a live teacher in a secure online classroom. No driving for you!
What happens after my child finishes camp?

Once you finish a 1-week camp, you can continue in the core track based on your child's age. 

Choose from a 3-week accelerated course or 12-week year round course. These courses are just as fun as our camps and give students a strong foundation of programming knowledge while teaching students how to think like a programmer.
What is required to attend Minecraft camp?

Student requirements include all of our standard technical recommendations.
In addition to our default recommendations, students are also required to purchase and install a copy of Minecraft for the PC before the start of the first session if a copy is not already owned. Students should already be familiar with the basics Minecraft. Students should be familiar with PC specific controls prior to the start of the first session.
Get Your Wizard Started
Start coding with our experienced teachers today.
Enroll risk-free with our 100% money-back guarantee. Notify us at least 7 days prior to the first scheduled session of camp for your money back.