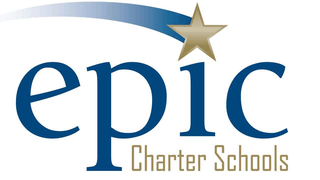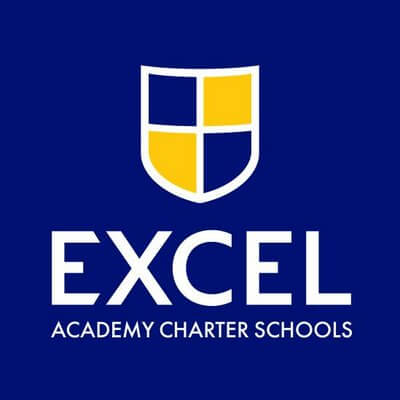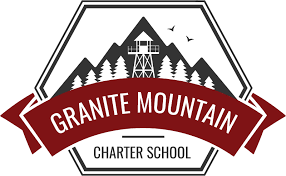 Please make the request through the Procurify Ordering system and your info will be sent to the CodeWizardsHQ team. Once the CodeWizardsHQ team has received your information, your students account will be set up and you will receive an enrollment email with class details shortly after.
---
Parents put in a request for courses through Harmony Educational Services. You give them links, payment information and any other information needed through a request form. Then Harmony will go in and either pay for courses directly through you by sending a check to give CodeWizardsHQ or you will enroll in your course and Harmony will reimburse you. You need to work through your assigned mentor to get this done because many states do it a different way.

Please speak to your Educational Facilitator about submitting a purchase order for our program. Once the Purchase Order is received, the CodeWizardsHQ team will set up your student account and send out an enrollment email with class details and login information within 2 days of receiving the Purchase Order.

Make the request for our program through the parent portal. The vision team will them make a Purchase Order for the CodeWizardsHQ program and send it over shortly. Once the purchase order is received, the CodeWizardsHQ team will set up your students account and will email login information.