Trustpilot's #1 reviewed summer coding camp!
Camp Description
Intro to Roblox Game Development introduces students to the wonderful world of Roblox game creation! Students will create their own obstacle course (known as an Obby) with Roblox Studio – a free Roblox game editing software. They'll learn how to add basic elements to their game, such as blocks to jump on, health-damaging obstacles, and moving parts. Students will also touch on fundamental Lua programming concepts. By the end of this 1-week camp, students will have a fully developed obstacle course project and will have the skills to create their own basic Roblox games.
For ages 8-13. Beginners welcome. No homework – All fun!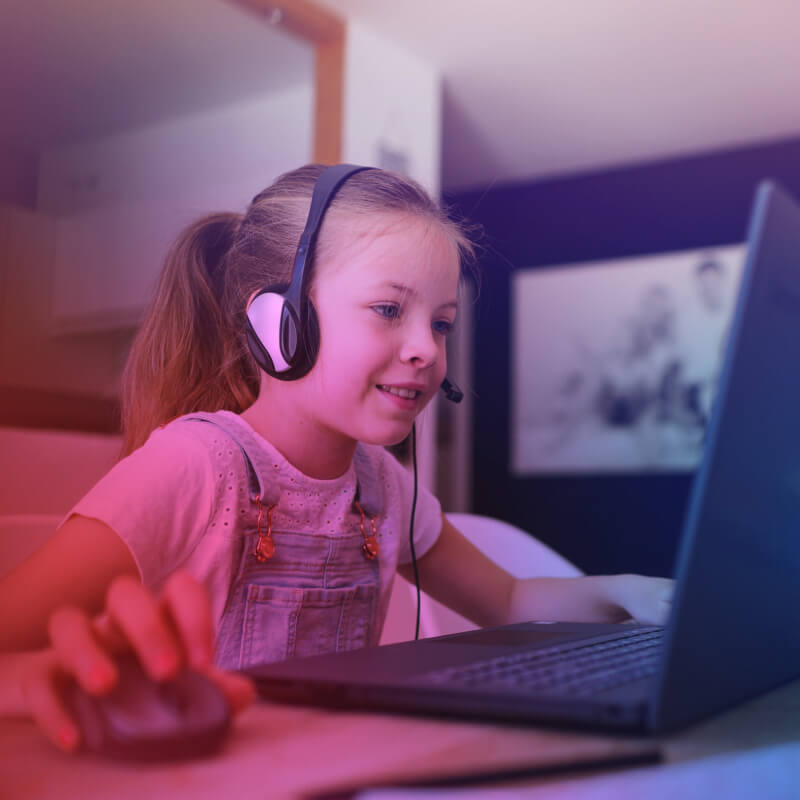 Learning Objectives
When students complete Intro to Roblox Game Development, they will be able to:
Operate Roblox Studio
Create fundamental Roblox games
Basic understanding of Lua programming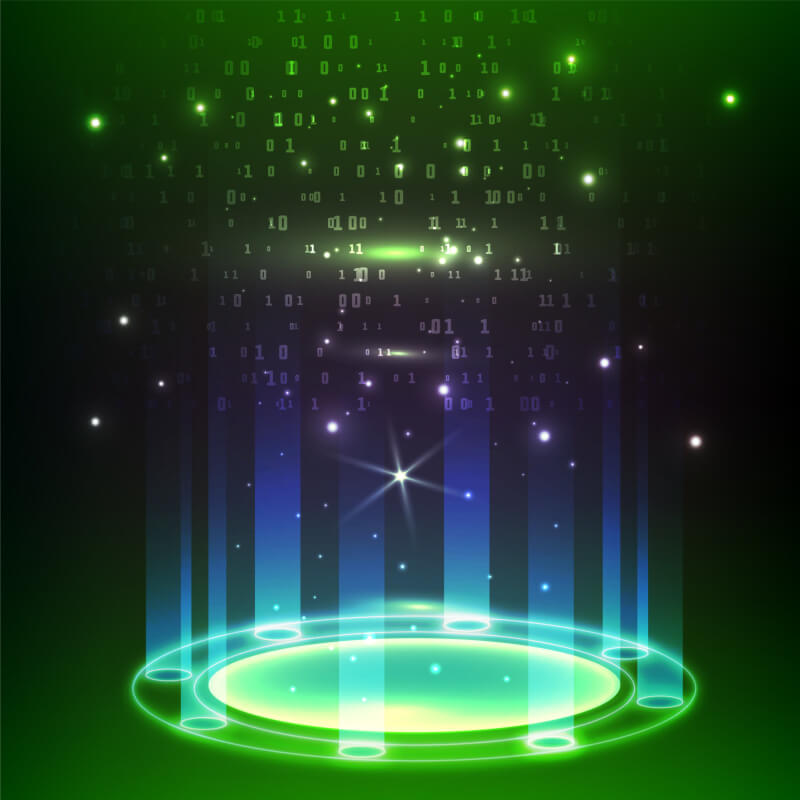 Technical Requirements
Before the start of camp, students should meet the following requirements:
Camp Tuition $399
There is no contract. You may cancel up to 7 days before the first scheduled class for a 100% money-back guarantee.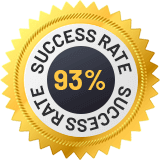 CWHQ has a 93% student success rate, compared to 5% for paid, self-paced online video courses and tutorials. That's an 18x better graduation rate.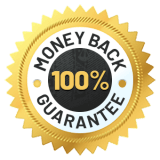 Our goal is to make all students successful. Notify us at least 7 days prior to the first scheduled session of camp for your money back.
2024 Camp Schedule Coming Soon!
The CodeWizardsHQ Advantage
Our reviews speak for themselves.
#1 Most Comprehensive Program for Your Student's Success!
The CodeWizardsHQ program comes with everything your child needs to be successful in learning to code.
All of the below are included at no extra cost.
Questions? We are here to help
Answers to some commonly asked questions
Where are camps held?

Log in from your home and you will be connected to a live teacher in a secure online classroom. No driving for you!
What happens after my child finishes camp?

Once you finish a 1-week camp, you can continue in the core track based on your child's age. 

Choose from a 3-week accelerated course or 12-week year round course. These courses are just as fun as our camps and give students a strong foundation of programming knowledge while teaching students how to think like a programmer.
What is required to attend Roblox camp?

The following is required for this camp:

Is this ran by the Roblox Corporation?

No, it is not.  The camp is ran by CodeWizardsHQ for students interested in improving their understanding of Roblox coding!
Get Your Wizard Started
Start coding with our experienced teachers today.
Enroll risk-free with our 100% money-back camp guarantee. Notify us at least 7 days prior to the first scheduled session of camp for your money back.