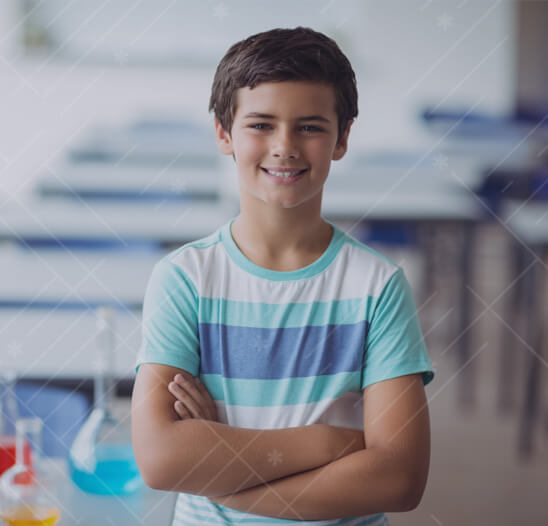 Course Description
In Webpages with HTML & CSS, the third course of Wizard Level 1 in our middle school program, students begin their web development journey. They'll learn two new coding languages essential for building websites: HTML & CSS. HTML allows students to structure webpage content, while CSS affects the layout and styling. After finishing this course, students will have a solid foundation in building basic websites. They'll use this knowledge in the next course of our structured curriculum: the middle school Wizard Level 1 Capstone course.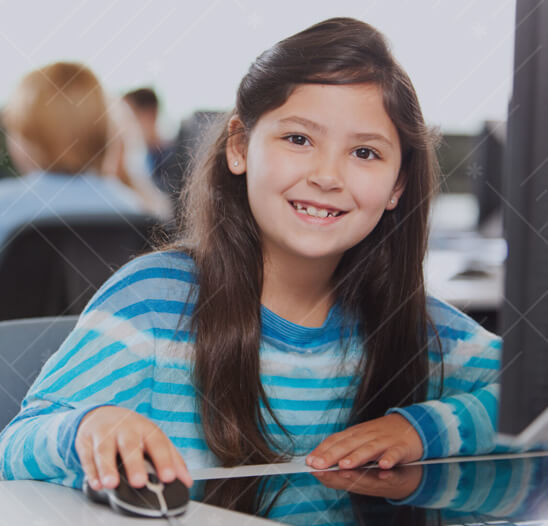 Learning Objectives
When students complete Webpages with HTML & CSS, they will be able to:
Author webpages with well-structured HTML and correct CSS layout/styling patterns
Personalize web pages using text formatting, graphics, audio, and video elements
Create a webpage from start to finish by planning, designing, and implementing everything themselves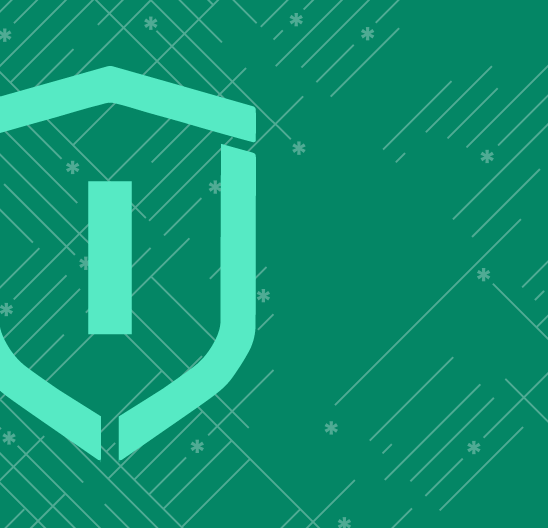 Prerequisites
These courses must be completed before Interactive Web with JavaScript:
Class Schedule
All students start in Intro to Programming at Wizard Level I. If you have previous coding experience, take the Advanced Placement test. Returning students can continue with the class where they left off.
#1 Most Comprehensive Program for Your Student's Success!
The CodeWizardsHQ program comes with everything your child needs to be successful in learning to code.
All of the below are included at no extra cost.
Course Duration & Time Commitment
All courses are 12 weeks long. A Wizard will receive a certification for their achievement at the end of the course.
Expect a weekly time commitment of 2-3 hours. 55 minutes of class time, plus 1-2 hours of practice time, with instructor support throughout, including weekends.
100% Guarantee
Our goal is to make all our students successful. If your child is not happy with our program, please notify us within the first four class sessions and you will receive a full refund. See refund details.
Get Your Wizard Started
Start coding with our experienced teachers today.
Enroll risk-free with our 4 session money-back guarantee. Full guarantee details.