Internship Program: CodeWizardsHQ is the only online coding school that offers a real-world internship where students get to build their portfolio by working on a project for a nonprofit.
Hear From Current CodeWizardsHQ Parents
Our reviews speak for themselves.
How Wizard Levels Work
Wizard Levels are the foundation of our coding classes for kids. Students start with the first course in Wizard Level I for their age group and progress through the levels as they complete each additional course. Our programming classes are progressive, building upon what students learned in the previous course, so they need to be taken in order.
If your child has prior coding experience, they are encouraged to take our placement test so we can determine the best course for their individual experience.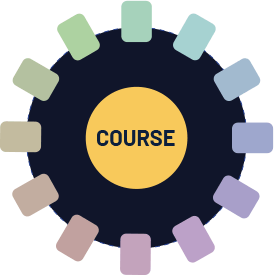 12 one-hour Lessons
=
1 Course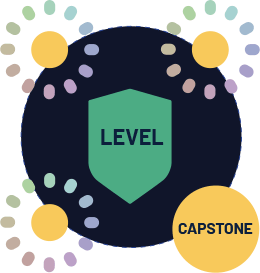 3 Courses
+
Capstone Course
=
1 Wizard Level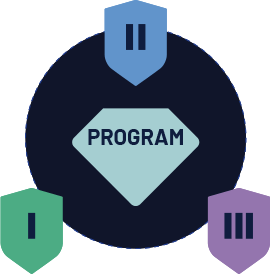 3 Wizard Levels
*
=
Full Program
*Elementary and Middle School programs consist of 2 Wizard Levels.