RRISD Middle School Coding Program

Please note : This is a paid after-school program. See below for tuition details.
Dear Parents,
As we surround ourselves with technology, learning to code has become a fundamental skill for our children to confidently navigate the world they are going to graduate into.
Recognizing this need, Round Rock ISD and CodeWizardsHQ are partnering to offer a comprehensive coding education program for the 2020-2021 school year in select middle schools. Students who register for the program will attend classes once per week, after school from home.
Due to space restrictions, enrollment into the program is limited to 24 students per school on a first come, first serve basis.
Separate Programs Per Age Level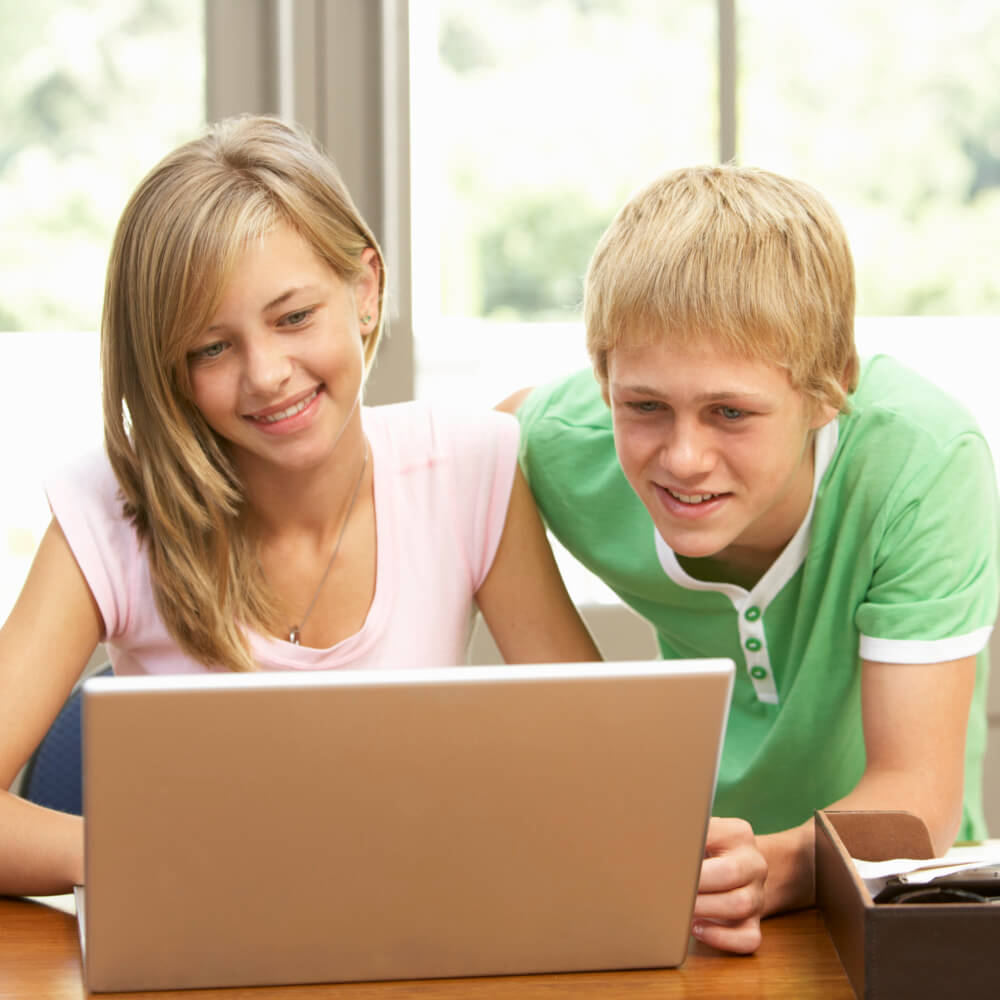 Coding Program Details
3 Week Classes, 12 Class Sessions
Live, Teacher-Led Online Classes
Beginner Friendly, No Experience Needed
Real-World Programming Languages (no drag and drop)
Students Attend Classes from Home. No Driving for Parents.
Hands-On, Interactive Classes
Custom-Built Coding Platform
Small Class Size (7 Students Per Teacher)
Regular Parent Updates on Student Progress
Certification for Successful Class Completion
Python Curriculum
Students learn the fundamentals of programming using Python, a beginner-friendly programming language. In this hands-on class, students build fun, engaging projects while mastering fundamental programming principles like variables, loops, conditionals, arrays, and more. It also gives them a strong foundation for more complex coding projects. See our full curriculum here.
Day, Time, and Location
| School | Class Time Option #1 | Class Option #2 |
| --- | --- | --- |
| Elementary Schools | Thursdays, 5:30pm - 6:30pm @Home | Saturdays, 10:00am - 11:00am @Home |
| Middle Schools | Thursdays, 7:00pm - 8:00pm @Home | Saturdays, 11:30am - 12:30pm @Home |
| High Schools | Thursdays, 8:30pm - 9:30pm @Home | Saturdays, 1:00pm - 2:00pm @Home |
Eligibility
Ages 8-18
Requirements
If attending from home, students need a computer with internet.
Program Dates
January 28, 2021 – Start Date
May 29, 2021 – End Date

This program teaches a continuous curriculum. However, there is no contract. Your student can drop out anytime with a 30-day notice.
Registration Deadline
January 21, 2021, or as soon as 24 seats fill-up.
Tuition
$447 per course (3 payments of $149). Tuition includes:
12 classes of 1-hour each
Code editor software subscription
Web hosting & Server space
24/7 teacher email support
Daily homework help
Weekend teacher live help
Contacts
Lisa Greinert
Director of Community Education & New Programs
Round Rock ISD
[email protected]
512-464-4110
How to enroll?
Please click the enrollment button below that fits your student's age level to register through the RRISD Community Education site.