Online Coding Camps for Kids in Miami
The most fun and effective live, online coding classes for kids. From the beautiful ocean to the Everglades, kids in Miami can have fun learning to code.
We teach your child how to build games, apps, and websites from the safety and comfort of home. With over 5 years of online teaching experience, our program was created to be the most fun and effective live, online coding classes for kids and teens. Get the most comprehensive program for your child's success.
Coding from home is safe and secure, with the same engaging experience of an in-person class.
Our Programming Classes
Our online coding classes for kids are designed with hands-on learning projects that they truly enjoy! Start in the first class of the program and advance as your skills grow. Our curriculum is structured and progressive. Graduates earn the opportunity to join our High School Internship program.
Try our program risk free, 100% money-back guarantee.
Internship Program: CodeWizardsHQ is the only online coding school for kids that offers real-world experience with actual non-profit organizations.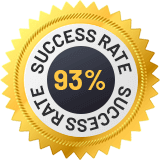 CWHQ has a 93% student success rate, compared to 5% for paid, self-paced online video courses and tutorials. That's an 18x better graduation rate.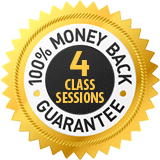 Our goal is to make all students successful. If your child is not happy with our program, notify us within the first 4 class sessions for a full refund. See refund details.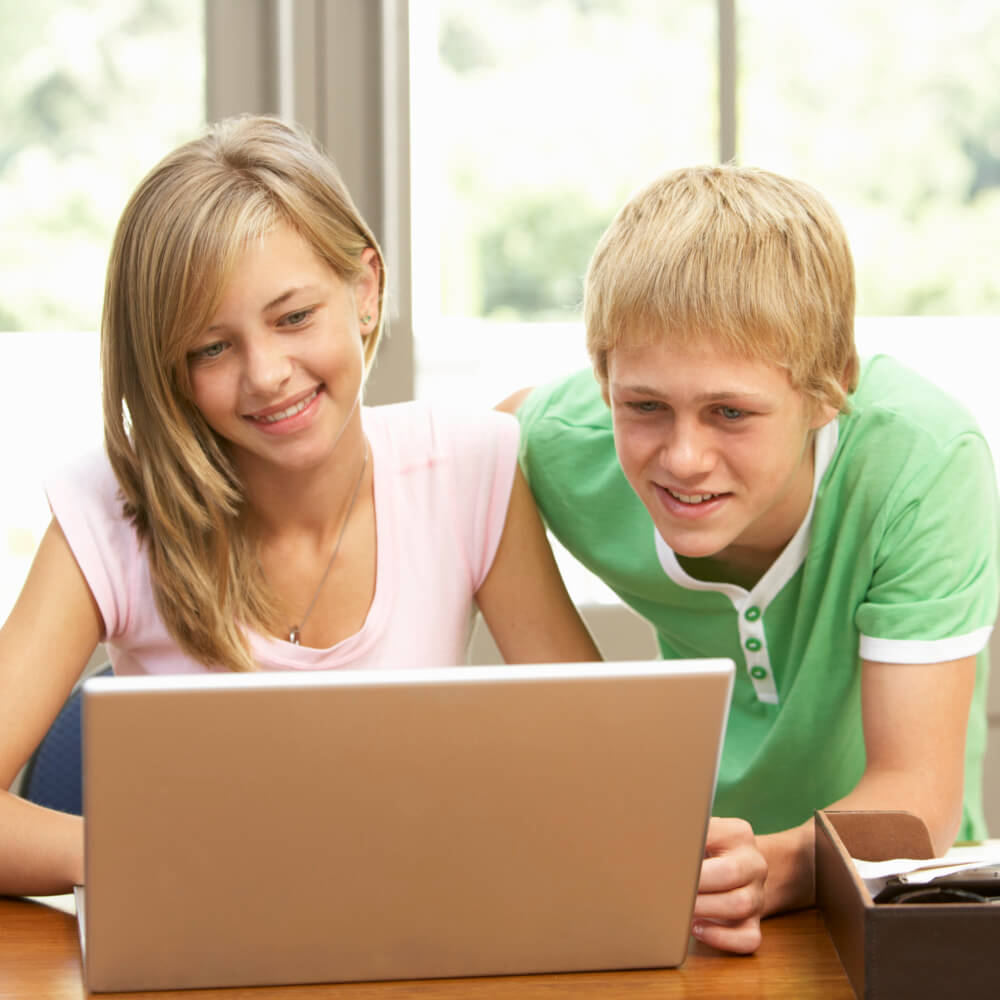 Coding Program Details
3 Week Classes, 12 Class Sessions
Live, Teacher-Led Online Classes
Beginner Friendly, No Experience Needed
Real-World Programming Languages (no drag and drop)
Students Attend Classes from Home. No Driving for Parents.
Hands-On, Interactive Classes
Custom-Built Coding Platform
Regular Parent Updates on Student Progress
Certification for Successful Class Completion

The CodeWizardsHQ Advantage
Our reviews speak for themselves.
Got Questions?
We're here to help. Check out our Frequently Asked Questions for helpful answers.
Try Us Risk-Free
100% MONEY BACK GUARANTEE
If your child doesn't love it, we'll give you a full refund within the first 4 sessions.
Full guarantee details.