Add Coding to Your After School Activities
Our live coding classes teach your child how to build games, apps, and websites from home. Students get the added support of live office hours, daily homework help, and class progress reports for parents. Our thriving online support community, expert teachers, and structured curriculum make us the most effective coding program around.
Evening/night and weekend classes enrolling now!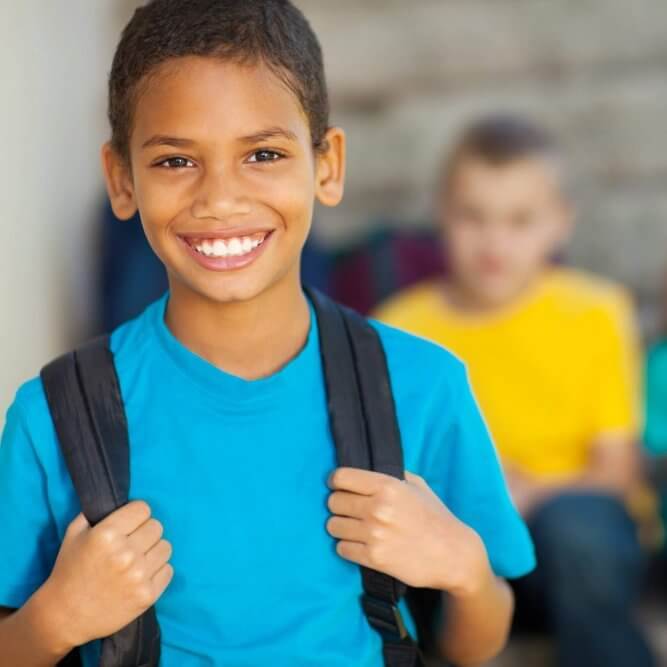 After School Coding Program Details
3 Week Classes, 12 Class Sessions
Live, Teacher-Led Online Classes
Beginner Friendly, No Experience Needed
Real-World Programming Languages (no drag and drop)
Students Attend Classes from Home. No Driving for Parents.
Hands-On, Interactive Classes
Custom-Built Coding Platform
Regular Parent Updates on Student Progress
Certification for Successful Class Completion
#1 Most Comprehensive Program for Your Student's Success!
The CodeWizardsHQ program comes with everything your child needs to be successful in learning to code.
All of the below are included at no extra cost.
6-Week Accelerated
Coding Classes for Kids
55-minute classes, 2x per week during evenings and weekends.
Year Round
12-Week Regular
Coding Classes for Kids
55-minute classes, 1x per week during evenings and weekends.
Year Round
Class Tuition
$447 Per Course
Tuition is spread out in 3 payments of $149.
There is no contract. You may cancel anytime within the first 4 class sessions. Full guarantee details.
Benefits of After School Coding Classes
If your child doesn't have access to programming classes during school, after school computer programs are ideal. With evening and weekend options, our after school coding classes can easily fit your family's schedule and with other extracurricular activities. Kids will learn to code while making new friends and building fun apps, websites, and games.

Through our live, interactive classes, students learn the fundamentals of coding and develop critical thinking and problem-solving skills. Learning computer programming helps prepare your child for the future, regardless of the career path they end up choosing, even liberal arts or life sciences.
Invite your friends! Save $50 each.
Give $50 and get $50 in tuition.
Coding is much more fun friends. When you invite their friends, you can work on projects together, help each other, and also motivate each other.
The CodeWizardsHQ Advantage
Our reviews speak for themselves.
Teaching Online is Our Expertise
5+ YEARS OF TEACHING EXCLUSIVELY ONLINE
We're not just another company that recently started teaching online. Our program was created from the start to be the most effective and fun online coding classes for kids and teens. We've perfected virtual learning from our curriculum to our teachers to our tools.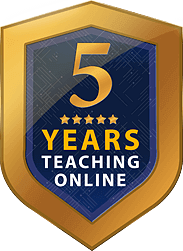 Curriculum created
for learning online

Our structured curriculum was developed and is continuously refined to be taught online with exciting visuals and engaging projects that keeps kids motivated from afar.
Teachers trained
to teach online

Our teachers have been extensively trained to teach online and provide a fun and successful experience in and out of the virtual classroom with continuous support.
Tools developed
for working online

Our proprietary tools, developed over 10,000 hours, provide students with a pro-level coding platform where teachers can view and give feedback on their code in real time.
Questions? We Are Here to Help.
Easy answers to some common questions.
More questions? Find answers on our FAQ page.