Why teach kids Python?
Python Powers Many of the World's Most Popular Websites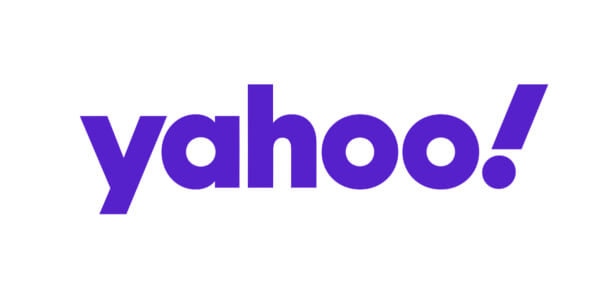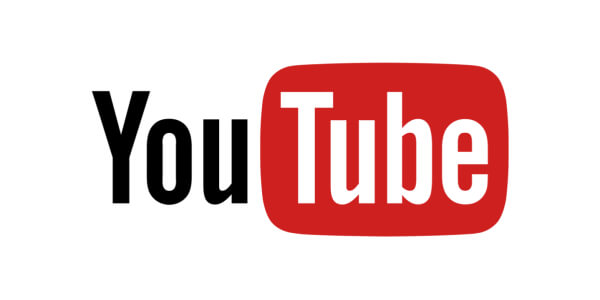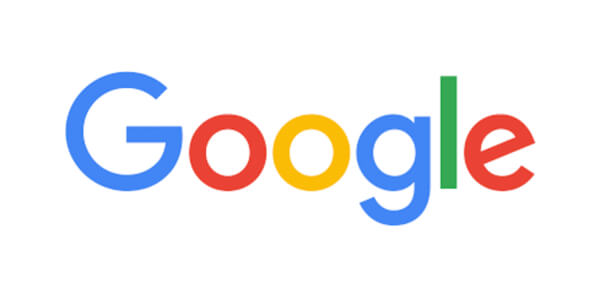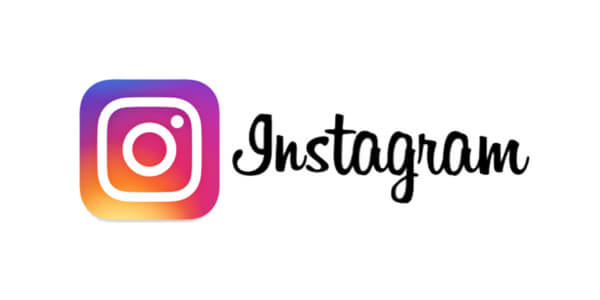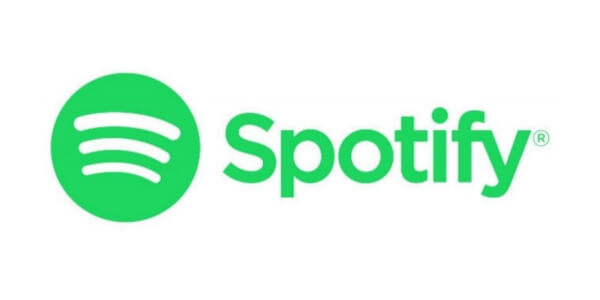 Python is a popular object-oriented programming language with dynamic semantics. That just means Python can do more with less, making it easy to learn and powerful to use.

Python Is Beginner-Friendly for Kids
Python is unique in that it's easy to understand, even for kids with no programming experience. We recommend Python for kids because some languages use a perplexing combination of symbols and abbreviations. Python doesn't.

Kids Won't Outgrow Learning Python
Python is not a graphical programming language, it uses real coding syntax. Purely graphical programming languages, like Scratch, are good for elementary school children, but they're easy to outgrow. That's not the case with Python.

Python Is Applicable In the Real World
Python powers the world's second-largest search engine: YouTube. Scientists use Python to work with large data sets. Software engineers build neural networks and other forms of artificial intelligence with this versatile language.
The CodeWizardsHQ Advantage
Our reviews speak for themselves.