Coding Classes Made Just For Kids
Our elementary school coding program provides a full curriculum of online coding classes for kids ages 8-10. We teach a structured and progressive curriculum, but keep it fun and engaging with a game based approach to learning. Kids start coding with block based programming in Scratch and advance to text-based languages like HTML/CSS and JavaScript.
How Our Elementary School Coding Program Works
The structure of our online coding classes for kids and the 24/7 support engages students to learn, have fun, and develop skills over time while parents stay informed of their progress.
New students start in the Animation and Gaming with Scratch course
Placement testing is available for students with previous coding experience
Every course has 12 lessons
3 core courses and 1 capstone course make up a Wizard Level
Elementary school program consists of 2 Wizard Levels

Program Structure
Wizard

Level I

GraduationMove to middle school Wizard Level II
Class Tuition
3 payments of $149.
Tuition is spread out in 3 payments, $149 per 4 class sessions.
There is no contract. You may cancel anytime within the first 4 class sessions. Full guarantee details.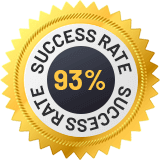 CWHQ has a 93% student success rate, compared to 5% for paid, self-paced online video courses and tutorials. That's an 18x better graduation rate.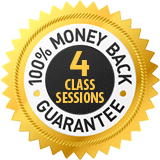 Our goal is to make all students successful. If your child is not happy with our program, notify us within the first 4 class sessions for a full refund. See refund details.
The CodeWizardsHQ Advantage
Our reviews speak for themselves.
Coding Curriculum for Elementary School
Coding for elementary school kids starts with block programming in Scratch. These classes focus on helping younger kids problem solve and strategize like a programmer before advancing to text based coding including HTML/CSS, JavaScript, and Python. They'll explore a multitude of subjects ranging from basic computer science concepts, to animation, to decision making. By the end of the elementary school coding program, students will be able to go from playing games to coding games themselves.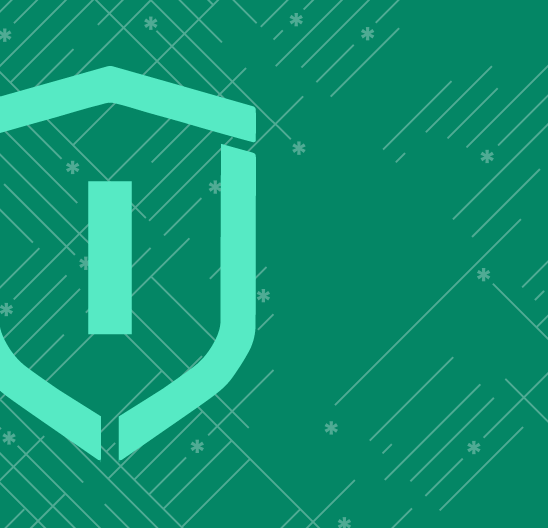 Wizard Level I
These are fun and engaging classes that give hands-on experience to build foundational skills and begin our students' passion for coding.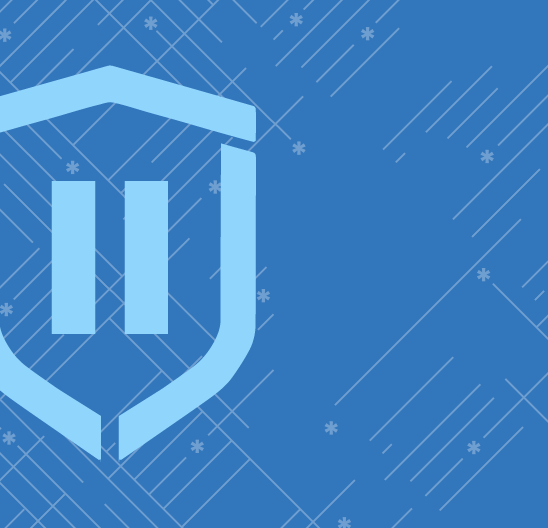 Wizard Level II
At this stage, students learn the most popular systems for web development so they can see their ideas come to life.
Class Schedule
All students start in Animation and Gaming in Scratch at Wizard Level I. If you have previous coding experience, take the Advanced Placement test. Returning students can continue with the class where they left off.
Questions? We Are Here to Help.
Easy answers to some common questions.
More questions? Find answers on our FAQ page.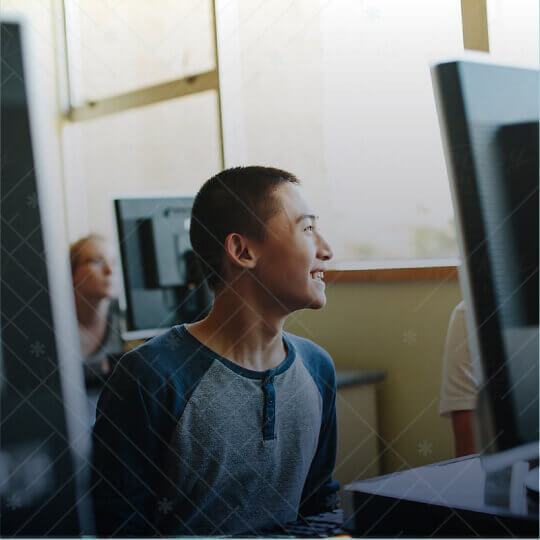 Placement Testing
If you have previous coding experience, then take the placement test to advance in our program.
Meet our Teachers
Discover the difference our talented teachers make.