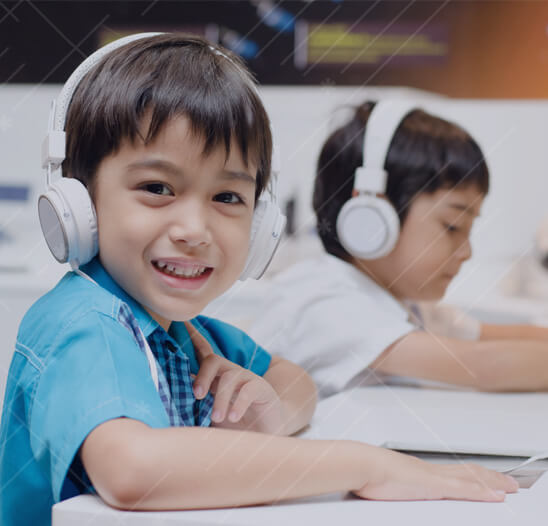 Course Description
Logic with Scratch is the second course in our elementary school program. Students build on the foundational skills learned in the previous course, such as variables, data types, lists, arrays, loops, and operators. This course teaches skills that transfer to other languages as students advance from this popular block-based language to writing text-based code. In every lesson, students create a fun game or animation that solidifies the techniques they've learned thus far. After finishing Logic with Scratch, students are ready to graduate to text-based programming (using the Python programming language) in our Intro to Text-Based Programming course.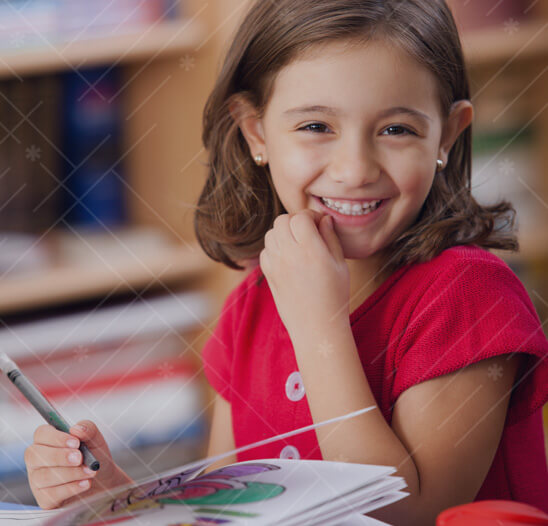 Learning Objectives
When students complete Logic with Scratch, they will be able to:
Use more advanced programming concepts like working with lists, creating functions, and processing user input to build more sophisticated Scratch apps and games.
Create complex animations, manipulate and customize audio, and work with timers in Scratch.
Develop apps and games that use Scratch extensions to enhance the capabilities of the core Scratch interface.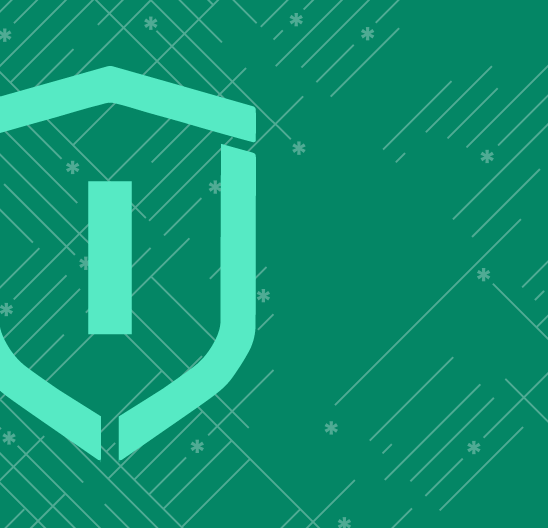 Prerequisites
These courses must be completed before Logic With Scratch:
Class Schedule
All students start in Animation and Gaming in Scratch at Wizard Level I. If you have previous coding experience, take the Advanced Placement test. Returning students can continue with the class where they left off.
#1 Most Comprehensive Program for Your Student's Success!
The CodeWizardsHQ program comes with everything your child needs to be successful in learning to code.
All of the below are included at no extra cost.
Course Duration & Time Commitment
All courses are 12 weeks long. A Wizard will receive a certification for their achievement at the end of the course.
Expect a weekly time commitment of 2-3 hours. 55 minutes of class time, plus 1-2 hours of practice time, with instructor support throughout, including weekends.
100% Guarantee
Our goal is to make all our students successful. If your child is not happy with our program, please notify us within the first four class sessions and you will receive a full refund. See refund details.
Get Your Wizard Started
Start coding with our experienced teachers today.
Enroll risk-free with our 4 session money-back guarantee. Full guarantee details.