The benefits of coding for kids goes far beyond building websites. Augmented reality, robots, and artificial intelligence are just a few of the new technologies that have emerged over the last few years and rely on coding. Many industries from the arts to medicine are using programming to advance. Kids today should learn to code because the benefits of coding help to build a foundational shift that is much needed in today's world of technology.
Whether we read our favorite book, make our shopping list (remember our dear Alexa?), or talk to our friends (yes, I mean Whatsapp!), we use software apps. These apps enable us to do everything in a more fun-filled way.
In the future, even more products and services will be software-enabled. This is causing a higher demand for technical skills in almost every professional field. And as a result, we can see that Computer Science is infiltrating many streams of college education.
But if kids learn to code, they also get several other benefits.
To fully understand the benefits of coding for students (other than landing a high-paying job), we asked educational leaders one question:
What would you say is the single most important benefit of a child learning to code?
Here is what they said.
Coding Combines Critical Thinking with Creativity
"Coding is uniquely beneficial for students because it combines two kinds of learning experiences that are often separate in traditional schooling. Systematic problem solving, logical thinking, and iterative design principles can be paired with creativity and a student ownership when kids use coding to create projects that have meaning to them personally. Coding by its nature forces students to try, fail, and try again, thus helping kids become critical thinkers with the grit and commitment to persevere because they are motivated by the opportunity to create something truly personal and social at the same time."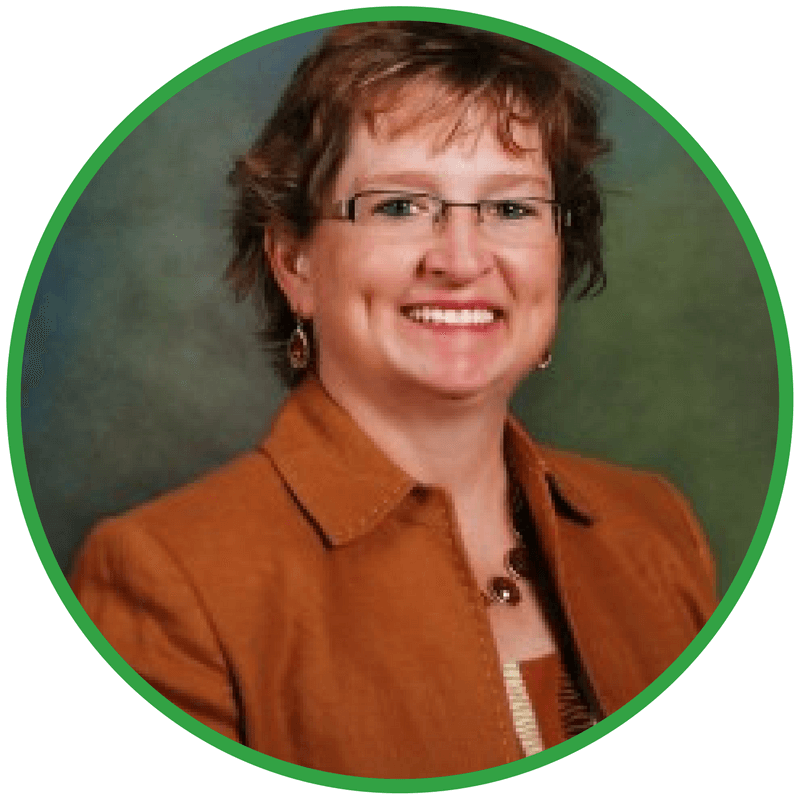 Carol L. Fletcher, Ph.D.
Deputy Director, Center for STEM Education
The University of Texas @ Austin
Many people believe that coding is only for the analytical, left-brained types. In fact, coding combines analytical and creative activities in many ways. Whether your child is interested in math and science or art and writing, coding can be beneficial and fun for them.
Coding Teaches Empathy
"In one word, kids can learn empathy. It might seem counter-intuitive, but coding is very much about cause and effect. It requires an understanding of how others will act, interact, and react to the program that is created. There can be a strong connection to human values."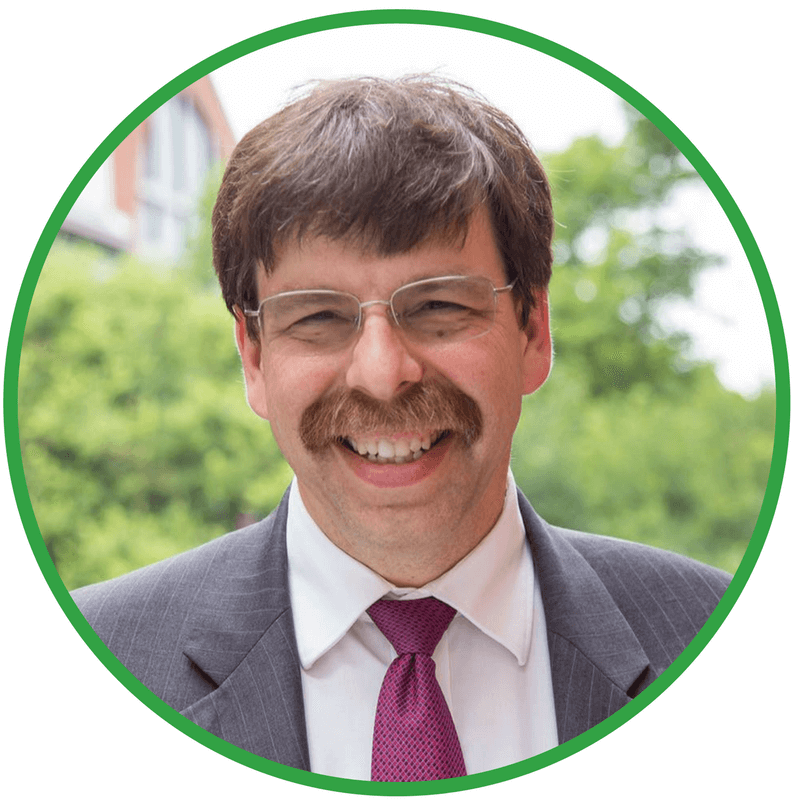 Kevin Schwartz
Technology Officer for Learning and Systems
Austin Independent School District
Coding is usually not a solo activity. It often requires collaboration and teamwork in addition to seeing your programs through a user's eyes. The experience of working with other people on a shared goal, plus creating something that can be used by many people, uses skills that are important at any age. This builds empathy, compassion, and interpersonal skills.
Coding Develops Problem-Solving Skills
"It opens other doors for students who know how to code and helps them so they become more comfortable with problem solving and finding new ways to approach and tackle complex problems."
Dr. Shawnterra Moore
Superintendent
South San Francisco Unified School District
Every great invention starts with a problem. Coding gives kids a way to solve problems by using analytical thinking. They are required to break down big problems into smaller and smaller problems that they can tackle.
Recommended: Best Kids Coding Languages
Coding Teaches Persistence
"Coding can help children learn the power of persistence. When a child codes, experiences challenges or failures, problem solves, tries again, perhaps fails again and again, and then eventually persists and succeeds, she gains confidence in her abilities and is more likely to embrace the growth mindset. Being able to persist through challenges and to believe you can figure it out are critical in STEM…and life!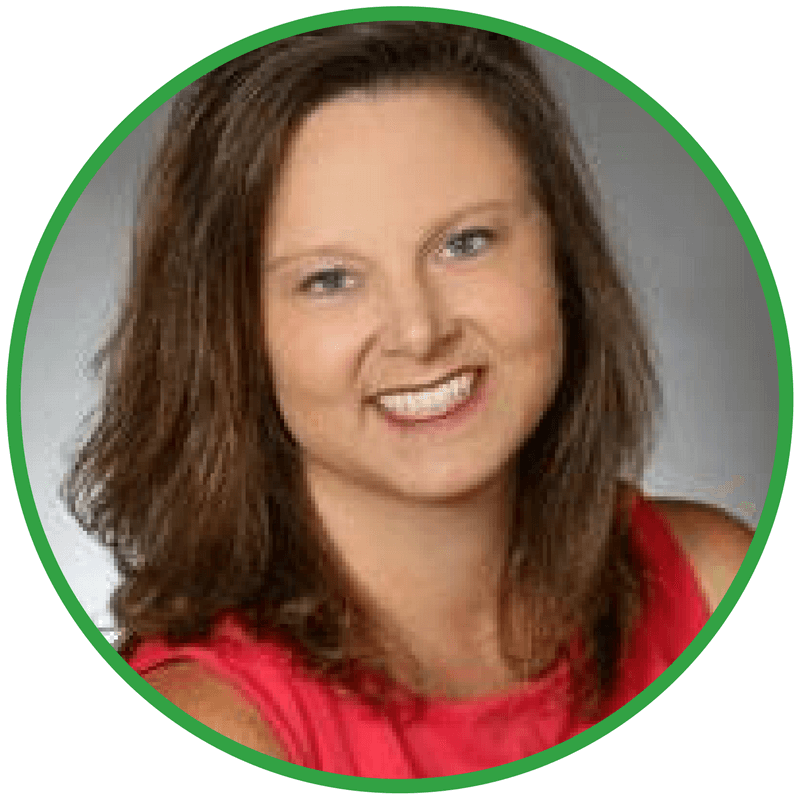 Tricia Berry
Director, Women in Engineering Program
The University of Texas – Austin
Most programmers will tell you that in coding there are a lot of frustrating problems, but solving these problems is part of the joy of coding and provides a sense of fulfillment and accomplishment. Never giving up is the key to success in coding. This is a life lesson and skill that will benefit your child far beyond the classroom.
Coding Boosts Students' Performance in Other Academic Areas
"Students of all ages benefit from learning the foundations of code because the logic, reasoning, and computational thinking required translates into better performance in other academic areas. Just like algebraic thinking improves one's capacity to process and learn new information, the process of assembling code logically to achieve a result requires higher cognitive skills which must be developed with practice. And since most children enjoy apps and games, motivating them to practice these skills is much easier."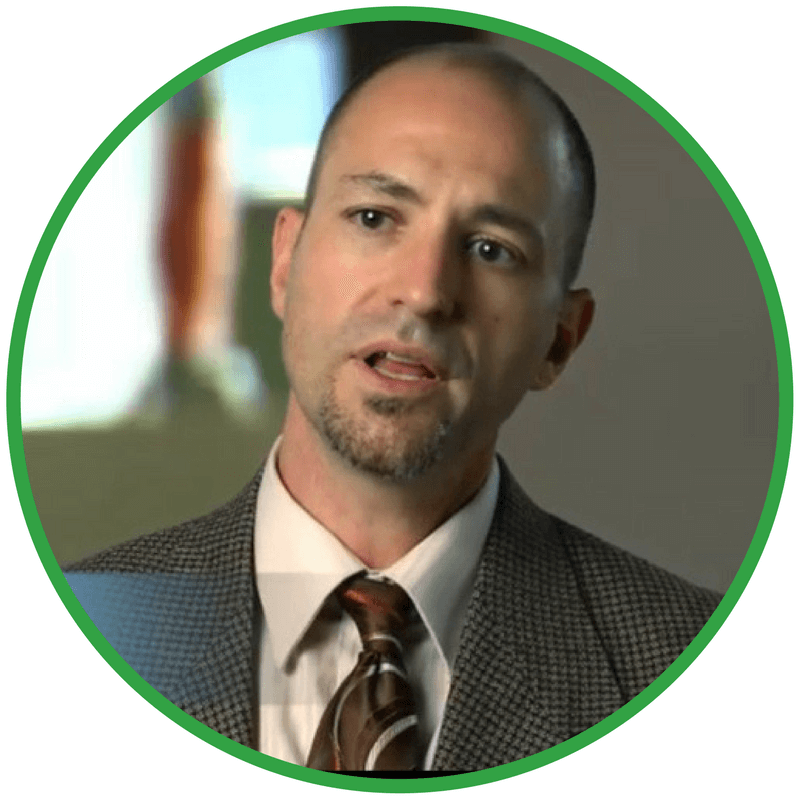 Lannon Heflin
Director of Instructional Technology
Round Rock Independent School District
Coding is effective brain training for kids. The same cognitive benefits of learning a second language, solving puzzles, and doing math come with learning to code. The soft skills learned in coding translate to the classroom and beyond.
The Benefits of Programming Are Limitless
These thoughts from our education experts definitely hammer down one argument: there are many benefits of coding beyond writing code. If kids learn to code, they develop skills that aren't taught through the traditional education system.
One way kids can start learning is through online coding classes with CodeWizardsHQ. Classes are convenient and proven to help your child learn to code. The structured curriculum means kids build on their skills until they reach our high school internship. See our elementary, middle, and high school coding programs for details and class schedules.
All these essential skills, which are instilled through learning programming at an early age, will ultimately open up more opportunities for our children. They will definitely have the edge to thrive in the future.