Free Hour of Code Games and Activities
Try a free 1-hour coding activity in Scratch, HTML/CSS, JavaScript, or Python. Then level up to the most fun and effective coding classes for kids.
Scratch (Ages 8-10)
HTML/CSS Activities (Ages 11-13)
JavaScript (Ages 11-13)
Python (Ages 11-18)
Participate in Hour of Code
Join students, teachers, and partners around the world to celebrate Hour of Code.

What is The Hour of Code?
The Hour of Code started as a one-hour introduction to computer science, designed to demystify "code", to show that anybody can learn the basics, and to broaden participation in the field of computer science. It has since become a worldwide effort to celebrate computer science, starting with 1-hour coding activities.

When is The Hour of Code?
December 6-12, 2023. The Hour of Code takes place each year during Computer Science Education Week. You can host an Hour of Code all year round, but every year millions of students around the world celebrate together in December. CSed week is held annually in recognition of computing pioneer Admiral Grace Murray Hopper's birthday on December 9, 1906.

Why participate in Hour of Code?
Celebrate with millions of students around the world and take action to expand access to computer science. Complete an hour of code for yourself or organize an event in your school or community. Coding helps nurture problem-solving skills, logic, and creativity. No experience needed, just try coding for one hour.
Don't stop at Hour of Code!
Take a live, online coding class with CodeWizardsHQ. Our coding classes are structured and designed with hands-on learning projects that kids truly enjoy.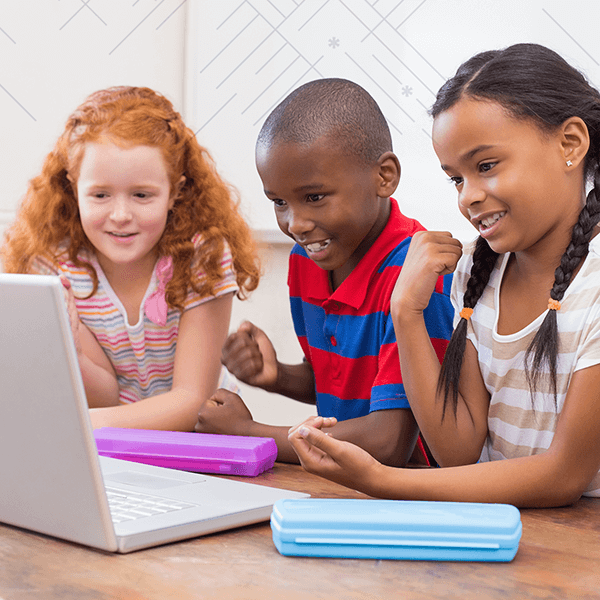 Join The Most Fun and Effective Coding Classes for Kids
Real-world coding skills (no drag and drop)
Interactive classes with hands-on coding exercises
Project-based curriculum and learning approach
Innovative instructor-led online coding classes
Small class size (6-8 students per instructor)
Beginner Friendly (no prior coding experience needed)
Weekly parent updates on student progress
Join a community of kids learning to code
Get certified in 12 weeks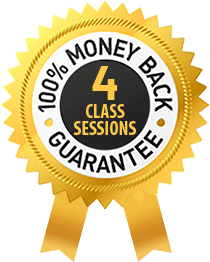 Try Our Coding Program Risk Free
Start today, risk-free with our 4-session 100% money-back guarantee. If your child doesn't love it, we'll give you a full refund within the first 4 sessions. See guarantee details.
The CodeWizardsHQ Advantage
Our reviews speak for themselves.
Get Your Wizard Started
Start coding with our experienced teachers today.
Enroll risk-free with our 4 session money-back guarantee. Full guarantee details.