3-Week Accelerated Online Coding Class
The 3-week accelerated course is comprised of 12 1-hour live online coding lesson with an experienced teacher on Monday – Thursday each week. It is an accelerated version of our full course so that you can take full advantage of your school closure and keep the learning going.
Accelerated-courses are available for elementary, middle, and high school students.
Once a course begins, every student at any level enjoys the same benefits:
Who is this for?
These classes are great for students ages 8 -18 who would like to test their interest in coding as well as a live, online class.
During these classes, your child will:
 Get an introduction to coding from a practicing coding professional
 Do hands-on coding exercises
 Get a feel for live, online coding classes
 Learn to code alongside peers (up to 6 other students per class)
 Stay productive during the break!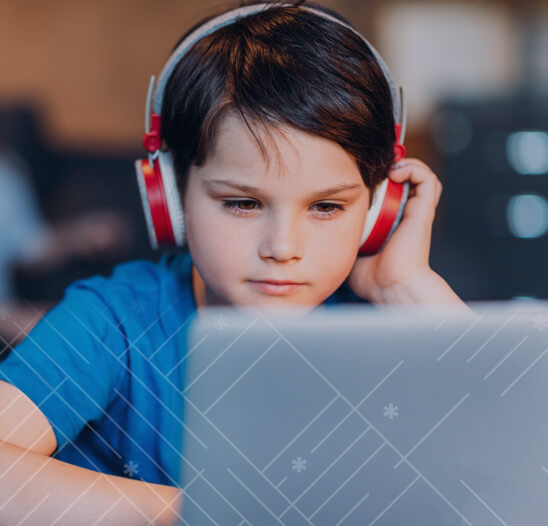 Date & Time
See our full coding program and summer program for dates and times.
Location
Your child will attend our class from the convenience of your home. No driving is necessary. Our classes are delivered live where teachers and students are online at the same time. Teachers and students see, hear and interact with each other in real-time. After sign-up, we will send you instructions for logging into the class at least 24 hours before the class.
Requirements
Computer with an Internet Connection
Ages 8-18
No Prior Coding Experience is Needed
Questions? We are here to help.
Answers to some common questions.