Ask any veteran homeschool parent what they would have done differently, and most will say, "worry less" and "teach to my child's interests more." It's no wonder that teaching methods like gameschooling and unschooling are more popular than ever before as the newest generation of homeschooling parents learn that their typical school day can be as unique as their child.
An easy definition of gameschooling is simply homeschooling by using games. Games can be board, card, outdoor, and yes, video games. For parents intent on limiting screen time, the idea of schooling with video games can seem a little counterintuitive, but with the right set of parameters, using video games in your classroom will not only make learning fun, but also help set the tone for healthy gaming habits.
It's important to establish video gameschooling ground rules early and stick to them. Tips for success include:
Setting goals with clear objectives for what you want your students to gain from a game.
Designating a specific amount of time for playing.
Supervising the gamer/student in a central location or, if the game allows, play with them.
Learning and having fun!
Homeschool Games for Gameschooling
The best video game learning opportunities walk that fine line between entertainment and instruction. Some of our favorite games for homeschooling are: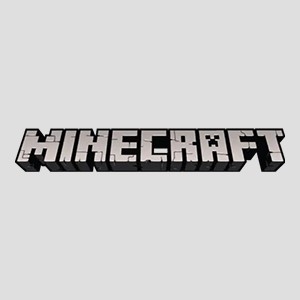 Minecraft
Skills: Engineering, coding, math, logic, creativity
Ages: 8+
Minecraft is a virtual building game where players create their own worlds using blocks, resources on the site, and creativity. Homeschoolers can find an application for almost every subject, from reconstructing a historical site, to engineering, to math.
Minecraft is also well-known for introducing kids to computer programming. Players who want to customize their Minecraft world use the programming language Java to enhance their playing experience. This activity, called modding, is a powerful incentive for kids to try their hand at basic coding. Their interest sparked, many children continue their coding education with a variety of learning opportunities including interactive coding classes.
Minecraft has recently made another excellent resource, Minecraft Education, available to use in your homeschool curriculum. The platform uses project-based learning tutorials and games to teach lessons in a wide variety of subjects, including computer science, language arts, history, and math. Minecraft Education includes lesson plans and questions as well as training activities so you can learn the basics of Minecraft.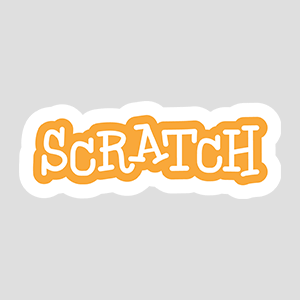 Scratch
Skills: Coding, logic, creativity
Ages: 8+
Developed by MIT, Scratch is a website where students can create their own games and animation with block coding. Players drop and drag blocks of code to mix together different media and customize their games with graphics, music, and sound. Kids 5-7 will enjoy Scratch Jr., a more simplified version of Scratch.
Scratch allows kids to understand the logic of coding without writing text and it's a fun way to begin the journey of learning how to code. Scratch coding at the elementary school level is the perfect start to developing coding skills and can be an engaging way to ensure long-term success.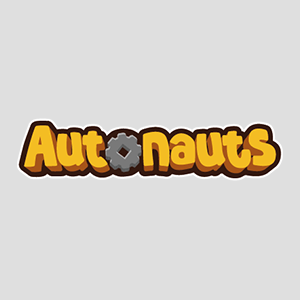 Autonauts
Skills: Planning, coding, robotics, logical thinking
Ages: 8+
Autonauts is an adventure game where players colonize new worlds by automating production with robots. It's a game about building, planning, and automating tasks to make life easier and save the colonists. Programming is a key part of Autonauts as players use coding similar to Scratch or block-based coding to program the robots. However, no prior coding experience is needed.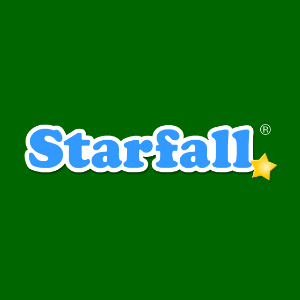 Starfall
Skills: Language arts, reading
Ages: 4-8
Starfall is a website with learn-to-read games on multiple levels. Students are introduced to letter sounds, vocabulary, and short reading selections. Materials include tongue-twisters, plays, and poetry.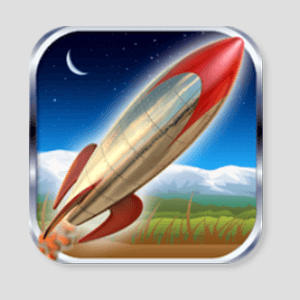 Mathmateer
Skills: Math, problem solving
Ages: 7+
In the Mathmateer app, students earn money to build rockets by solving basic math problems at different difficulty levels. Players can then design and build their own rockets and go on missions. A variety of math concepts are covered, including basic math calculations, odd and even numbers, money, shapes, telling time, fractions, and decimals.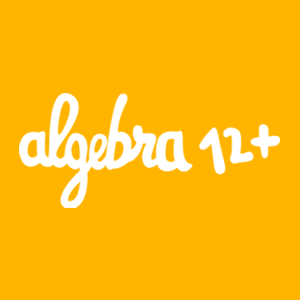 Dragon Box Algebra
Skills: Algebra concepts
Ages: 12+
Dragon Box Algebra has players solve algebra equations with drop and drag balancing to isolate a dragon on one side of an equation. When successfully solved, the dragon eats the equation and grows. The game has 10 chapters with 20 levels, each teaching various algebraic concepts.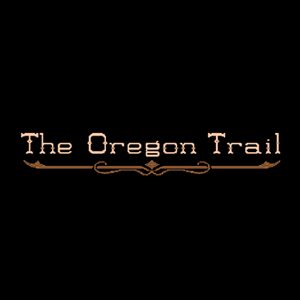 The Oregon Trail Game
Skills: Resource management, historical knowledge
Ages: 9+
The Oregon Trail Game that mom or dad might have grown up playing is still available online and is still just as educational and interesting. As the wagon leader, you guide your group of settlers from Independence, Missouri, to the Willamette Valley in Oregon while traveling along the Oregon Trail in 1848. An added bonus is experiencing a 50-year-old video game while surviving the long westward journey.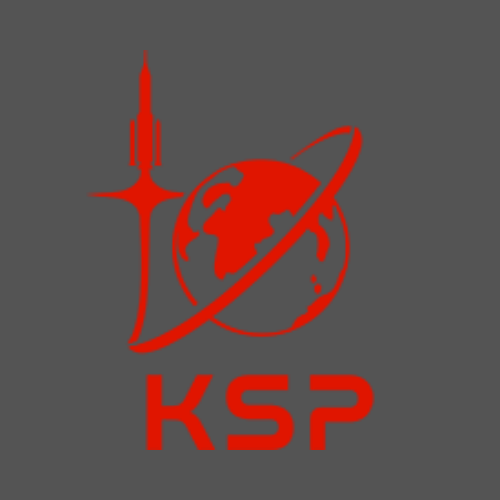 Kerbal Space Program
Skills: Engineering, problem-solving, physics
Ages: 9+
In Kerbal Space Program, players create and manage their own space program, build spacecraft, fly them, and try to help the Kerbals conquer space. The knowledge gained from one mission helps players succeed in future levels. Concepts like weight-to-fuel ratios, gravity, and orbital physics come into play.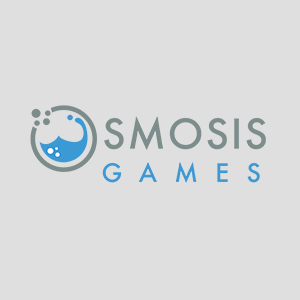 Phys 1
Skills: Physics principles
Ages: 13+
Phys 1 is a puzzle adventure that requires players to use tools in order to solve physics problems. Players must learn and adapt to advance through the game. Topics include distance, direction, velocity, time, and equation balancing.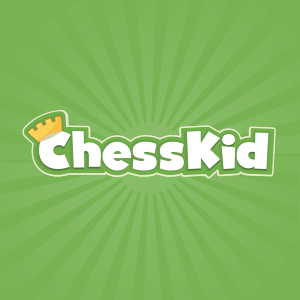 ChessKid
Skills: Chess basics, strategic thinking
Ages: 6+
ChessKid allows students to learn the basics of chess. Players can complete puzzles, learn tactics, and play against the computer or with friends. Kids can also safely play against opponents around the world. ChessKid is perfect for beginners, but also teaches more complex chess skills and strategies.
Video Game Development
Homeschool students who enjoy gaming and want to build on coding knowledge learned in Minecraft or Scratch find that creating their own games can be a fun and rewarding experience. Aspiring game developers will need to learn at least one coding language to bring their creations to life. CodeWizardsHQ's homeschool coding classes can help them down the road to success with courses in game coding languages like Java, JavaScript, and Python. Experienced and highly qualified teachers lead students through not only the basics of each language, but game creation as well.
These are a few examples of popular video gameschooling options. You can get your student interested and involved by encouraging them to do their own research about games that might be instructional and of interest to them. Online review sites, like Common Sense Media and Taming Gaming are helpful in checking those out for age and content appropriateness and making video gameschooling a fun and educational addition to your homeschool routine.