Bobby, Ava, and Joseph Bryant are finishing up their first Wizard Level in our high school program and their teachers agree that these siblings go above and beyond with every project. That's why we decided to make them our first full family spotlight!
From Playing Video Games to Making Them
While Bobby, Ava, and Joseph didn't have any coding experience when they started with CodeWizardsHQ, they did already love playing video games and wanted to design their own games. Their parents took advantage of this interest and looked to add coding to their homeschool curriculum.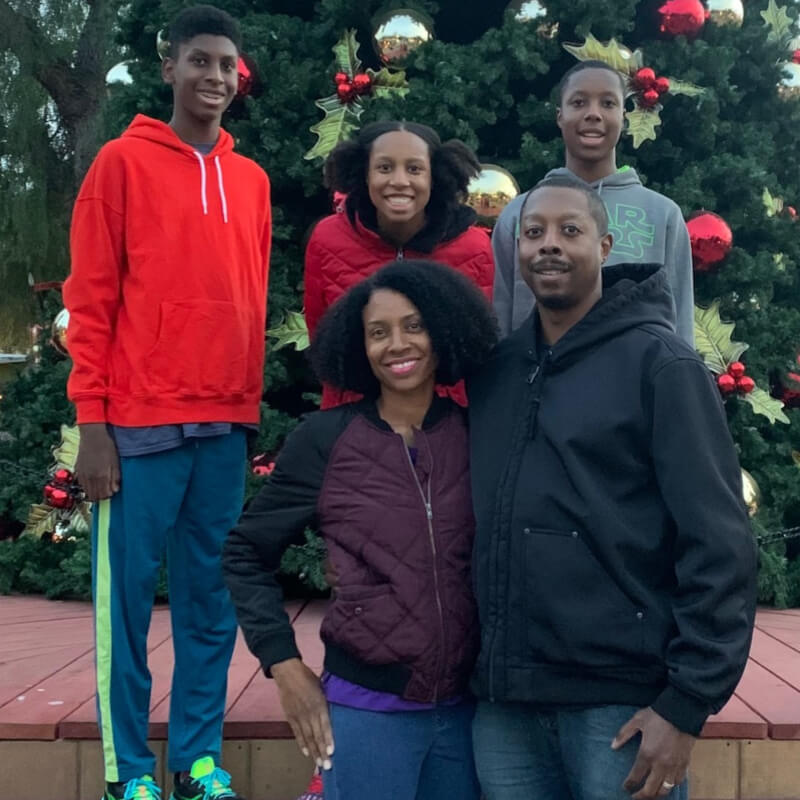 "The beauty of homeschooling is we can just find new opportunities and just grab hold of them, so I found CodeWizards online and really we chose the program because of all the great parent reviews," says their mom, Cherita. "I really trust those and parents know what they're talking about, so that's what made us excited to pursue that and for all three of them."
From the very beginning, Bobby, Ava, and Joseph have looked for ways to customize the projects they're assigned in their classes, often working together to brainstorm ideas.
"After the class we just think of ways to make the project better with more ideas," says Joseph. "For the quiz project we made our own questions and did our own images. We did a lot more than what was required and we added our own options for what you could put on there."
Although their parents say they're definitely competitive, they also help each other when one of them gets stuck on a particular part of an assignment.
"If one of us has trouble with a certain part of the project, we try to look at each other's code and see what the problem is so we can try to help each other. If one of us is stronger in one area, we try to look and see what we did for that project to try to give pointers to the other ones," says Ava.
So far all three loved Fundamentals of Web Development in the high school program, but they're also enjoying the freedom of the Wizard Level I Capstone course, which they're all currently taking.
"It's less hand-holding, and we actually get to code and do it for ourselves. It's been a little challenging trying to figure out how to do everything, but still I like the style," says Ava.
Applying Creative Hobbies to Coding
Outside of school and CodeWizardsHQ classes, Bobby, Ava, and Joseph have a lot of creative hobbies. Ava has been taking piano lessons since she was 5 years old, Bobby enjoys creative writing and reading, and Joseph plays guitar, basketball, and likes to bake. All three of them enjoy drawing as well, which they use to create characters for their own video game. For now, though, they're keeping their video game plans to themselves.
"They've been very secretive about that," says Cherita. "They just keep telling us 'they're coming.' We don't know the music they're working on, the characters, or anything."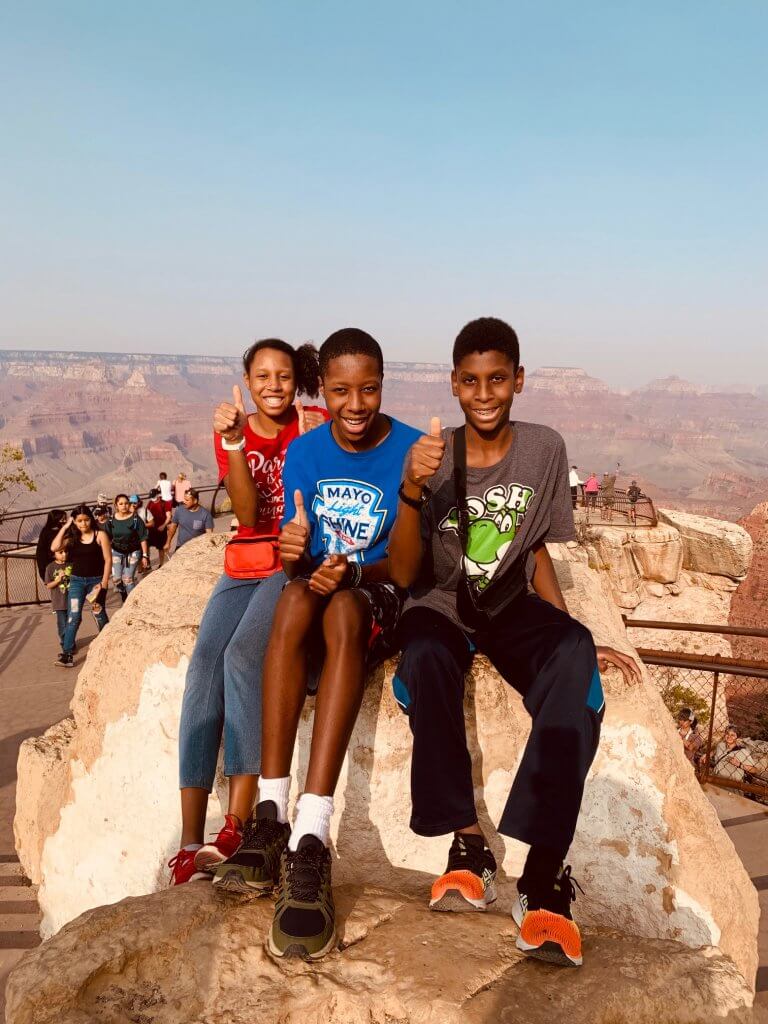 Inspired by their love of video games and what they've learned in their CodeWizardsHQ classes, all three siblings are considering taking web development and game design classes in college. Their mom couldn't be happier with her kids' experience learning coding.
"I think CodeWizards has been a great resource and stepping stone because it was challenging. They had to make that decision, am I going to give more, am I going to reevaluate? They really started digging deeper, like okay we need to do the homework help. Now every week they're spending hours on their projects when they could be playing Nintendo Switch, so that's when we really knew this is something that they're going to want to do for a long time. We're just so thankful that you guys offer such an amazing program."
Bobby, Ava, and Joseph have all had Emile as a teacher, who notes how much effort they put into all of their projects.
"They've been great to have in class. I'd say one of their best qualities is that they're always very diligent about their code and put a lot of effort into making sure it works. They're not afraid to ask for help inside or outside of class."

Emile Jean Baptiste, CodeWizardsHQ Teacher
At CodeWizardsHQ, Our Students Are Our Top Priority.
We are lucky to have the Bryant family as a part of our community!
Interested in learning to code this summer?
See our summer classes and coding camps for kids.
Level up your child's learning experience. Take a coding class with CodeWizardsHQ:
Elementary School Coding Program, Middle School Coding Program, High School Coding Program