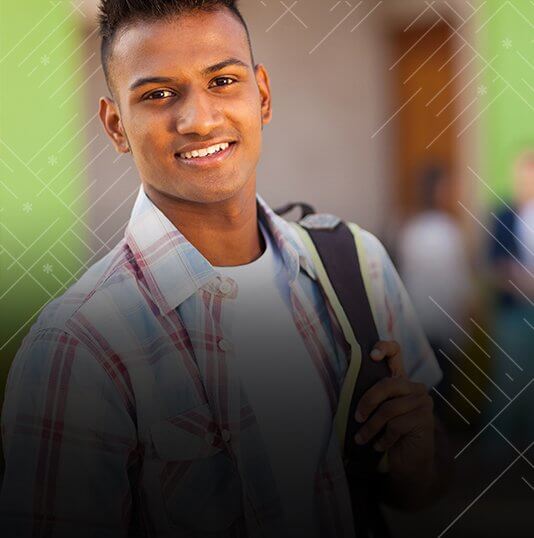 Course Description
In Intermediate Java, the final course of our AP CS Prep track, students learn the fundamental principles of Object-Oriented Programming (OOP). They'll learn how to model real-world data using OOP concepts like encapsulation, inheritance, composition, and polymorphism. While this course focuses on OOP in the Java programming language, most ideas are transferrable to any mainstream object-oriented language. After completing this course, students will be well-prepared to enter a traditional AP Computer Science A course and hit the ground running!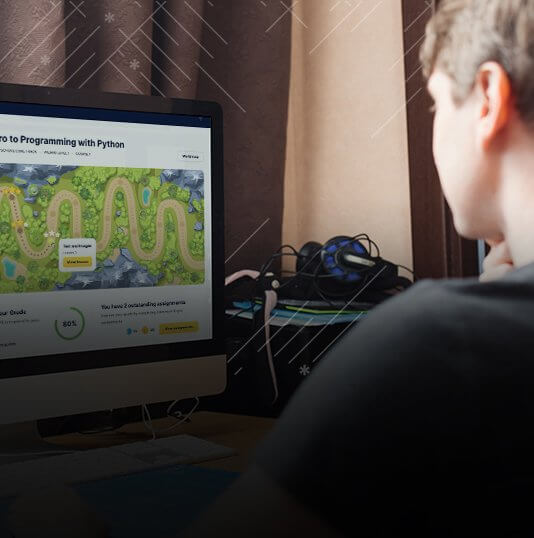 Learning Objectives
When students complete Intermediate Java, they will be able to:
Model real-world objects using Object-Oriented Programming and the Java programming language.
Use OOP concepts like inheritance, composition, polymorphism, and interfaces when designing Java programs
Create practical applications and games that use OOP to organize the major software components.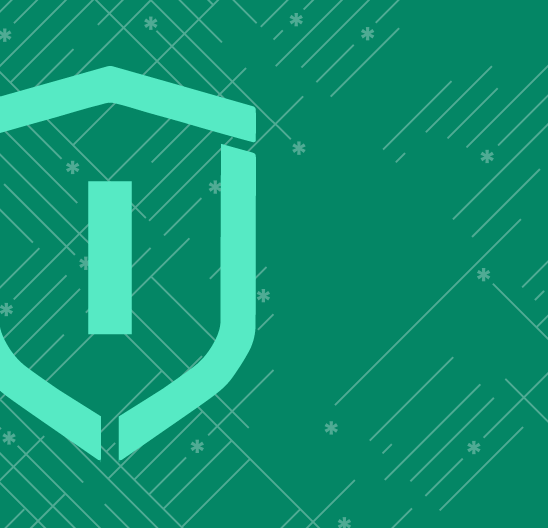 Prerequisites
These courses must be completed before Java 2:
Wizard Level 1, Course 1 : Java 1