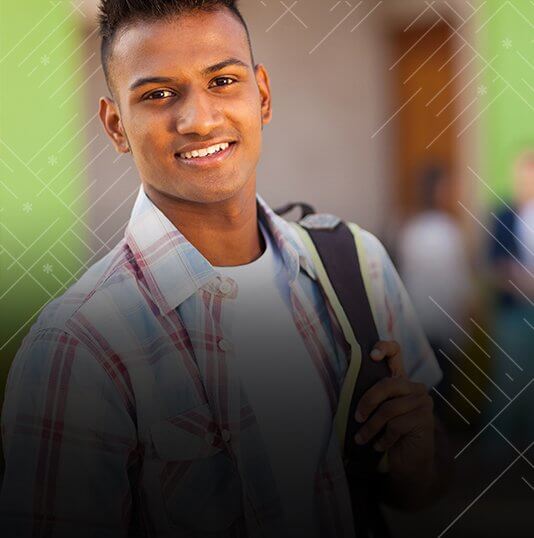 Course Description
In the first course of our AP CS Prep track, students build a foundation in programming using Java. They'll learn to work with variables, data types, arrays, loops, conditional logic, methods, and more, all while building engaging programs in our project-focused curriculum. The fundamental programming skills they'll learn in this course will help them to succeed in a traditional AP Computer Science A course. After completing this course, students are ready to tackle Object-Oriented Programming (another essential skill for the AP CS A exam) in our Java 2 course.
Learning Objectives
When students complete Java 1, they will be able to:
Understand core Java programming concepts such as classes, variables, methods, conditional logic, and looping.
Work with Java's array data structure and understand complex topics such as recursion.
Create useful programs and simple games using the Java programming language.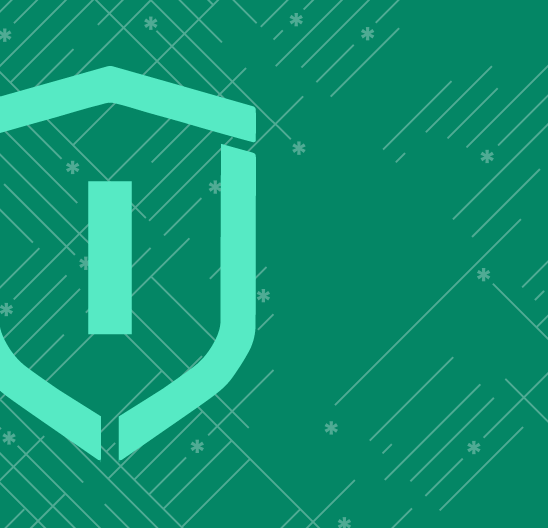 Prerequisites
No prerequisites for this course. Beginners with no experience are welcome.