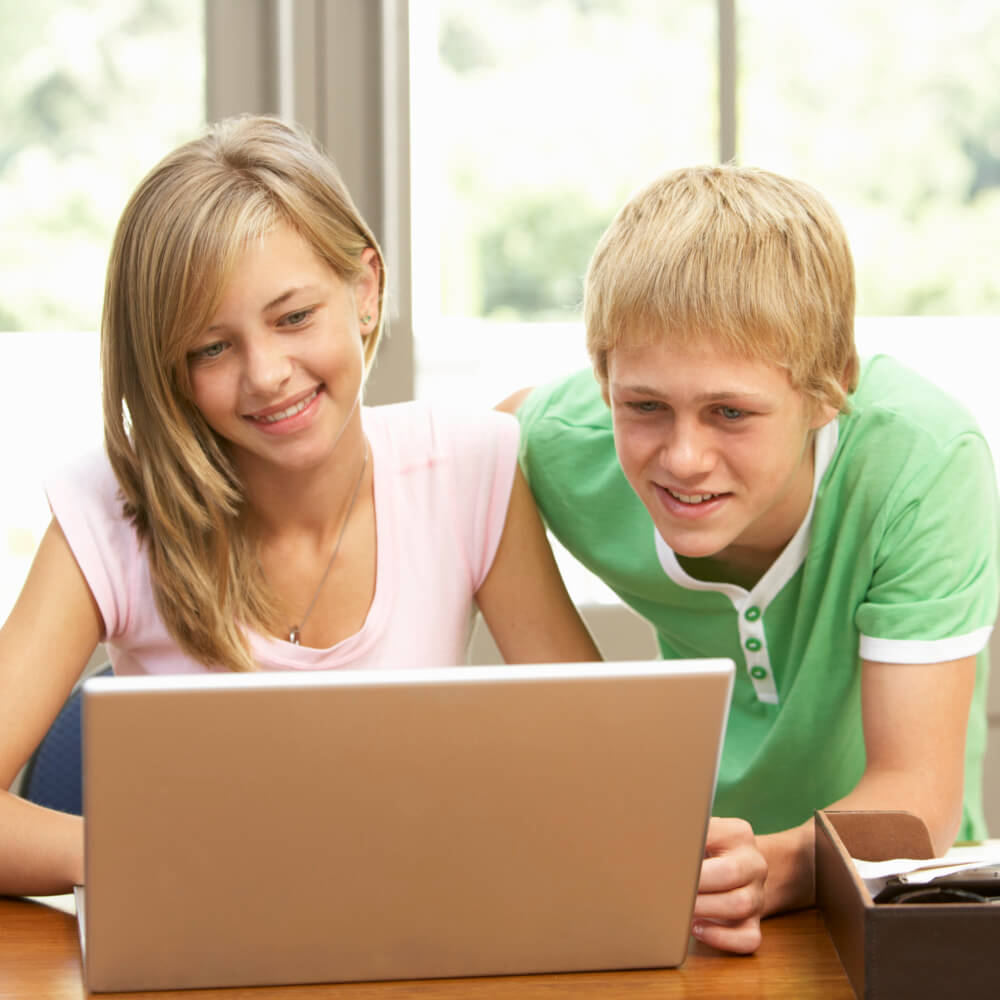 Homeschool Program Details
12 sessions, 6 or 12 weeks
Class times are flexible and can be custom-scheduled to fit into your busy school day
Classes are virtual, small group and teacher-led
Beginner-friendly, no experience needed
Placement tests for the coding experienced
Real-world programming languages
Custom-built coding platform
Regular parent updates on student progress
Certification for successful class completion
Internship program for our graduates
CodeWizardsHQ is a Perfect Fit for Homeschoolers
We have homeschool coding covered! Our curriculum has a 93% success rate compared with only 5% for self-paced coding classes. Your child will have the invaluable experience of learning from one of our exceptional instructors with homework and projects in your home.
Small Class Sizes

We give kids individualized attention with classes of less than 8 students. Your child will also have access to daily homework help, free office hours, and active student forum for help.
Daytime Classes Available

Classes are available during school hours, Monday through Thursday. Your group can create a custom schedule that fits your weekday, weekend, or evening schedule.
Code With Friends

Your child's coding class can be a weekly virtual meet-up with friends! We offer closed group classes that you and your friends can schedule together at discounted rates.
Year-Round Coding Program

Complete a Wizard Level every year. We offer 48 weekly classes over 6 months with holiday breaks.
Prepare for the Future

Whether planning for college or the job market, coding is a relevant skill in today's world. We offer certificates, resume-building projects, and internships to help students take the next step.
No Commitment, Cancel Anytime

You can start our curriculum anytime between ages 8-18 and cancel anytime without penalty.
Group Pricing as Low as $99 per Month
Pay as low as $99/month or $297 per course (regularly $149/month or $447 per course).
Whether you want to learn with your friends or organize a class for your students, group coding is fun for homeschoolers. Our group pricing is the best value for taking our online coding classes for kids. Each student in the class can save up to $50 every month on tuition.
No commitment, cancel anytime.
Keep your discount even if some students stop.
| Class Size | Monthly Tuition |
| --- | --- |
| 1 - 3 | $149 per student per month (signup for regular program here) |
| 4 | $119 per student per month |
| 5 | $109 per student per month |
| 6 | $99 per student per month |
How Group Pricing Works
1. Get a Group Together
Gather a group of students who are interested in learning to code.
2. Decide Class Time Options
Identify possible class times that will work for all group members.
3. Submit Request
Submit a class request using the form below. We will be in touch shortly to schedule your class.
We're a group of students.
We'll work with you to enroll together in the same class.
Get discounted pricing for groups of 4+.
As low as
$99 per month
I am a single student.
Enroll in an upcoming class based on your age.
Join one of our current classes.
$149 per month
Homeschool Coding Certification
Students who successfully complete each course will be awarded certification that can become part of their portfolio to demonstrate their proficiency in coding. A printed certificate will be mailed to the student's home.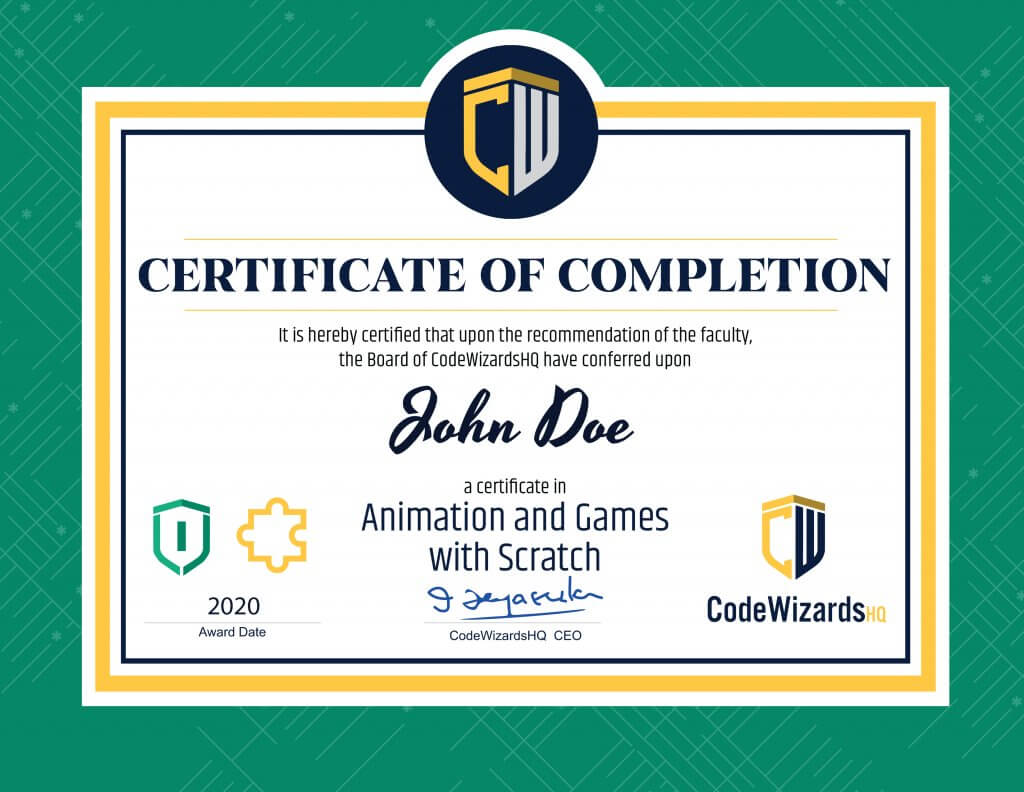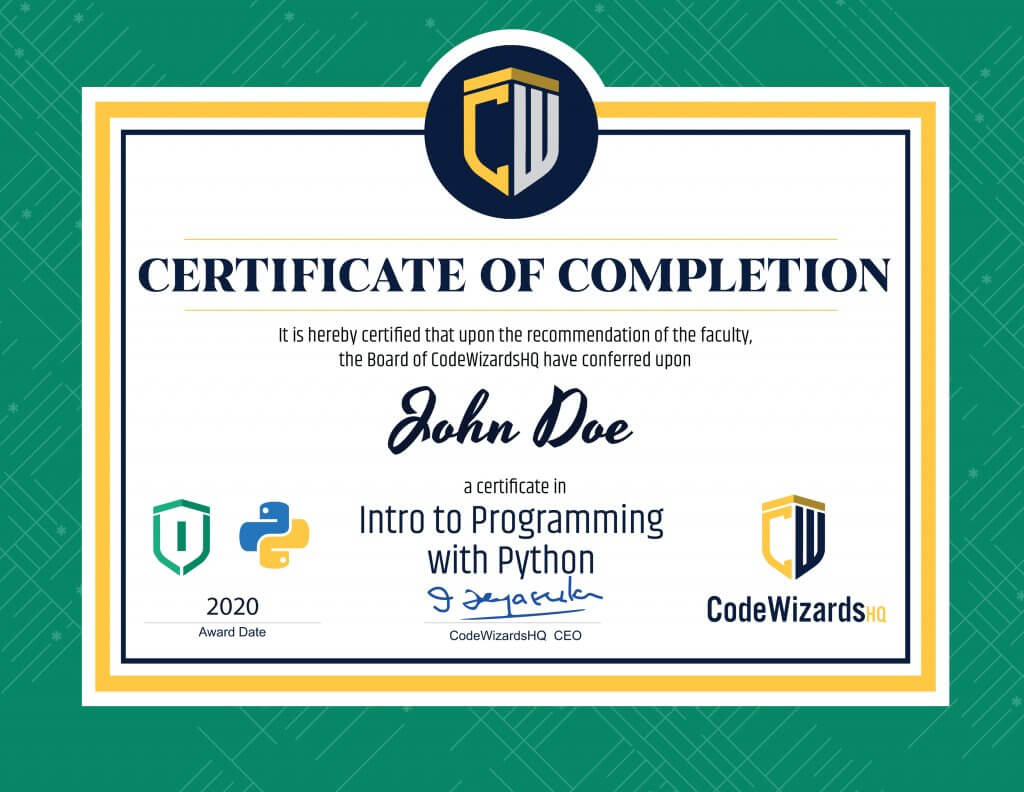 Interested in Homeschool Coding Classes?
Fill out this form to get the process started:
Homeschool Contact
Still have questions?
CodeWizardsHQ appreciates the unique needs of homeschoolers. We have a dedicated liaison with over a decade of homeschooling experience available to help you join our program.
Email [email protected]
Frequently Asked Questions
What happens after enrollment?

We will confirm your enrollment, class time and start date through email. After that, we will send a welcome email with all class information.
What happens to group pricing if a student withdraws?

Price rates will stay the same as long as 3 students remain and will carry over to the next course if it begins within 1 month of a course ending.
What technology do we need?

You need a computer with a microphone and a speaker, a browser (Google Chrome) and a good internet connection.

Chromebooks and iPads are not compatible with our platform.

See full details on What Technology is Needed for Class.
Is there a money-back guarantee?

Yes! Classes have a 4-session guarantee. You may cancel anytime within the first 4 sessions, before the fifth session starts. Guarantee does not apply to 1-week camps. See full guarantee details.


What is your typical class size?

Our class size is small, usually between 6-8 students. We have found this as the optimal size for successful group work and individual attention.
What happens if a student misses a class?

All our class sessions are recorded. Students can watch the videos and get caught up prior to their next class.
What if our group has more than 8-students?

Please split them into two classes and enroll them. The group pricing works on a per-class basis.
Is there any special software that is needed?

No. Students will be using our browser-based code editor to write real code. They don't need to download or install special software.

See full details on What Technology is Needed for Class.