Why is Group Coding so Much Better?
Learning to code with a group of your peers is an engaging and exciting journey that is so much better than private tutoring.
Many parents come to us with a bias that private tutoring is superior. They believe their child needs one-on-one attention to learn. That they won't be able to ask questions.
The secret our parents (and students) have discovered is just the opposite.
Group coding is the best way for 95% of our students to learn. We strongly believe that because: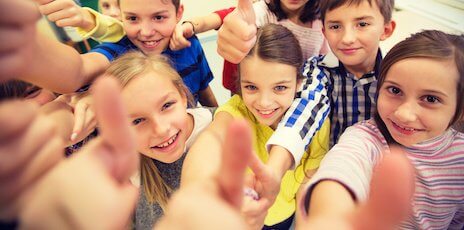 #1 Clarify Difficult Questions
Students have the experience of learning together by watching and helping others during class. We encourage interactivity and engagement so that students can learn by modeling the teacher, teaching other students, and sharing their coding challenges during group debugging. Through discussing and explaining their code they refine their understanding of concepts. Many students might have the same question, but are afraid to ask. Breaking down the thought process of others often helps students understand the subject on a deeper level.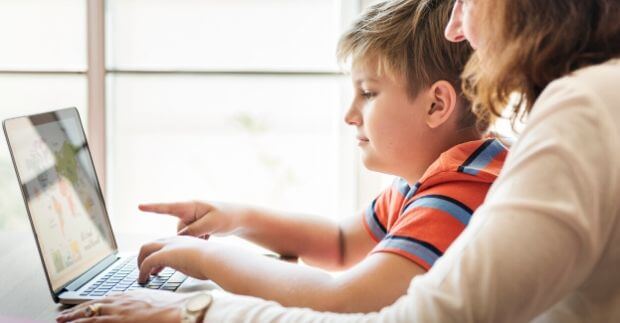 #2 Develop Stronger Communication Skills
Group classes prepare students for work in a fast-paced digital world. They will strengthen their visual, verbal, and written communication skills faster than when working alone. Online learning helps students build a different skill set than learning in a traditional classroom, for example, students will gain confidence to speak up and ask questions or feel comfortable raising their hands and asking for clarifications amidst the flow of an online class.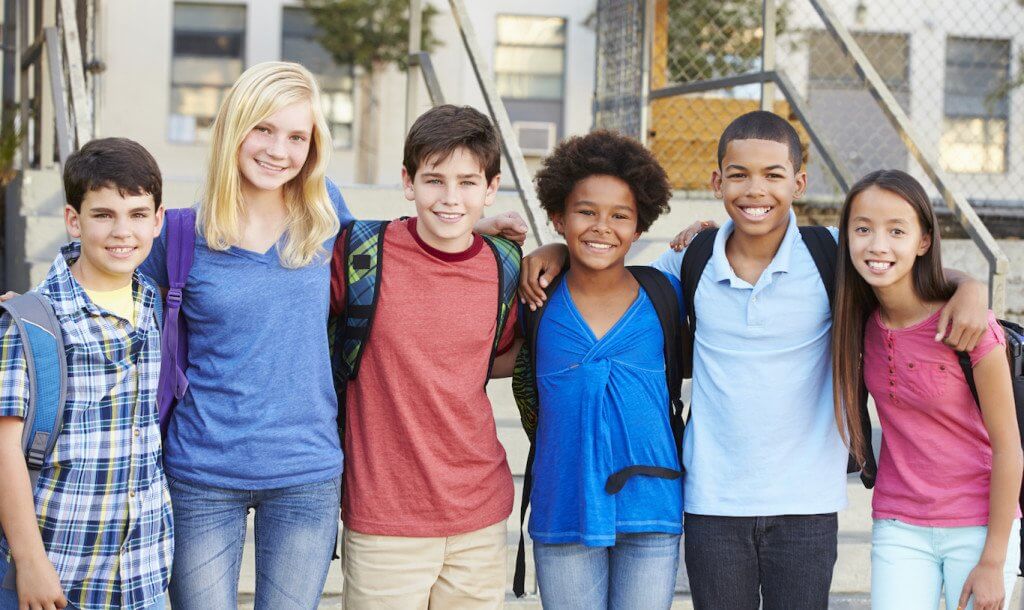 #3 Build Solid Teamwork Skill
Our students know how to collaborate with others to accomplish a goal. It's an important soft skill that can't be taught without practice. At most companies, work is done by teams so working well with others can benefit your child in any career they choose. More importantly, working as a team fosters learning and creativity and can also boost confidence and motivation. When students can motivate each other, coding feels a lot less like a task and more like a privilege.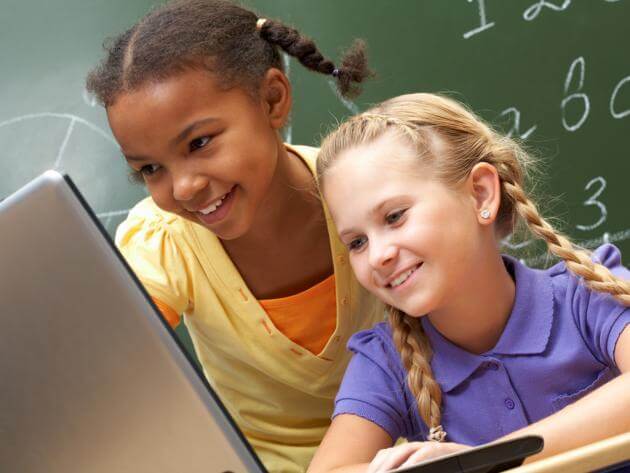 #4 Learn and Grow Faster Together
Kids have the ability to motivate and challenge one another to do better as peers that we don't have as adults. On a peer level, kids learn how to work cooperatively, inspire creativity in one another, and are opened up to new ideas through projects and discussion. They can give and receive feedback, push one another, and get the social validation that keeps them motivated. Their desire to learn and perform well can be significantly enhanced by their relationship with other students.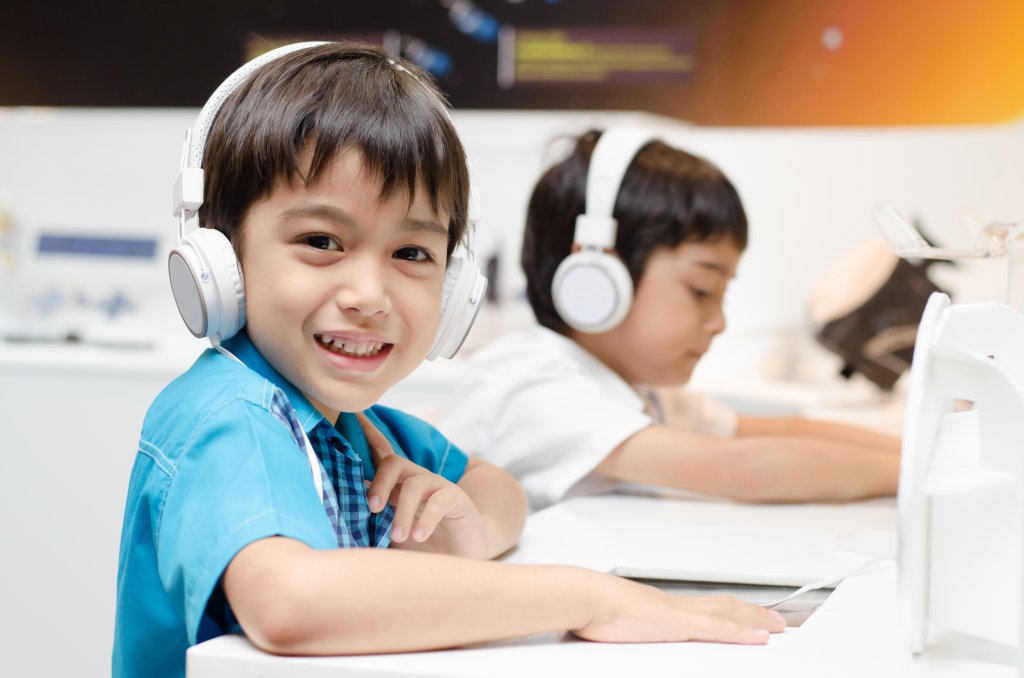 #5 Engage with Peers Socially
Our student reviews mention "making new friends" as one of the top reasons students enjoy our classes. Kids get to interact with other students from different parts of the country and around the world in a safe, monitored environment. They will be learning and having fun at the same time. This sure beats being alone with your teacher! Many kids continue to take coding classes together through our curriculum and have a great time doing it with someone they know. 
That being said, there are a select number of students who should choose private tutoring. The 5% of students that perform better with private tutoring usually meet the following criteria:
They are far ahead of their peers
They have special learning needs or a learning disability
The cannot attend class 1x per week or have an irregular schedule
But, guess what?
Even if you take group classes with CodeWizardsHQ, you will have access to one-on-one time with teachers through complimentary office hours and homework help hours.
It's the best of both worlds, so there's really no argument. Try out group coding classes for yourself with the safety of our 100% money back guarantee.