Looking for activities to keep your child engaged and learning this summer while still having fun? Our brand new virtual summer camps teach kids fun projects using popular online games Minecraft and Roblox and can be taken from home. They'll be having so much fun learning new skills for the games they love, they won't even realize they're gaining valuable coding skills, too!
Before we dive into the camps and all the fun projects students will be doing, here's all the info you need to know as a parent before registering your child.
No previous coding experience required. We welcome all experience levels with our camps, and in fact they're great introductions to key coding concepts. If your child has taken CodeWizardsHQ classes before, the camps teach new skills specific to Minecraft and Roblox, so they definitely won't be bored!
Both camps last for 1 week. Our virtual summer camps are taught by a live teacher and meet for 2 hours every day for 5 days, so they're easy to fit into any summer schedule.
Options are available for kids ages 8-18. Our camp that focuses on Roblox is available for kids ages 8-13 and our camp for Minecraft is for kids ages 11-18.
Choose from 4 different sessions throughout the summer. Both camps are available on the following dates: May 31-June 4, June 27-July 3, July 5-9, and August 1-5.
Your child might already be planning on spending the summer playing their favorite Roblox games with their friends. But what if they could learn how to build their very own Roblox game in just a week? That's exactly what they'll get to do with this camp!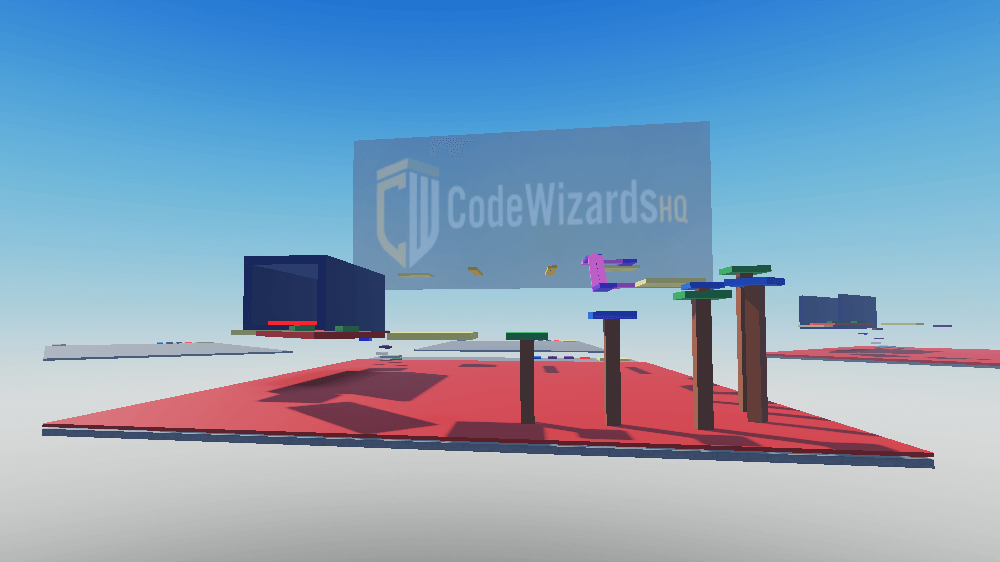 Using Roblox Studio, students will get to build their own obstacle course game and will learn how to add basic elements to their game, such as blocks to jump on, health-damaging obstacles, and moving parts. Plus they'll get a great introduction to programming with Lua, the coding language Roblox uses.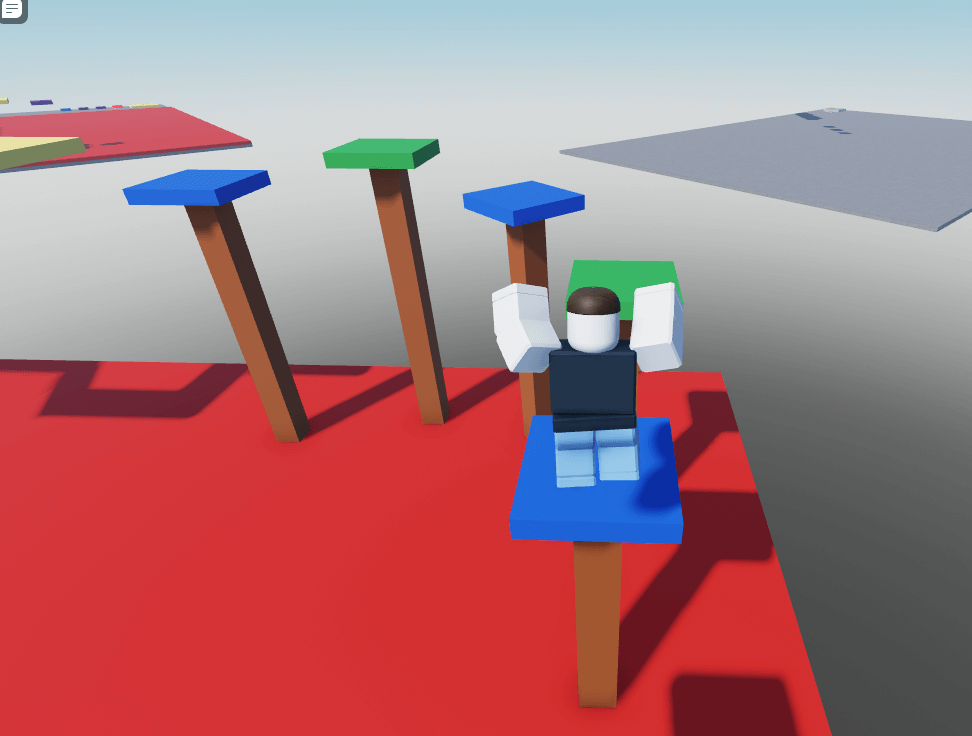 By the end of the week, not only will students have a complete obstacle course game they can play whenever they want, they'll have the skills to build other Roblox games. Who knows what their imagination will come up with next?
Minecraft has become so popular because of its infinite possibilities. It really is a game that has something for everyone. With this camp, students learn how to use redstone, an element used for mechanical and electrical programming in Minecraft.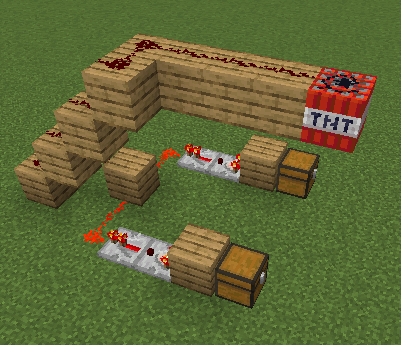 Once they get the hang of redstone, they'll move on to building logic gates, similar to what electrical engineers create. Not only will they learn key concepts of coding and engineering, students will have a whole new world opened to them for what they can create in Minecraft.
During camp they'll learn how to build a fireworks machine, a chest fullness detector, a TNT trap, and an available room detector. But the skills they gain will help them build countless items in Minecraft. They'll even get an introduction to command blocks and how they can use those to create their own mini games within Minecraft!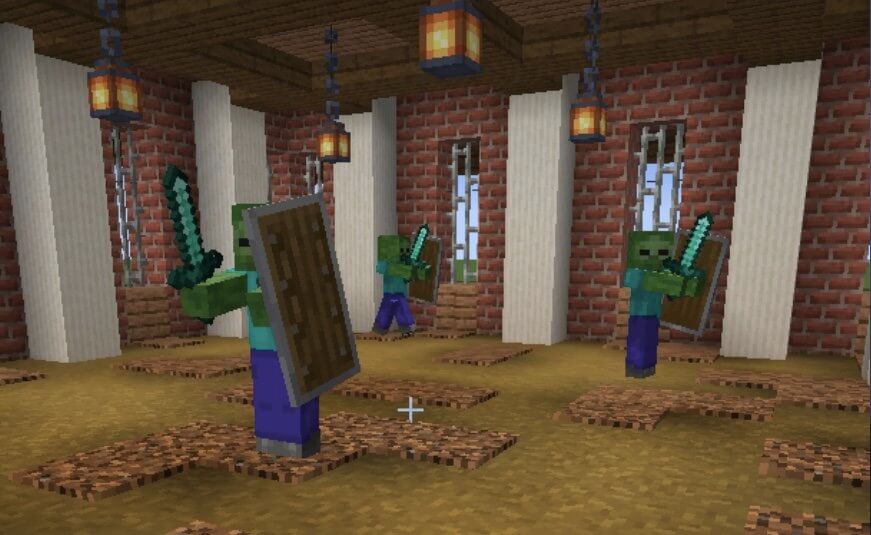 Space is Limited
We keep camp class sizes small so kids get the time and attention they need to master each project, so space is limited and camps are already filling up. If your child loves Minecraft or Roblox, this is the perfect opportunity to sign them up for a fun virtual class that also teaches them real programming skills.
Learn more about our virtual summer camps or enroll now.