About Teacher Spotlight: The concept of "students first" is at the heart of everything we are and do at CodeWizardsHQ. We know students learn best when they interact with a talented teacher. We conscientiously hand-select the very best coding teachers, ultimately hiring only the top 2% of applicants. Every month, we go behind the scenes to tell you more about one of our amazing teachers. This month, we bring you Parvinderjit Singh!
Why do you think it's important for kids to learn to code?
Computer literacy is currently the leading skill required to perform most white-collar jobs. In the future, this trend will grow exponentially as computers continue to transform the modern workforce. Learning to code allows a person to learn how to think from a computer's perspective and thus gain insight into its limitations and capabilities.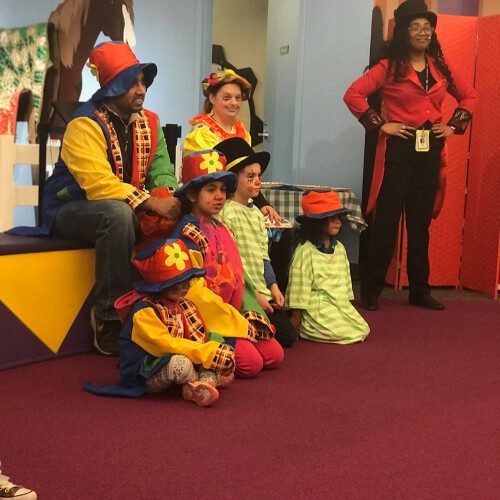 What inspired you to learn to code?
During freshman year of high school, I had to use a graphing calculator, TI-83, which had a simple programming language built-in. I spent hours during classes programming games into that calculator and learning the basics of coding such as loops, variables, and functions
If you could have one teacher super-power, what would it be?
One teacher super-power that I would love to possess is the ability to instill the passion for a subject into a student
What is your favorite teaching story? Or What is the funniest story you have from your kids coding classes?
My favorite teaching story is about a systems programming class I took a few years ago. In the introductory class, the professor demonstrated interpreting the pixel values in a hello kitty image as an executable program that printed "Hello World!" to the screen.
What has been the most rewarding part of teaching kids at CodeWizardsHQ? or What do you enjoy most about teaching kids?
The kids are very bright and enthusiastic about learning to program. The CodeWizardsHQ platform is also very engaging and enables kids to not only learn to code but also express their creativity by customizing and extending the projects to their own tastes.
What is your vision for the future of coding and kids?
I believe that coding has become an essential skill that every child must acquire in order to ensure future career success.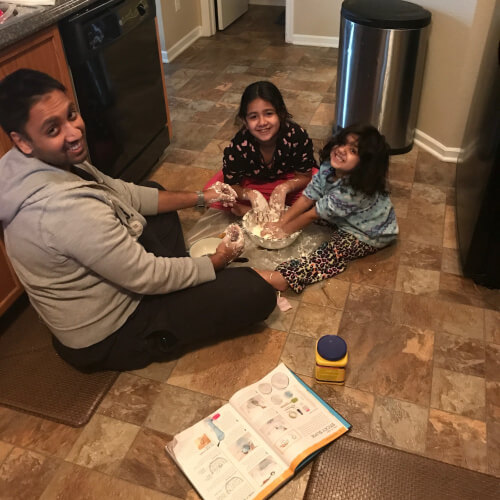 When you aren't working, what do you enjoy doing (hobbies)?
I like to build robots and different kinds of gadgets with my kids using single board computers such as the raspberry pi or an arduino board. I also love to read and play basketball.
What is the best thing you've built using code?
I'm currently working on building an LSM key-value store, which is similar to the backends used in most NoSQL and NewSQL systems in use today. I plan to use this datastore in my thesis as the backend for storing statistical operators in order to speed up data science operations in typical machine learning pipelines.
How has learning to code positively impacted your life?
Coding has provided a positive channel for my creativity and allowed me to build some cool things in the past, such as a mini operating system and a prototype sign language glove. It has also taught me to organize my thoughts and approach problems logically and step by step, decomposing complex issues into more manageable chunks.
Ready to level up your child's learning experience? Take a coding class with CodeWizardsHQ: