While many people took up new hobbies during 2020, Justin Johnson (JJ) decided to take that time to learn an entirely new skill – coding. His new training led him to two new jobs, teaching with CodeWizardsHQ and working with a local nonprofit. Every day he sees the benefits of learning to code at a young age.
Pivoting Within Education
Before the pandemic, JJ was working in education and had taught a robotics course and done some basic web design, but didn't have much coding experience. When everything shut down due to COVID, JJ used that as an opportunity to take a coding boot camp.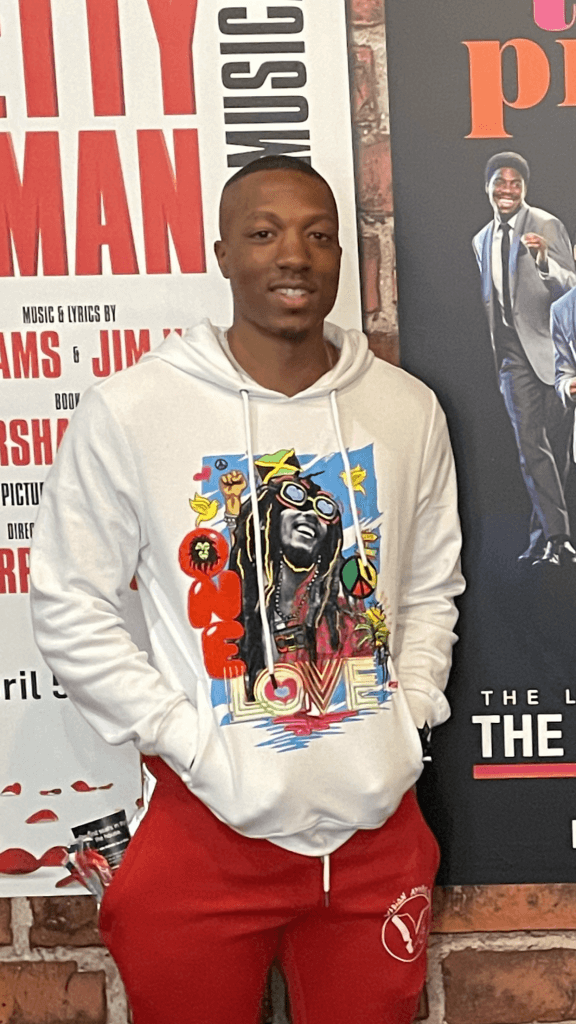 "I actually have a patent on a wearable tech device, but I just patented how the technology would work without necessarily knowing how to write the technology, so to speak, for the software and the hardware aspect," JJ explains. "So during COVID I thought I could learn how to code so that I could code part of the application for the patent. I was trying to figure out what languages I should learn, and I decided to go into a boot camp that would teach me all these different languages."
After graduating from the boot camp program, JJ applied to become a teacher at CodeWizardsHQ, which utilized both his new skills and his previous education experience. After nearly a year of teaching coding, he definitely has some favorite courses to teach.
"I really have enjoyed the API course, which is a high school course, because APIs are really important, that's how websites get data, and it's just fun. In that course the students can do a funny joke of the day or you can do an advice API, so it's always fun to teach the students how to interact with that API and then they can read some funny jokes or a cool message that's motivating."
Helping Local Teens Through Technology
In addition to teaching with CodeWizardsHQ, JJ works for the nonprofit Next Level NOLA, where he leads the tech pathway. The organization works with recent high school graduates to either prepare them for college or help guide them to a career path. With the tech pathway, JJ guides students through learning fundamentals of coding to get them prepared to take a coding boot camp.
"Before getting back into tech, I wanted to work in what are called under-resourced communities, so it's great to teach code in a city like New Orleans."
It's with his work for Next Level NOLA that JJ really gets to see the benefits of learning how to code at a young age.
"I see 18- and 19-year-olds who are just now learning how to code and it's a struggle. Whereas if you start in elementary school or middle school, or even high school, and you start learning it in a fun way like you can with CodeWizards, you realize the learning curve just speeds up because you're learning it at a young age," he says. "I'll go into work and I'll be teaching a 19 year old a concept, and I'm thinking my middle schoolers [at CodeWizardsHQ] know this and they're having a ball with this concept and I'm trying to help my 19 year old struggle through. If only more people started at a younger age."
Learning and Growing
Some of JJ's proudest moments as a teacher have come watching his students find creative ways to solve errors that come up in their projects.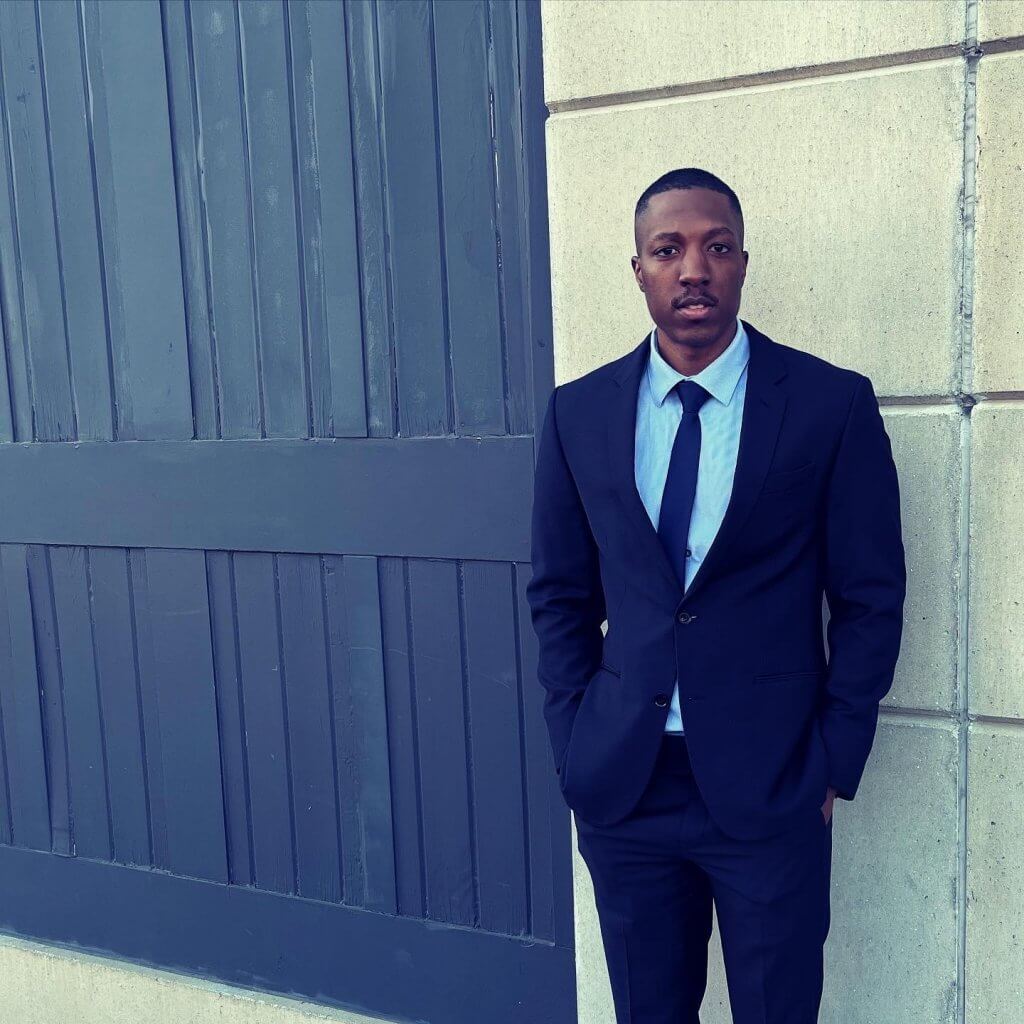 "A student and I were working on a project where you interact with a website that would allow you to view a page from 10 years ago, so it's like a time travel API. The issue was the URL for the API was an http URL, so because Google updated their http to https, when we tried to go back to an older website we weren't seeing it," he explains. "Then one of my students and I troubleshooted, but because the student is always studying outside of CodeWizards, he thought of a really cool way to concatenate an 's' into that URL during class. It was really great to see his thought process and then it became a team effort when we explained it to another student. When it finally worked and we could see the previous website from 10 years ago, it was a really great moment."
While JJ continues to learn and add to his own coding skills outside of teaching, he also loves watching his students grow and appreciates being able to stick with students for several courses.
"I like that you can start out with a student in the middle school program and then if they continue along, you see their progress over those 12 weeks and then the next 12 weeks and so on. The journey is what I really like at CodeWizards because you can get a cohort and you get to stick with them all the way through."