Brandon Lombard is a busy guy – he's a father of two, is finishing up his computer science degree, and started teaching with CodeWizardsHQ last year. One key hobby from his past, though, has led Brandon to do even more than teaching with CodeWizardsHQ.
A Teenage Hobby Becomes a Job
Brandon's interest in coding started back in middle school when he wondered what was going on behind the scenes of all the websites he visited. That's when he began teaching himself how to code and make his own simple websites.
"When I was in high school I actually helped my teacher teach the web design class because I was just so into it by then," he says.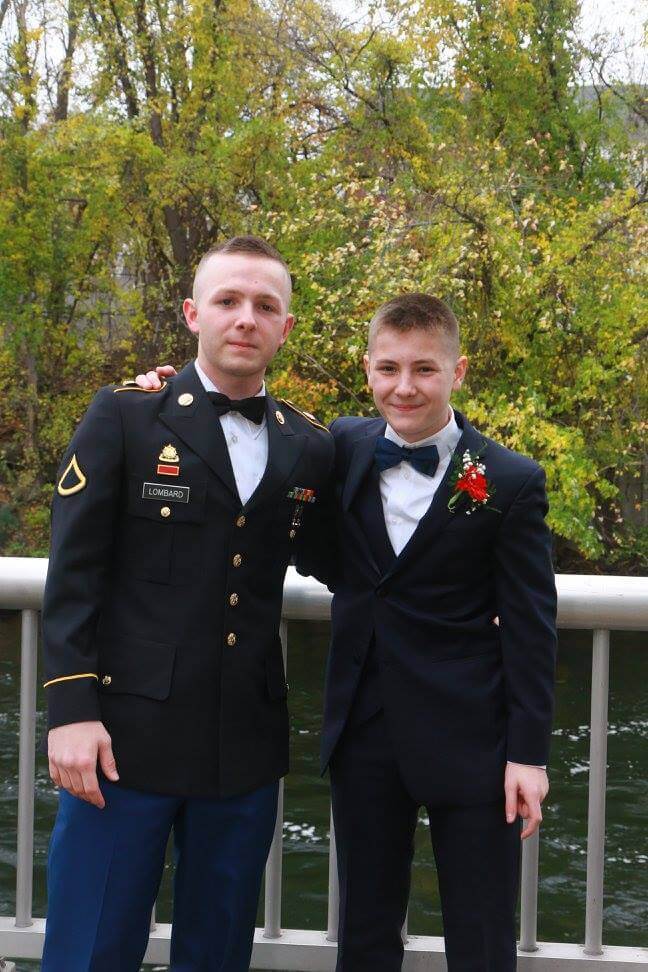 After some time in the military, Brandon decided to go to school for computer science and previously did some tutoring in web design before coming across CodeWizardsHQ. During his time with us he's taught classes in our elementary, middle, and high school programs, but he tends to focus on elementary classes.
"I just love the Scratch classes because there's so much you can do on such a low level," he says. "The kids just get so excited."
He's also been working on a special project geared towards elementary students – our upcoming Roblox summer camp. Brandon was introduced to Roblox years ago by his younger brother and still enjoys playing and making Roblox games, which made him the perfect choice to help create our newest summer camp.
"I tell my students that I'm making this course and it's so cool to see how excited they get. I'm proud of it and also it's just so much fun. I'm so excited for it to go live."
Learn more about our upcoming summer Roblox camp and see what game kids will get to build!
The CodeWizardsHQ Community
When he's not teaching or doing work for his degree, Brandon focuses on spending time with his kids, who are 3-and-a-half and 6 months old. He also enjoys boxing and martial arts and makes the time to continue classes that keep him active, joking that it helps keep him sane.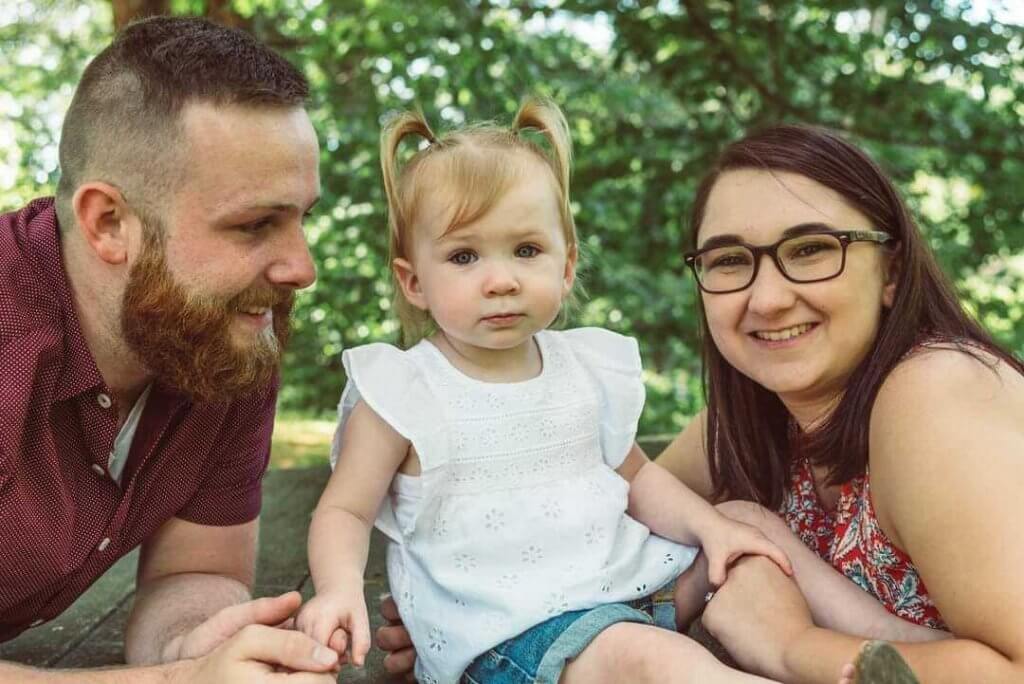 Especially now that he has kids of his own, Brandon considers teaching kids how to code to be giving them a head start in life in general.
"It's a digital age, it's not going away anytime soon, and the more you know about computers and programming the better off you are no matter what job you're going to get. You're always going to need those problem solving skills that programming teaches you. Also it's an awesome career and it's fun, too. You can do a lot of cool projects even if it's just for fun."
As much as we love having Brandon as part of the CodeWizardsHQ team, Brandon has enjoyed his time just as much thanks to his students and his fellow teachers.
"I love the community. This is the first job I've truly just absolutely enjoyed, from teaching students and seeing their excitement to just having great support from my peers and project managers. It's been really great."