About Teacher Spotlight: The concept of "students first" is at the heart of everything we are and do at CodeWizardsHQ. We know students learn best when they interact with a talented teacher. We conscientiously hand-select the very best coding teachers, ultimately hiring only the top 2% of applicants. Every month, we go behind the scenes to tell you more about one of our amazing teachers. This month, we bring you Alfonso Montana!
Who/what inspired your career choice growing up?
The place where I grew up played a big role in my career choice. I grew up in a relatively poor location in El Salvador where education was not emphasized as much due to poverty. Kids were deprived of an education because they had to help their parents. Fortunately, my parents brought me to the United States to get a better education. Since I grew up in a place where I could not get proper education my goal has been to help any student to be successful in their careers.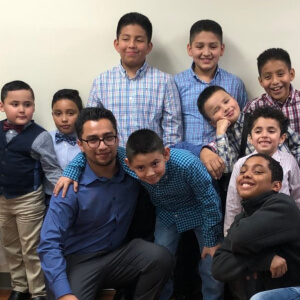 What has been the most rewarding part of working at CodeWizardsHQ?
The most rewarding part of working at CodeWizardsHQ is knowing that I'm helping a student learn something new, that even though they may not remember everything discussed in class, they'll at least have the concept that will help them be successful in their future careers.

What is your vision for the future of coding and kids?
As technology keeps getting more and more complex, coding seems like it's going to be an essential skill to understand. Kids who start coding at a young age will have a lot of opportunities in the future.
When you aren't working, what do you enjoy doing (hobbies)?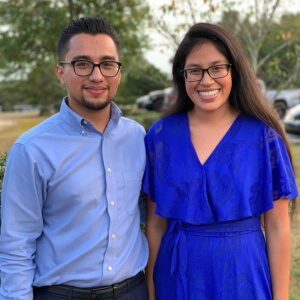 When I'm not working I spend time reading, traveling with friends or working on a project car.
If you could have one teacher super-power, what would it be?
I wish I had the power to know that even after I ask my students if they understand a new concept know that there's a student who needs further explanation and repeat it in a way that they get it.
What do you think is the most important part of working with a company that teaches coding to kids?
One of the most important parts of working for a company that teaches coding to kids is that we are challenging kids to improve their problem-solving skills. This is something that will be a great benefit to them in the future.
Ready to level up your child's learning experience? Take a coding class with CodeWizardsHQ: