CodeWizardsHQ teacher Alex Geer was looking for a way to use his coding background that allowed him to interact more with people, and that's when he turned to teaching. Now his students benefit from his programming knowledge and his passion for teaching.
While Alex taught himself how to use a desktop computer as a kid, he didn't have access to any programming classes until college. While some people didn't enjoy their first introduction to coding in college, Alex was interested from the start.
"I grew up in the 90's and there was this idea that it could be cool to be able to understand a computer and you could tap into almost a hidden knowledge. I think it is the closest thing to magic that we can do," he says.
Ultimately Alex went on to major in computer science and work as a developer after college, but he found himself wanting to move on to something that let him interact with others a little more. That's when he found CodeWizardsHQ.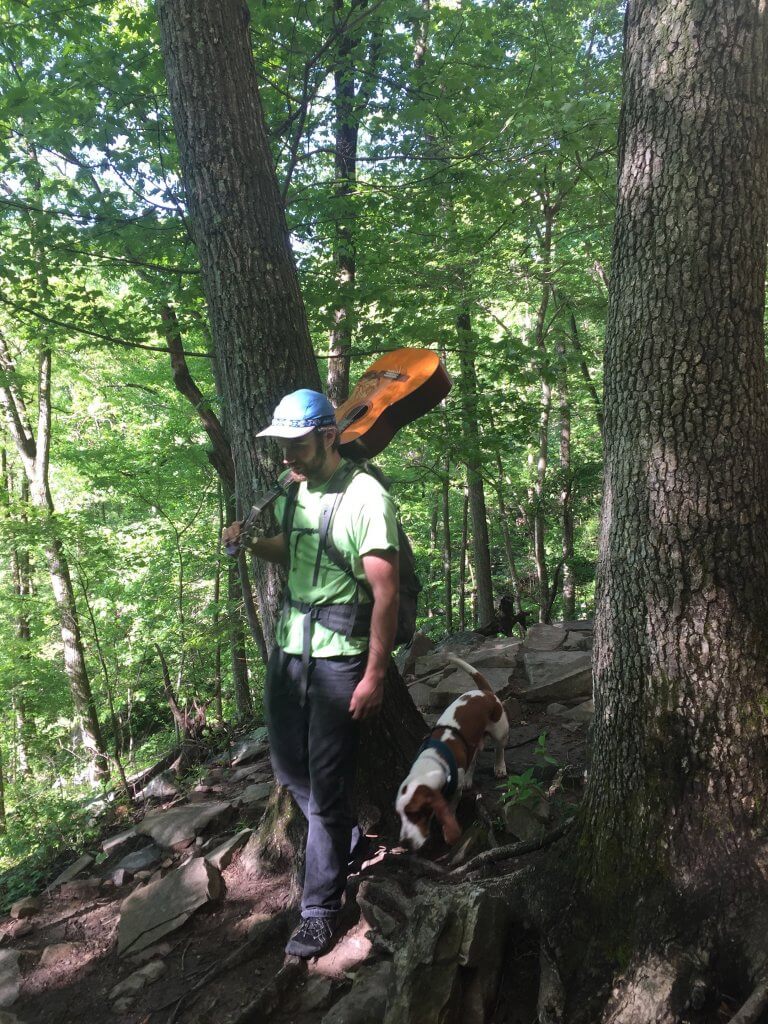 "It was the middle of COVID, so I was looking around for remote jobs that were in my field, but also I wasn't too interested in doing development anymore. It wasn't very people facing, and I wanted to do something a little more human focused rather than computer focused, so this was a good medium between those two areas."
After teaching coding for over a year, Alex has had the opportunity to have some students over several different courses, making it even more special when they get excited about learning new skills and concepts.
"There are some groups that have been with me really since I started, and I like that there's a long-term relationship that develops once you've taught a student for four or five courses. I definitely have some students who are really enthusiastic. It's kind of cool when we're all excited about something at the same time."
Before he decided to major in computer science, Alex actually first went to college majoring in classical guitar. Today he still plays guitar and piano regularly. His other major hobby when he's not teaching is rock climbing.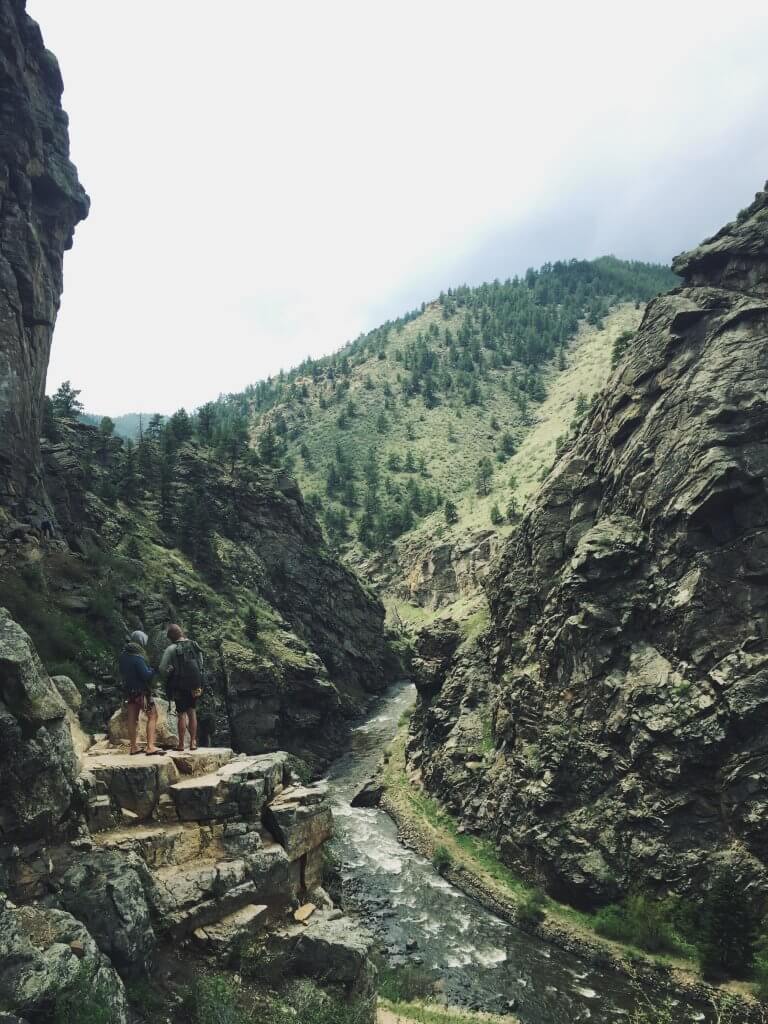 "I've been rock climbing for about seven years now. I started in the gym but now I climb outside. I've been to Yosemite and Red Rocks in Nevada and the Sierras and stuff. That's been a pretty large interest of mine, and for me it's more about going out and having an adventure with your friends."
In the same way he looks at rock climbing as a social activity, he encourages his students to have fun together while learning the week's lesson.
"I try to make the class as interactive as possible, so even if one student isn't necessarily into the programming, at least we're having a social experience rather than a purely academic constructive experience. It's just innate that people want to participate and when other people are talking and sharing things that can draw people in."
Especially for students who are hesitant about coding at first, Alex's approach is to make class fun.
"I try to make the class a fun place where everyone is having fun together and making friends. If students see everyone else having fun, it encourages them to have fun because no one likes to be on their own."
Ready to level up your child's learning experience? Take a coding class with CodeWizardsHQ: