You might not think that programmers are artists, but programming is an extremely creative profession. It's logic-based creativity.

– John Romero
They say that coding is part science and part art. Certainly, creativity is one of the most important life skills that students can build as a result of learning to code. It's not surprising that many of our CodeWizardsHQ students and teachers are gifted artists as well as programmers. CodeWizardsHQ instructor Aaron Neme is an example of an accomplished coder with the heart of an artist.
A Career in Coding Instruction
Aaron's coding experience goes back to his early college days when he took some classes in game development. While it was clear that he had an affinity for programming, he wasn't quite ready to commit to a career in coding. He explored a variety of other career paths including theater and culinary arts, but eventually reconsidered programming at the suggestion of his brother. He completed an intense coding boot camp that covered everything from Scratch to full-stack software development.
"I've always had an interest in computers and technology. I just didn't know that was going to be the route that I was going to take with a career, but ever since I've been doing it, I've been loving it."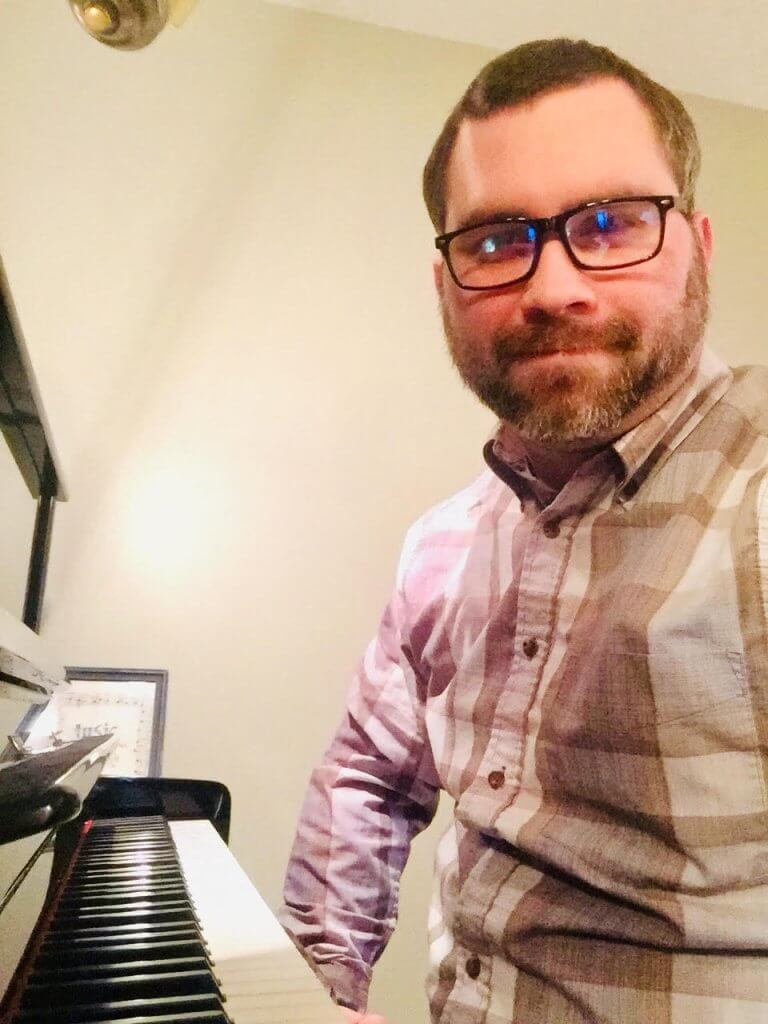 Aaron, who also has a background in music instruction, began teaching coding classes at a coding boot camp. While he found that interesting, he wanted to find a position that would be more fulfilling and actively involve him as a teacher with creative input. He was also looking for a program that was fun. He saw an ad for CodeWizardsHQ.
"I definitely was yearning for something more challenging, and I am glad I came across CodeWizardsHQ because it's so much more engaging and so much more fun."
Aaron has taught all levels of classes at CodeWizardsHQ, elementary, middle, and high school. These days, he finds himself teaching mostly Wizard Level II elementary courses as well as Wizard Level I for middle and high school. While he enjoys all of the classes he teaches, he has the most fun with middle school classes that involve web development.
"I think web development is really fun and allows creativity to come out…We can be more creative and express ourselves with it."
Connecting With Students
Aaron's favorite moments in the classroom come from connecting with his students and learning about their activities outside of coding.
"I love having those moments with the kids where we discover hobbies and interests and what they're passionate about because it really helps me connect with them."
Music is also a way that he connects with his students as many of them are learning how to play musical instruments. The kids also like to discuss where they come from.
"One of my students lived in Ghana, and now he lives in the United Kingdom. Another lived in Hong Kong and had to stay up late for classes. It's fun interacting and understanding what it's like in other places and exchanging cultural differences."
Projects that draw upon creativity stand out the most for Aaron. He cites students who add a creative spin to their programming assignments.
"It's always fun when they incorporate their own interests and passions outside of coding into their coding projects."
As a music teacher, Aaron taught mostly teens and adults. He finds teaching kids to code uniquely rewarding.
"Teaching kids is definitely a change. It's fun and it's brought out the kid in me, bringing out the more joyful and fun side. Dealing with kids is such a nice change of pace."
Advocating Coding Education
Aaron's background in teaching for several different coding educators allows him to compare programs. He encourages parents interested in coding education for their children to explore CodeWizardsHQ.
"I don't think anything compares. I've actually seen some of the other stuff that's out there when I was a teaching assistant and you didn't see many opportunities for kids at all."
He also is a firm believer in the value of introducing children to coding.
"It only makes sense to get involved and help your kids have skill sets that they can build upon. If they're going to be working with technology already, why not give them a useful skill that they can take with them in whatever career field they end up going into later in life? It also helps build critical thinking and logical analytical skills just by learning to code."
Aaron also appreciates the soft skills that are developed as a result of participating in live coding classes.
"It's not only good for just having a skill, but it's also fun for the kids. They get to interact with the instructor, build relationships with the other kids, they're learning something new and valuable, and they're also building their academic skill."
The Heart of an Artist
Aaron leads a rich life outside of coding instruction. Music is an important part of his world. He grew up in a musical family and he continues to be involved in musical activities. He plays piano, drums, guitar and bass guitar, and sings. He has regularly played for several churches for many years since he was a teenager.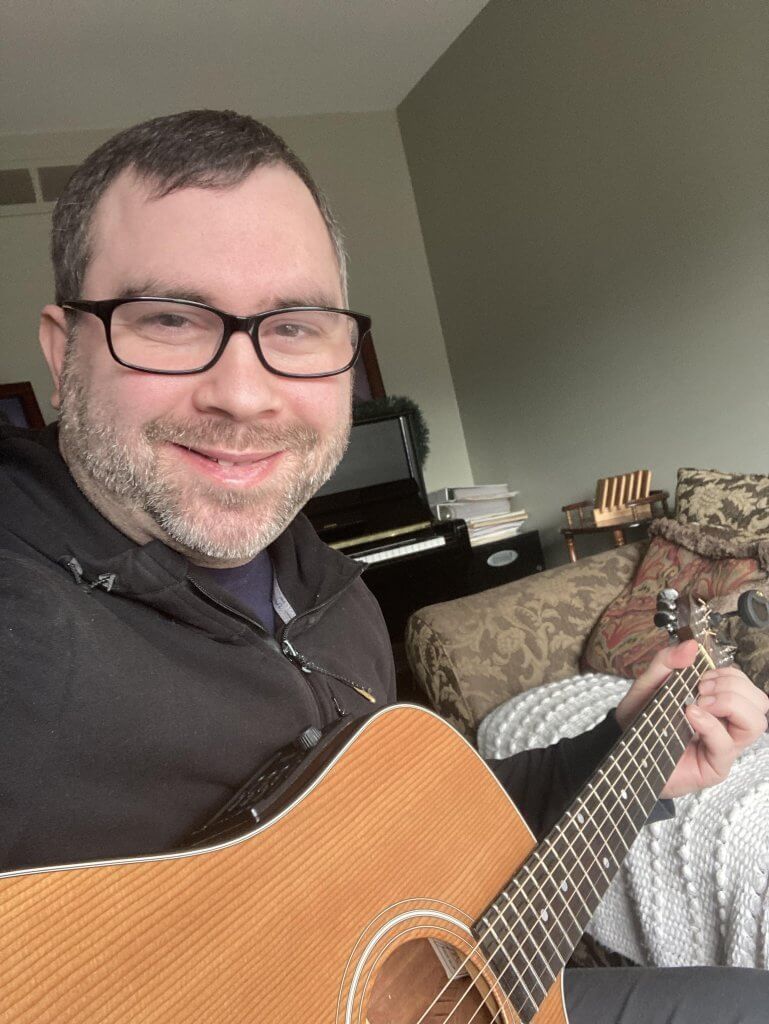 "I guess my claim to fame is that my dad made a record with Bob Seger in 1969. He helped write about half of the songs on the album. The album is called Noah. If you were to look up the album, you would find my dad's name, Tom Neme. My brother was also in a band growing up in high school and early college and his band got a song in a feature film."
Aaron also has deep roots in acting that go back to his high school days. He participated in a number of plays such as Pride and Prejudice, The Wizard of Oz, and The Sound of Music. In college, he performed at the Hilberry Theater in midtown Detroit in a Shakespearean play.
Aaron also enjoys traveling, a pastime he shares with his brother. His travels have allowed him to explore Aruba, Guatemala, Mexico, and England. He is looking forward to additional trips to Europe and the Middle East. He is also working on learning a few new languages in his spare time, Spanish and Russian.
CodeWizardsHQ instructors like Aaron Neme combine teaching experience with extensive programming knowledge to provide top-rated instruction to kids and teens. Our instructors are the number one reason why parents choose and stay with CodeWizardsHQ. This means that they go the extra mile to connect with students, encourage valuable life skills, and make each class fun.