Winter break offers homeschooling families an opportunity to enjoy the fun and fellowship that the season brings. It's also the perfect time to evaluate the first half of the homeschool year and plan for the months ahead. A mid-year review can help ensure that goals for the school year are maintained and met.
Begin a mid-year evaluation by considering your curriculum. It's helpful to make a list of daily activities and progress with each. What is working well in your homeschool and what is underperforming? Changes can be made to the parts of your curriculum that are not living up to expectations. Consider supplementing with other sources of information such as videos, apps, games, and online resources. Making lessons more hands-on is often helpful as well as eliminating parts of the curriculum or switching to something entirely new. After curriculum housecleaning, refreshing your homeschool routine can make a huge difference in the success of the remainder of the academic year. Here are a few ideas to get you started.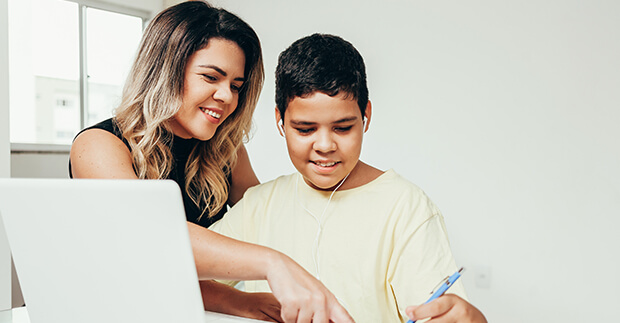 Evaluate Your Daily Routine
A benefit of homeschooling is having the flexibility to change your routine to fit the needs of your child. Although consistency is important, don't be afraid to make changes to your routine or teaching style to accommodate your student's peak learning times and preferred methods of study. Most experts suggest teaching subjects like math in the morning, but if you find that your student peaks during mid-afternoon, that might be the best time to tackle the tougher topics. Likewise, if you've found that your student excelled in self-taught subjects, consider giving them more tasks to learn on their own. If you have thought about transitioning to a four-day week, the new year might be the perfect time to give it a try.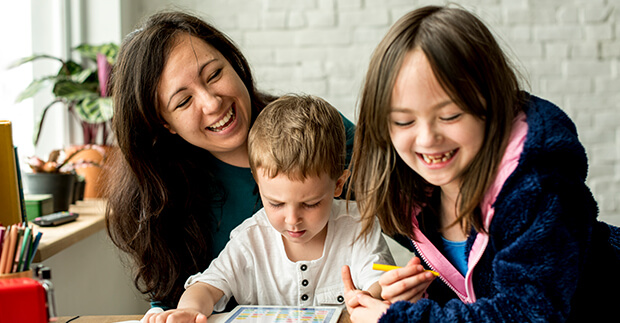 Join a Homeschool Social Group
A social group can make an important contribution to a successful homeschool experience. Mid-year is an excellent time to explore new social opportunities and evaluate existing ones. When considering a group, take a little time to research. Inquire about the number of kids in your child's age range. Are the group's activities a good fit for your family? Active groups often have opportunities such as book clubs, holiday parties, dances, field trips, graduations, and outdoor activities like hikes and park days. State homeschool organizations often have listings of local groups. Groups can be searched on Facebook and through other online sources like the Homeschool Legal Defense Association (HSLDA) and The Homeschool Mom websites.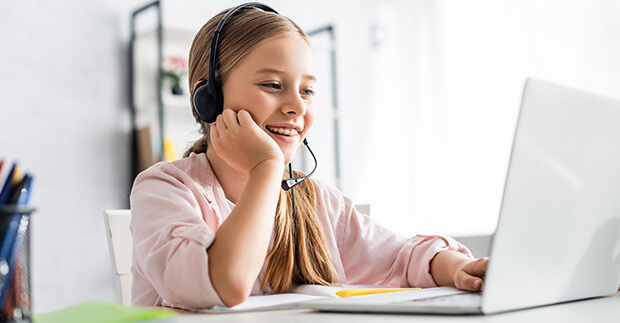 Add an Online Course or Elective
If you haven't incorporated an online course in your homeschool, this is a good time to give one a try. With a few solid months of schooling in the rearview mirror you have the experience to know if you have time to add an elective or need to use an outside source to teach a core subject. Online courses are taught by subject experts and can be done independently by the student. Online classes also give students the ability to learn how to work with different teaching methodologies and expectations. Cathy Duffy Reviews, which features multiple course listings, is a great place to start your search
This is a good point in the school year to add a tech elective such as computer programming. Many classes are based on 3 or 6-month sessions and can be started at almost any time. CodeWizardsHQ offers convenient daytime, teacher-led classes as well as group discounts for homeschoolers. CodeWizardsHQ's engaging community for homeschoolers boasts an active STEM homeschool Facebook group with discussions, virtual field trips, live events, and free activities.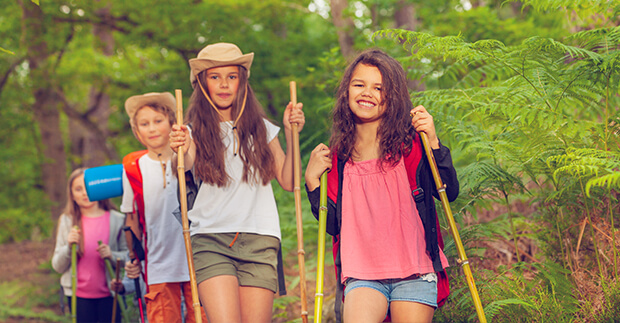 Add a Sport or Outdoor Activity
Winter and spring sports are just around the corner and mid-year is the best time to investigate these active opportunities. Sports not only contribute to physical and mental health but can provide new social contacts as well. From soccer to camping to swim team, your local YMCA is an excellent place to start this search. Other spring sport league, team, or club resources include Little League Baseball and Softball, USA Swimming, US Tennis Association, and US Youth Soccer. Check these sites for opportunities where you live.
Organizing monthly or weekly group hikes is an easy, rewarding, and free way to provide outdoor education and activities. A little advance research and a group post or two is all it takes to arrange them. A source for popular trails and hidden nature gems is AdventureKEEN. This publisher of science and hiking books produces guides, 60 Hikes Within 60 Miles, for most areas around the U.S. Handy trail descriptions can help you to plan homeschool hikes, a welcome addition to your new year routine.
Second Half Success
Setting aside time for a mid-year review will allow time to take a breath and objectively consider each component of your homeschool routine. Adjusting your schedule, teaching methods, or curriculum or adding a new class, social group, or activity to your homeschool will allow your family to return to the schoolroom excited, energized, and anticipating the year ahead.