One of the most appealing aspects of choosing a career in programming is the ability to work in almost any industry. Interests and hobbies can be coupled with programming to create a unique career path. CodeWizardsHQ instructor and college senior, Mark Frees is pairing an interest in aviation with a passion for programming.
Programming and Aviation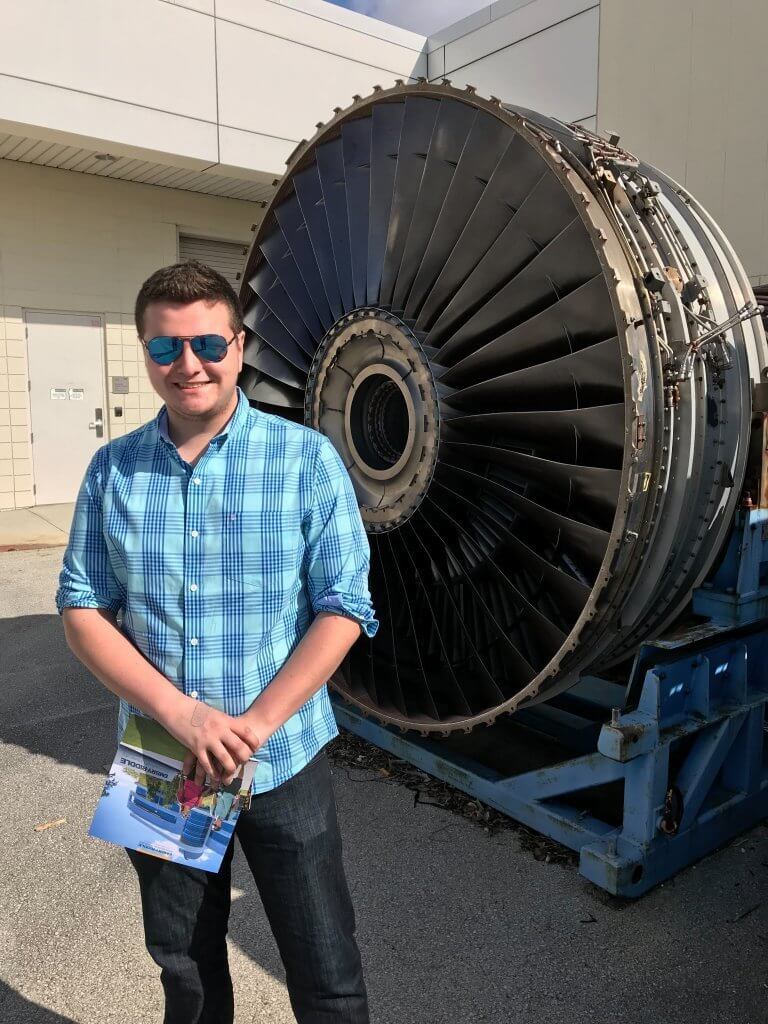 Like many instructors at CodeWizardsHQ, Mark credits his initial interest in coding to family influences. He has quite a few family members who are either web developers or software engineers. He became passionate about programming after taking a high school Java class and never looked back. Today, the New Jersey native can be found in sunny Florida at Embry-Riddle Aeronautical University, the world's largest and most respected university specializing in aviation and aerospace. His focus is on software and cybersecurity engineering in the aviation sector.
Mark is also honing his skills by participating in various research projects, the most notable of which is a partnership with Boeing.
"I am currently involved with a project working directly with Boeing. My team is building an aircraft-emulated network to test cybersecurity scenarios. It's an amazing project. The idea is instead of trying to test cybersecurity scenarios on an aircraft, which would be expensive to run, we're building all of the computers that would be on an aircraft and running scenarios. My team is the maintainer team. There will also be an attacking team in Arizona that will attempt to attack our network."
Teaching at CodeWizardsHQ
During his junior year, Mark had some extra time and was interested in tutoring. He was looking for an opportunity that would be both fulfilling and use his coding skills. He found CodeWizardsHQ.
"I was looking for a tutoring job during a time when my classwork wasn't as heavy and I only had one research project. I wanted to do something more relevant to my skills as a software engineering student. Ever since I taught that first class, I got hooked on teaching and it's been pretty amazing."
Mark enjoys teaching all levels of students from Scratch for elementary students to complex high school classes. Mark is very animated when he talks about teaching each group and his dedication and love for teaching shine through.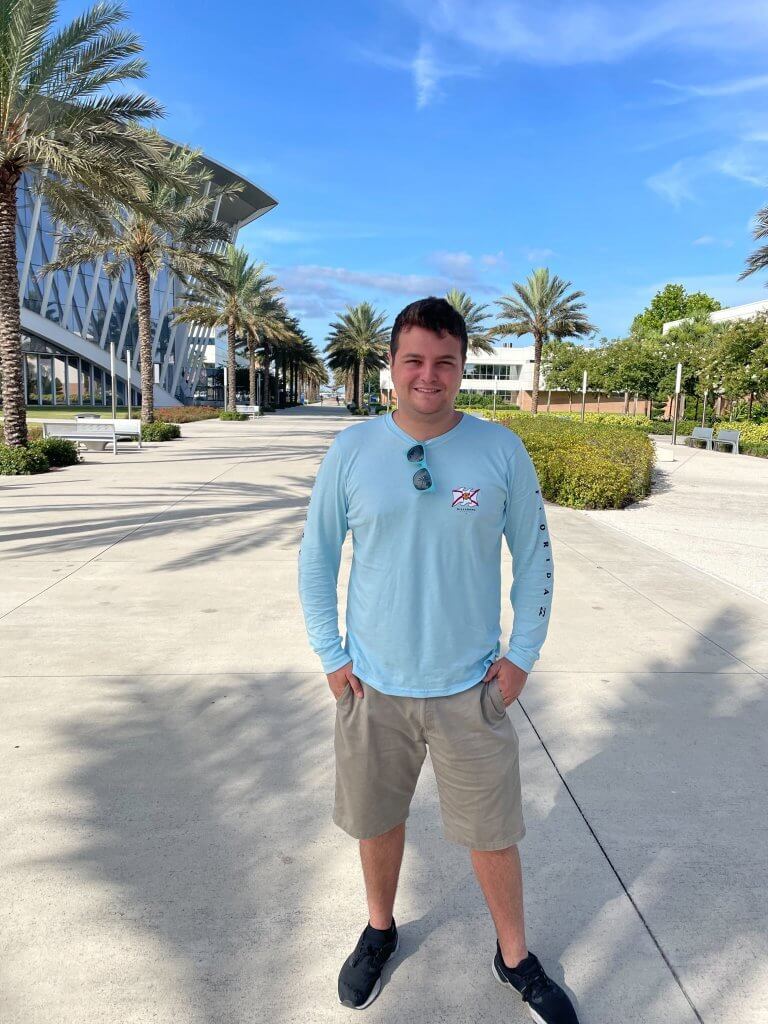 "It's awesome teaching the elementary students because they get so excited. They love the program and they're always creative and interactive. With middle school students, you get that enthusiasm, but now you're seeing the technical skills advance with them. They are a great mix between that elementary school enthusiasm and more advanced projects. The high schoolers are great too. They're getting to the point when they get really technical with some of the projects. There are some pretty awesome classes like Object Relational Mapping and DevOps and Software Engineering. Those students are doing amazing work."
Mark finds that some of his favorite teaching moments happen in Homework Help, an area where he assists students three days a week. He enjoys running into previous students virtually and seeing how they have progressed in CodeWizardsHQ's program. Mark likes to talk about new fields and new tech with his students. He enjoys researching what his students are interested in so that he can add to their knowledge and class conversation.
When asked about what he's learned as an instructor, he knows that teaching has made him much better at spotting coding errors. More importantly, he recounts how gratifying it has been to watch kids learn and be inspired by coding.
"The biggest thing I can take away is seeing how excited these kids get. It makes me so happy because it reminds me of how excited I got when I first started programming and they get excited about the same things that I got excited about. CodeWizards is such a cool environment."
Downtime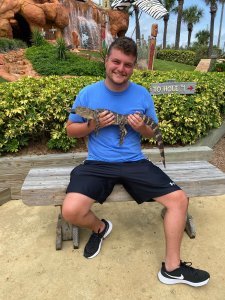 In addition to an exhausting schedule of classes, projects, and teaching, Mark manages to squeeze in weightlifting almost every day and outings with friends occasionally. It's clear that Mark is enjoying his Florida home and all the opportunities available in the Sunshine State, with excursions to Orlando Parks, the Kennedy Space Center for rocket launches, and a few close encounters with gators.
Mark no doubt has an exciting future ahead of him. We can all feel a little safer knowing that this bright mind will be vigilantly keeping our friendly skies safe and secure.