Before CodeWizardsHQ, Ife Blount's career took her down many different paths. Ultimately, though, what she discovered she enjoyed the most was teaching kids about STEM subjects.
From Engineering to Teaching
Ife has two engineering degrees, a bachelor's in civil engineering and a master's in integrated manufacturing systems engineering. It was through her studies for her bachelor's degree that she first got introduced to coding.
"There was a coding class that was part of what you needed to do as part of the engineering program, and to be honest I took it because I had to and I didn't love it at that point in time," she says.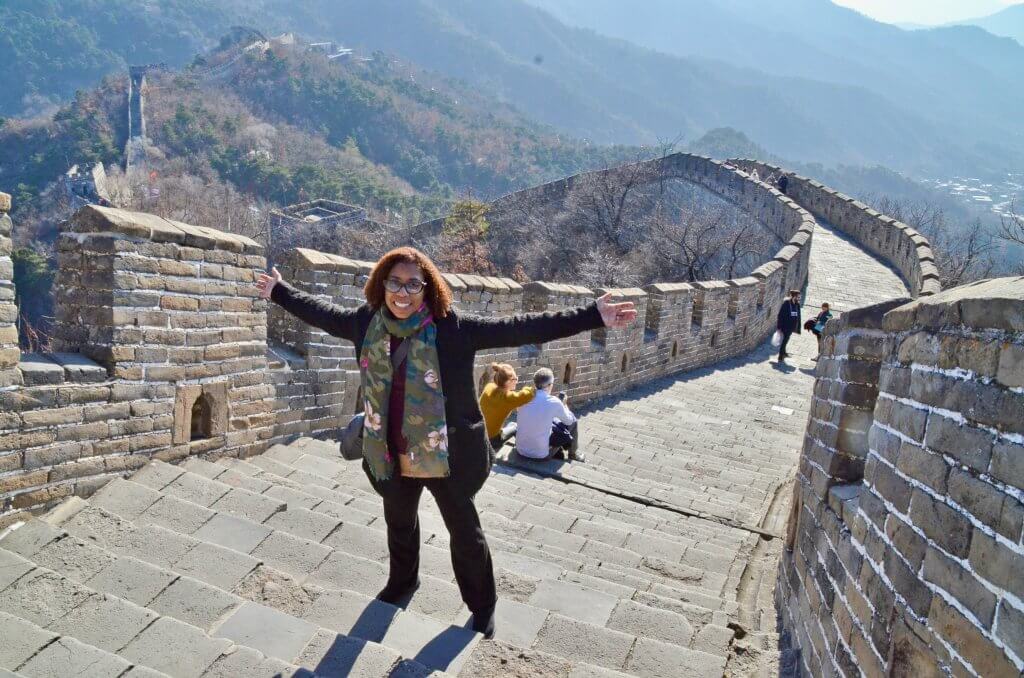 Even though her start with coding wasn't the most enjoyable, when she later started working in travel and transportation, she was introduced to coding again on the data processing side. But her real passion for coding came out when she started teaching STEM with a nonprofit that worked with at-risk students in Baltimore.
"I had free reign of teaching STEM and I always skewed towards the technology stuff, so I bought them robots and then I was teaching them Scratch and stuff like that and I thought, I think I like this more. So I was looking for opportunities to just kind of focus more on just the coding aspect of it," she says.
Focusing on Real-World Applications of Coding
Although Ife has taught classes in our elementary, middle, and high school programs during her time with CodeWizardsHQ, her favorite classes are the ones that allow her to fall back on her past experience with coding.
"My favorite class to teach used to be the middle school JavaScript class, because by that point they get a chance to not only be creative but bring back some of the technical aspects. But it has morphed to the database classes. I've done a lot of work manipulating data, so when I get to show them that I'm excited. When they start doing queries and moving data around, I feel like even though it's a back end thing and it's maybe not as shiny, I'm like this is real life. I can make it practical."
In all of her classes, Ife makes sure that no students are left behind (even if their cameras are off and their mics are muted) so that the entire class can move forward and succeed.
"I bring them in and don't let them run away with 'I don't know.' I tell them you do know and we're going to think through this and you'll have an answer. You can take a guess and then let's talk about what that could have been."
Storytelling and Traveling
When she's not teaching, one of Ife's biggest hobbies revolves around soccer. Not only does she play soccer, but she's also traveled to many major soccer tournaments around the world.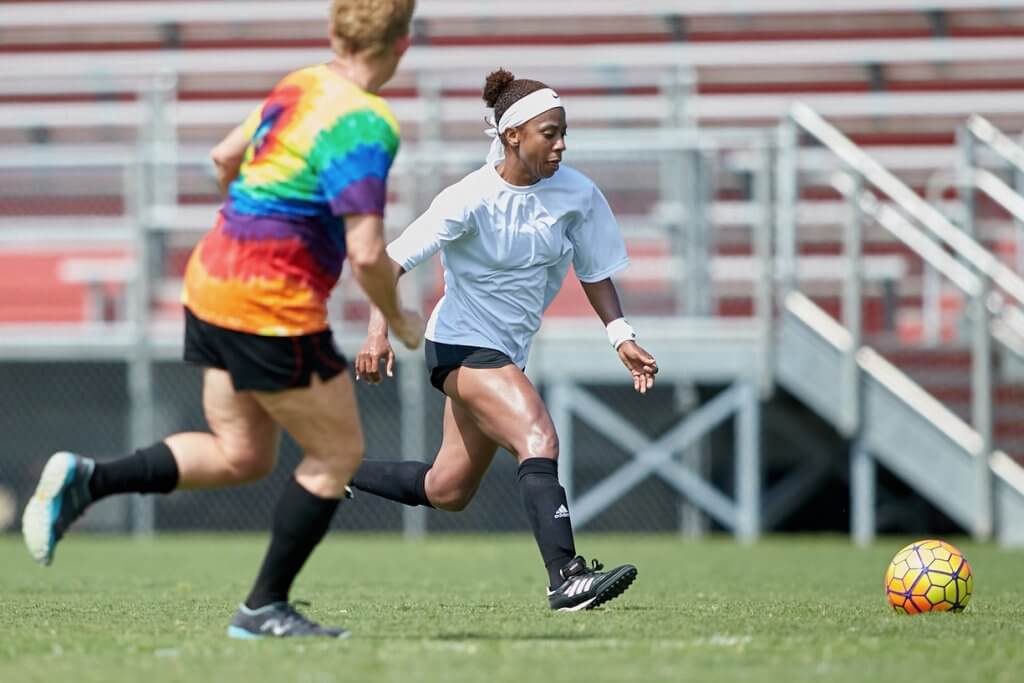 "Before COVID I loved to travel and I probably did at least two countries a year. The last trip I took was the women's World Cup in France. I've gone to the last two women's World Cup semi-finals and finals and three of the last four men's World Cup. So that was a neat way to kind of travel and then follow something that I like to do."
She also enjoys writing and at one point in her career, she got into writing and documentary filmmaking. Although it's not something she's done recently, for her it all ties into her love of storytelling.
"The way I describe it is that I like the art of storytelling. When I was in school, the engineers and technical people didn't want to write papers, but I was always still good at English. I hadn't given myself space to explore that more and as a grown-up, I wanted to take time to look at that. I found that what I was enjoying the most was when I interviewed people, and this translates well into teaching, too."
Making Coding Personal
While Ife is drawn to the data side of coding, as a teacher she strives to find whatever her students are drawn to and tie that into that week's coding lesson.
"The goal for me is to have them find something they like. It might be in an assignment something comes up and they get a chance to put their own spin on a project. I also get to learn a little bit about them when they personalize a project."
Taking it back to her engineering background, she also likes to point out how students can use coding in everyday life, even if it doesn't become a career.
"I look at coding like it's practical, there's something useful in this. You don't have to be a computer science major, but now you know how to problem solve, or if somebody needed help with a website, you could pull up a website now and you know enough to understand how this is laid out. I like to give them that little bit of a practical application so that they have a reason to want to keep learning."
Ready to level up your child's learning experience? Take a coding class with CodeWizardsHQ: