A Coding Curriculum That Works
Our curriculum, tools, and teachers been developed over the past 5 years to be the most fun and effective. See the different options below and contact us to discuss a plan for your students.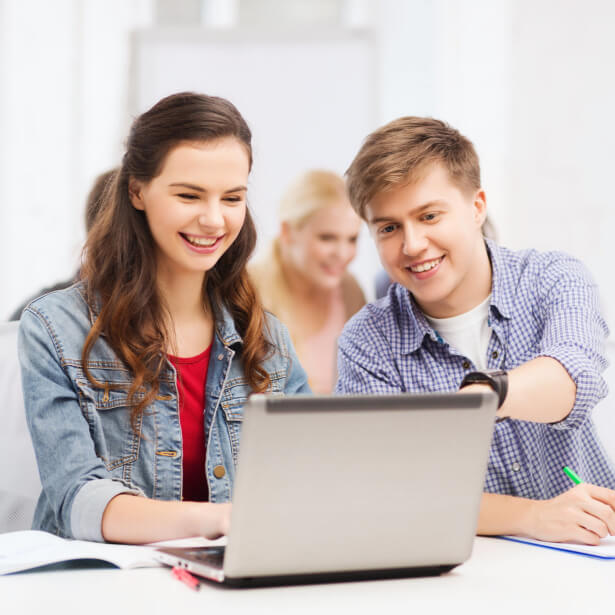 Charter Schools
Give your students the opportunity to learn coding with the most effective structured and comprehensive kids coding curriculum taught by live teachers.
Coding is becoming a part of many school curricula because the technical and soft skills learned will benefit kids for a lifetime. Add it an as enrichment class and be a part of preparing your students for a digital future.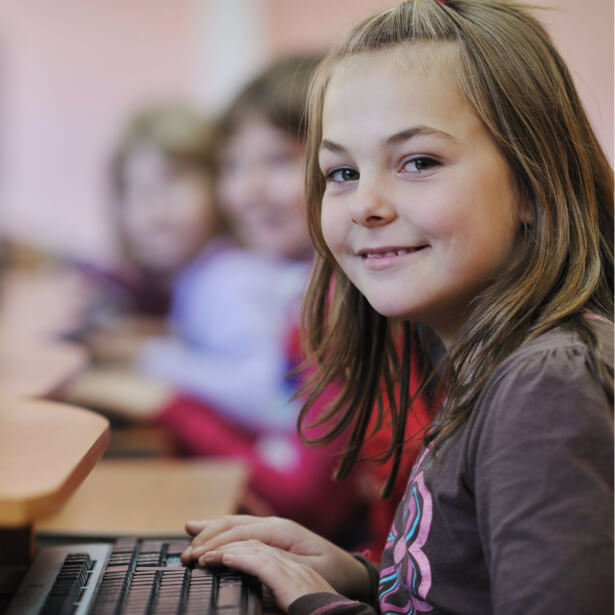 School Curriculum
Prepare your students for college and career success by emphasizing coding education.
Our curriculum licensing gives schools to options to easily add coding as a core or an after-school class. We support teaching students the necessary computing skills as part of their STEM education.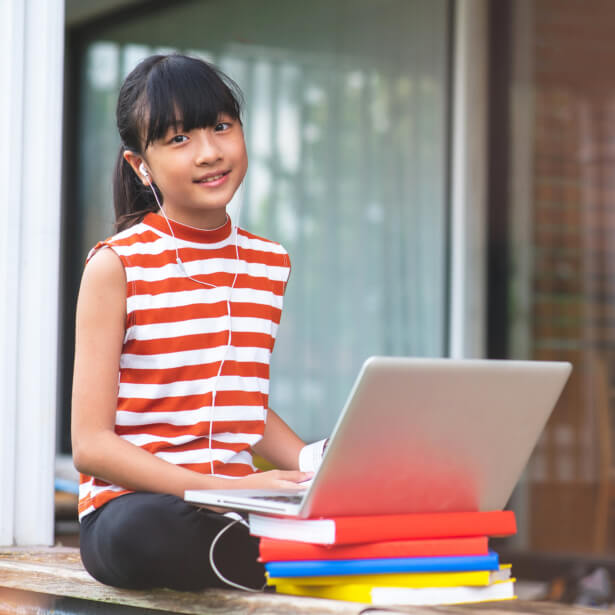 PTAs
PTAs and PTOs provide a crucial connection between school and home life. We love partnering with PTAs to build that bridge and provide new learning opportunities to your students.
We can support your PTA at various levels through our partnership programs that offer Spirit Nights, Affiliate Relationships, PTA Partnerships, fundraiser donations, sponsorship packages, and more.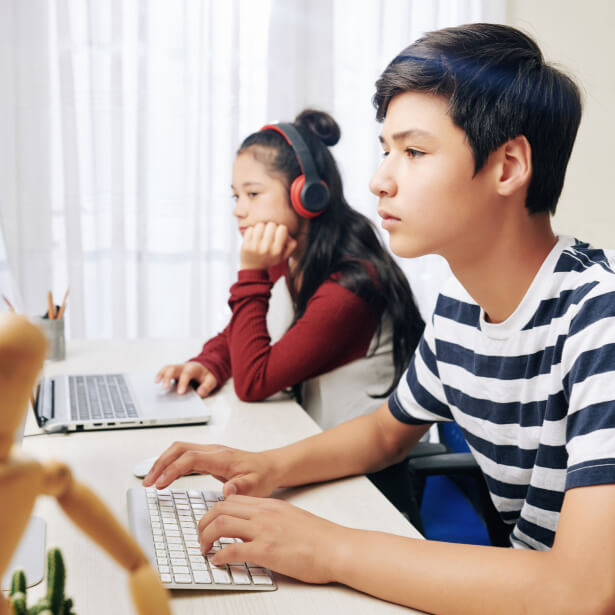 Community Educators
We can partner with your organization and/or school to offer a comprehensive year-round coding education program.
Our curriculum is beginner-friendly, no experience is necessary. Our program will take your students from zero coding knowledge to building their own games, apps, and websites.