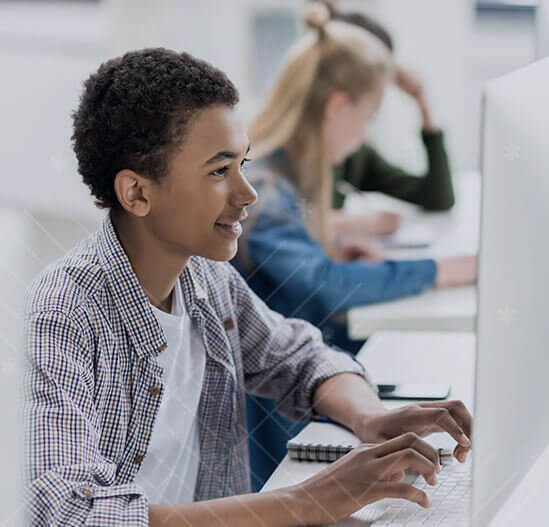 The Complete Turnkey Solution
CodeWizardsHQ's Essentials for Schools is the complete turnkey solution for an engaging, comprehensive, and successful computer programming education empowering students with the skills needed to thrive in a digital world.
Essentials for Schools Includes:
Learning Management System (LMS)
Complete Lesson Plans for each lesson
Self-Graded Tests and Quizzes
Teacher Solutions for Coding Projects and Assessments
Engaging Student Projects including Quarterly Capstone Projects
IDE within the platform – No need to download the software!
Professional Development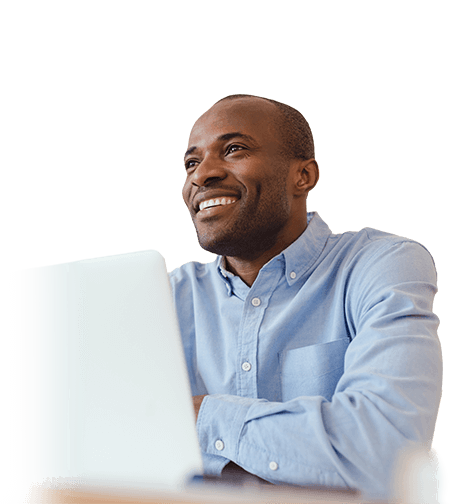 I have used the Essentials curriculum for two different after school clubs. I have found it to be cost-effective, fun and intuitive to both teach and learn. The kids (6th through 8th grade) have picked up the basics of Python quickly and more importantly, have developed a real love of coding. I highly recommend CodeWizardsHQ Essentials program.
John, St. Pets & Chicago Youth Center, Chicago, IL
The Student Learning Journey
Pre-Class Materials
Students complete a pre-work assignment prior to each lesson. A concept video, a syntax video, a reading assignment, or a worksheet introduces them to each concept and prepares them for the lesson.
Presentation of Concepts
Coding Essentials flexible program gives teachers the opportunity to introduce a concept through a video or use prepared slides in a class presentation.

Quiz for Conceptual Understanding
Students follow pre-work with a knowledge quiz to ensure lesson readiness. Each 5 question quiz is multiple choice and autograded.
Lesson with Entry-Level Project
Students begin with an entry-level, fun project as a concept introduction.
Deeper Immersion Project
Students engage in a more challenging project that allows for differentiation and immerses students into the concept.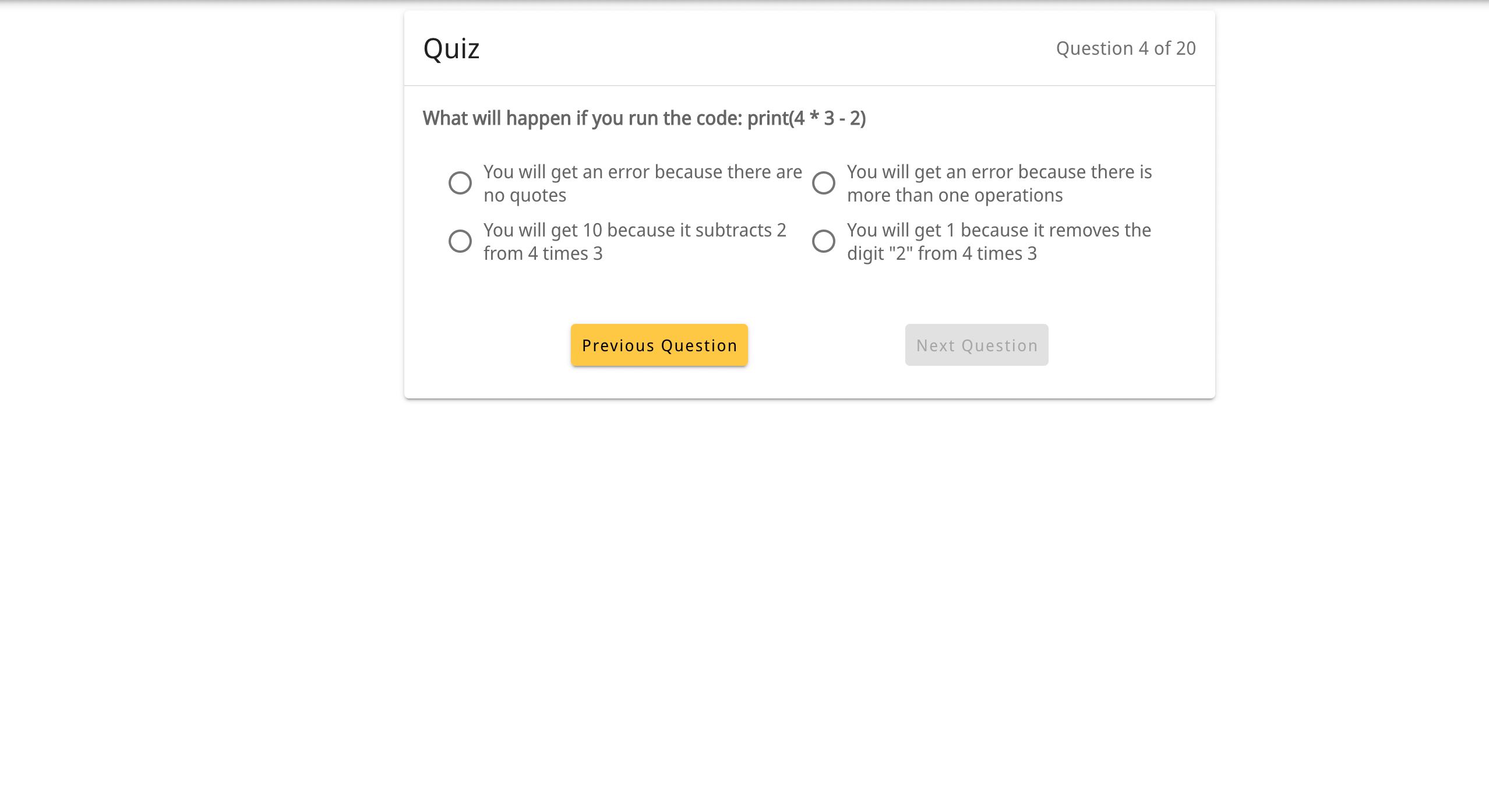 Chapter Test
After completion of each chapter's lessons, students are given a multiple choice cumulative assessment. Chapter tests are autograded.
A Comprehensive Coding Curriculum for Every Level
of Instructor Coding Experience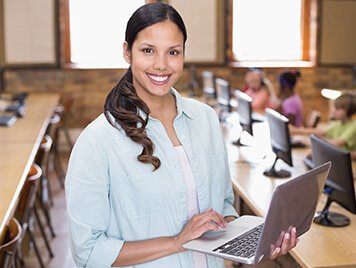 Teacher Materials
Teaching tools include standard aligned lesson plans, assessing and advancing questions with common student error guidance, project solutions and proprietary slide decks.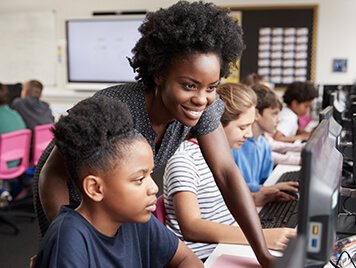 Instruction Materials
Students are introduced to coding concepts with pre-lesson reading and videos. In-class concept videos provide a comprehensive look at each concept to ensure understanding.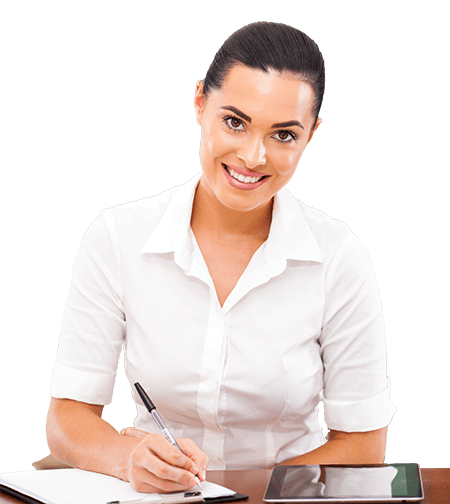 The individualization of the program allows students to proceed at their own pace. One of our groups is all young girls. They are so excited to be learning Scratch and want to stay in the class to finish another chapter.
Bonnie, Charles Houston Rec Center, Alexandria, VA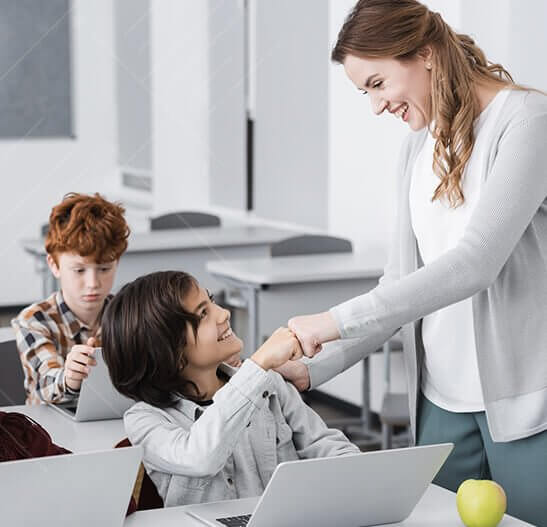 Flexibility for Your School
Pacing Determined by the School
Course Length
Course Choices:
Scratch
Python
HTML/CSS/JavaScript (Coming Fall 2023)
Java (Coming Spring 2024)
C++ (Coming Fall 2024)
AP Computer Science (Coming Spring 2025)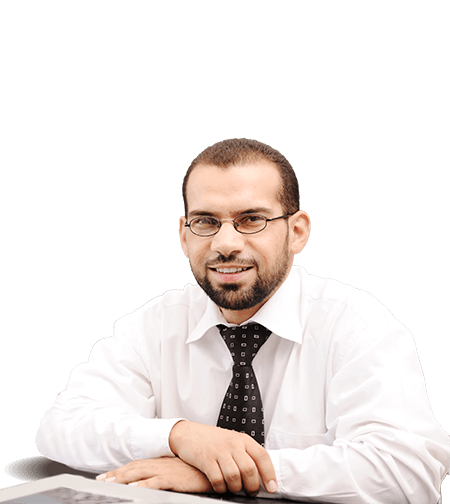 I have used the Essentials curriculum for our after school program for the past few months. As a teacher, what I appreciate most are the thorough lesson plans with assessing and advancing questions as well as the common student errors to look for and the solutions. My students love the variety of tasks and that they are truly learning how to code.