How to Register Your Class
Code Challenge 2021 registration is closed. Code Challenge 2022, coming soon!
1
Download the Registraton Sheet
Click to view the registration template. Go to File > Download > Microsoft Excel to download the spreadsheet.
2
Fill Out the Registration Sheet
Fill out the "Class List" sheet with your students' information. Make sure all fields are completed
3
Agree to the Terms of Service and Privacy Policy
Agree to the terms of service and privacy policy for each student, by clicking the check in column J.
4
Submit Registration Sheet via Email
Email the completed sheet in .xls format to [email protected].
If you need to add more students, email an updated sheet to [email protected]
5
Get Ready to Play!
We will register your students, assign them usernames, and email you with a confirmation. Each day during the challenge you'll receive an email report of how many of your students are completing the challenge. Now, you're ready to play!
Share the Code Challenge
#CWHQchallenge #codechallenge2021 #nymsavesthegalaxy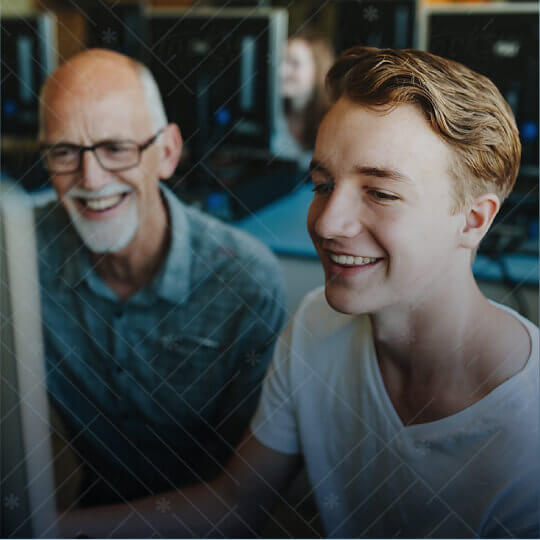 Teachers Earn Free Prizes
Teachers and educators, the Code Challenge can help you teach coding and STEM in your classroom. Register your entire class to earn SWAG and qualify for a $500 technology award.
Enroll 50 students in the Challenge and receive a FREE t-shirt
If 80% of your students complete the challenge, you will be entered to win a $500 technology award.
Teachers can enroll via Excel spreadsheet.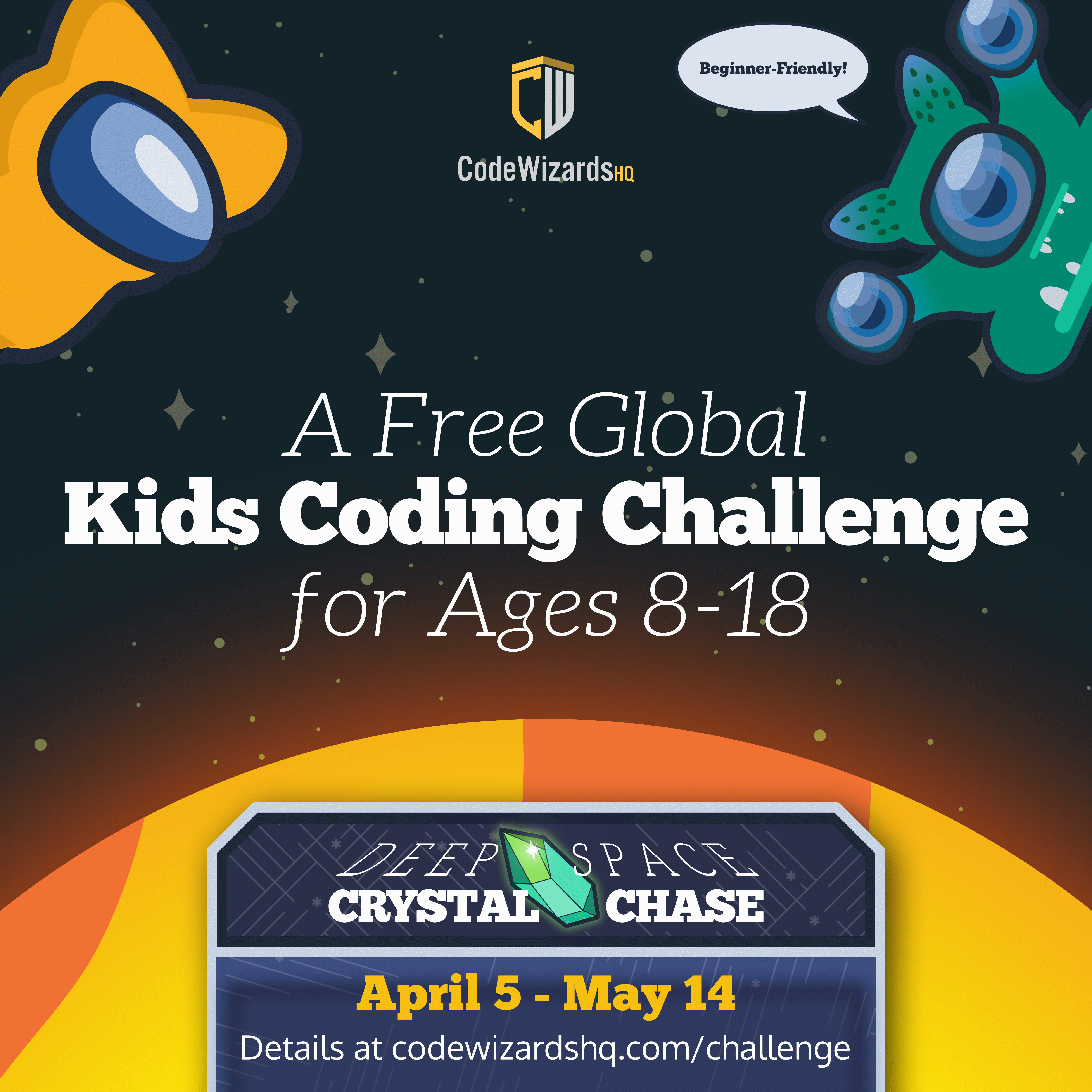 A Fun, Educational Event
Our Deep Space Crystal Chase has been designed by a team of our own developers, who are also CodeWizardsHQ Senior Teachers, to be an interactive, fun, beginner-friendly learning experience. The 21 levels teach basic concepts and skills so students develop a passion for coding.
Giveaway Details and Qualifications
Teachers who register at least 50 students with all required information will receive a free CodeWizardsHQ T-shirt. T-shirts will be sent out beginning 5/1/21. If a teacher has 80% of his/her of Code Challenge registered students complete all 21 days of the challenge, he/she will be entered into a drawing where one (1) teacher will be chosen for a $500 technology award to be used for their classroom, group, or organization. The drawing will be held on 5/15/21 and the check for the $500 will be sent to the recipient's school.
Code Challenge 2022, Coming Soon!