Congratulations Code Challenge 2021 Winners!
After 21 levels of Python questions to send Nym across the galaxy, a boss level to defeat Glorm, a public vote, and a code review by the Galactic Wizard panel, these exceptional kid coders came out on top.
1st Place
RabidCache
$100 Cash + CWHQ T-Shirt
2nd Place
raim
$50 Cash + CWHQ T-Shirt
3rd Place
Pratye Aggarwal
$25 Cash + CWHQ T-Shirt
Beginner friendly! Compete to beat the evil Glorm and protect the galaxy.

Our Code Challenge Mission
At CodeWizardsHQ, our mission is to prepare students for success in the digital world by teaching them how to code.
We sponsor our annual Code Challenge event so all kids have the opportunity to try coding in a fun context that motivates them to learn more.
Compete in the Code Challenge
Registration is currently closed.
How the Code Challenge Works
1
Accept the Challenge
Accept the coding challenge by registering. Kids can register with a parent email and teachers can register a whole class.
2
Complete 21 Levels of Coding Questions
Challengers will be presented with one question every day at 8:00AM on the Code Challenge platform starting April 5, 2021. Those who answer correctly will qualify for the next level, which is presented the next day. The first 21 questions are written in Python, but cover concepts across languages.
3
Write a Program to Defeat the Boss
Once you have answered all 21 questions correctly, you will receive the boss level question in the Code Challenge platform. You will be required to submit a program in Python or JavaScript.
4
Win by Public Vote and Code Review
Defeat the final boss level by writing code that produces a correct answer. Your code will be posted in our Hall of Champions for a public vote. The top 10 challengers with the most votes will be judged by our Wizard Panel for 1st, 2nd, and 3rd place.
Share the Code Challenge
#CWHQchallenge #codechallenge2021 #nymsavesthegalaxy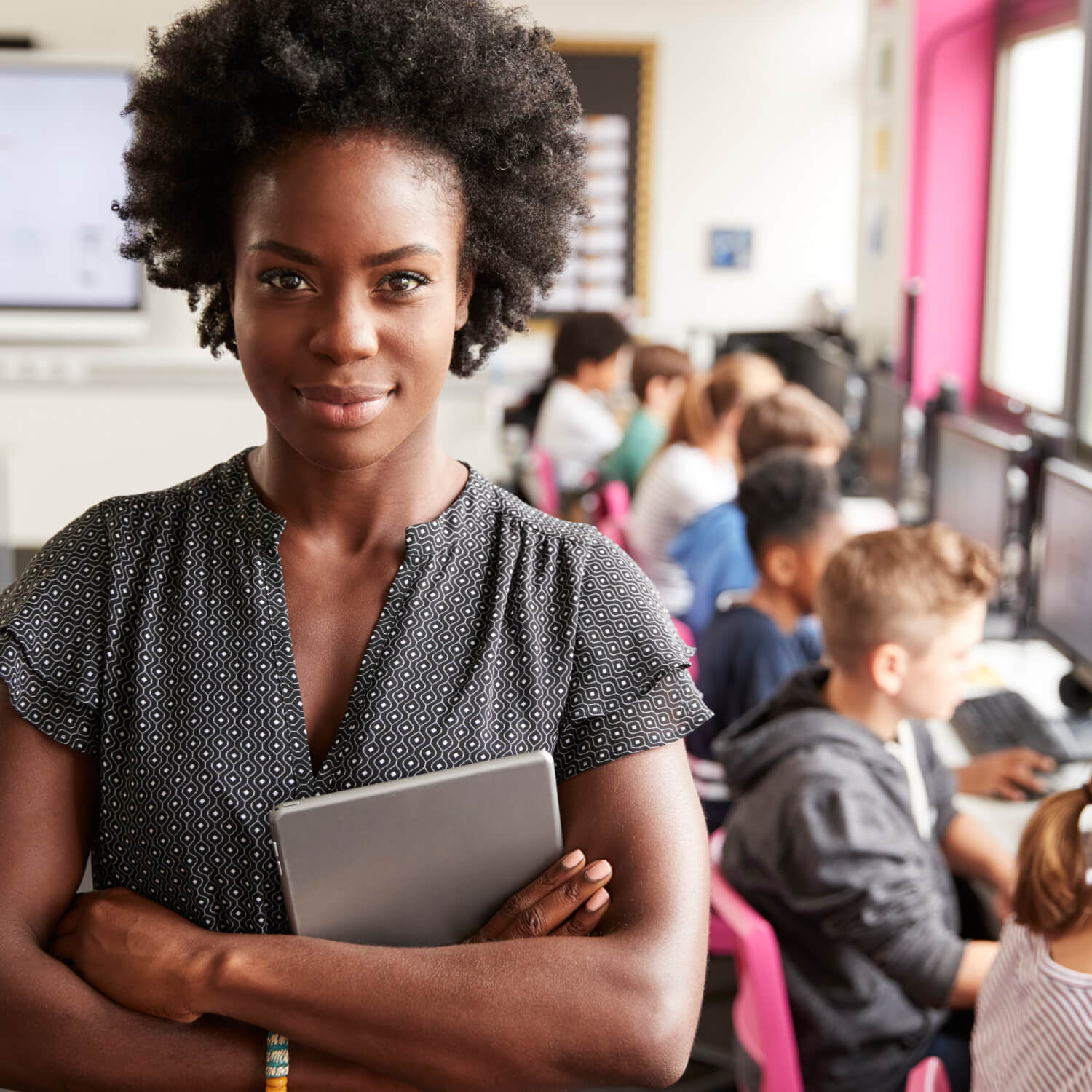 Code Challenge for Teachers
Teachers and educators, the Code Challenge can help you teach coding and STEM in your classroom. Register your entire class to earn SWAG and qualify for a chance at a $500 technology grant.
Enroll 50 students in the Code Challenge and receive a FREE t-shirt
If 80% of your students complete the challenge, you will be entered to win a $500 technology grant.
Teachers can enroll via Excel spreadsheet.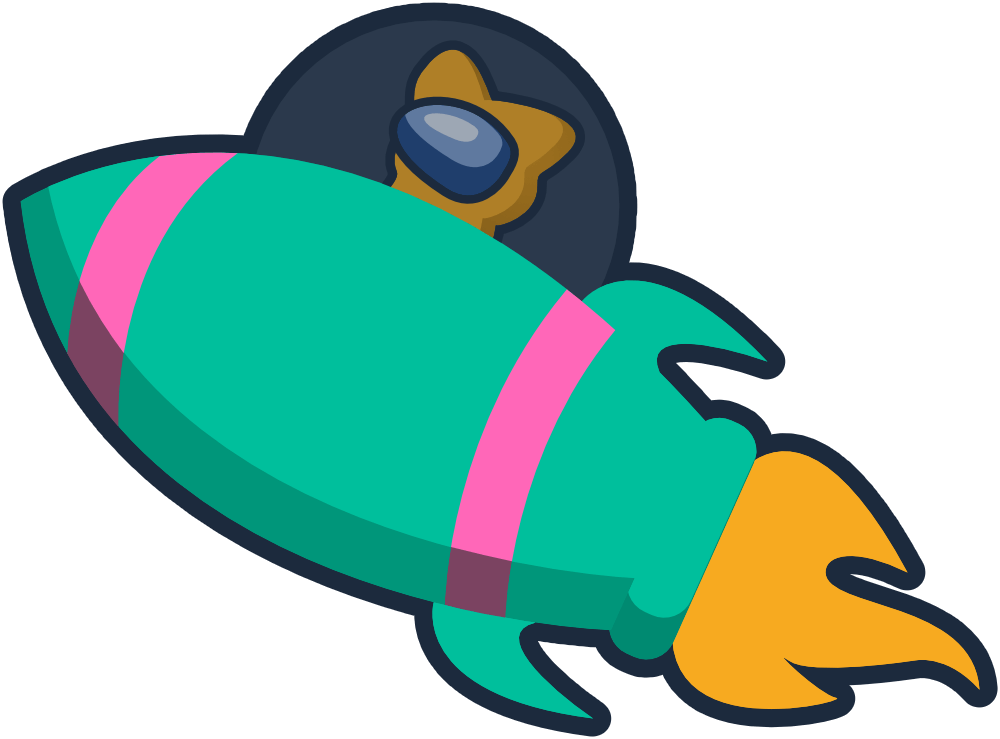 A Fun Educational Event
Our Deep Space Crystal Chase has been designed by a team of our own developers, CodeWizardsHQ Senior Teachers, to be an interactive, fun, beginner-friendly learning experience. These daily coding challenges lets kids to learn and they go. The 21 levels teach basic concepts and skills so students develop a passion for coding.
Code Challenge Partners
Get to know our partners and apply to support Code Challenge! Learn more.
Prizes
The 1st, 2nd, and 3rd place winners will be determined by public vote and Wizard Panel review between May 3-13, 2021. Winners will be announced on May 14.
1st Place
$100 Cash Prize
+ CWHQ T-Shirt
2nd Place
$50 Cash Prize
+ CWHQ T-Shirt
3rd Place
$25 Cash Prize
+ CWHQ T-Shirt
Any challengers who complete the first 21 levels will win a $25 CodeWizardsHQ Gift Card.
*Due to shipping restrictions, prizes can only be shipped within the U.S.
Congratulations 2021 Winners!
1st Place
RabidCache
$100 Cash + CWHQ T-Shirt
2nd Place
raim
$50 Cash + CWHQ T-Shirt
3rd Place
Pratye Aggarwal
$25 Cash + CWHQ T-Shirt
#CWHQchallenge #CodeChallenge2021
Code Challenge 2022, Coming Soon