Code Challenge Partners
Deep Space Crystal Chase, a global kids coding challenge, starts on April 5.
Thank you to all of our partners, sponsors, and challengers for participating and spreading our mission of coding for kids!

Get to Know Our Challenge Partners
Coder Bunnyz is a coding board game that was created by Samaira Mehta. Coder Bunnyz is designed for 1-4 players ages 4 and older, and the difficulty scales up as players master game skills. Samaira has also developed an online curriculum with learning objectives that align with both CoderBunnyz and CoderMindz. "Yes One Billion Kids Can Code" is a non-profit organization with the mission to get all 1 billion kids into coding and computer science. Samaira donated two games to amp up excitement through a giveaway.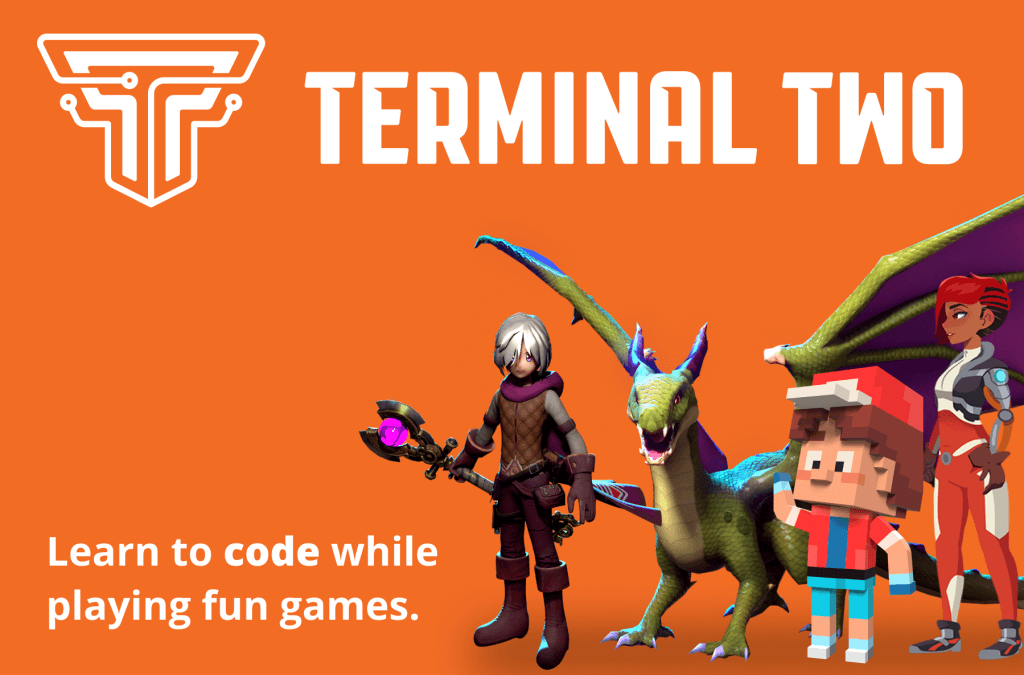 About Terminal Two, by Endless Terminal Two (T2) is a collection of online coding games that guide students systematically through the invaluable first steps of learning to code. Targeting ages 10-15, our games start simple, only to unfold into more and more advanced concepts, each teaching a specific programming concept. Winners of this challenge will receive free Steam Access codes and become Ambassadors to the Endless Mission.

BostonTechMom is an online resource for families searching for STEM programs for kids and teens. The site offers a directory of national programs and event listings, as well as blog posts and parent guides on special topics related to connecting kids to STEM. BostonTechMom's mission is to help parents find classes, summer camps, clubs, and one-time activities that will engage and delight their children, and help them to become competent and confident around science, technology, engineering, and math—whether or not they're headed for a STEM career.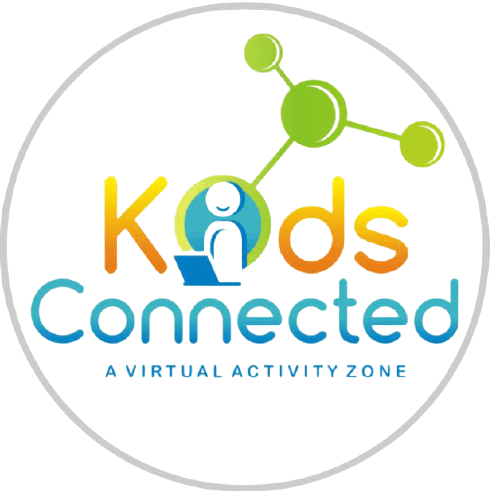 At Kids Connected their mission is to provide a top-notch virtual education platform. They provide a marketplace for high quality live virtual activities for kids. They are committed to building resources and content for parents and classes for students that focus on the 5 pillars of raising a well-rounded child: education, entertainment, socialization, nutrition and fitness.
Code Challenge Starts April 5, 2021