A little while ago, I spent 2 full-days at the Ann Richards school for young women leaders introducing real coding to 7th grade students. What an amazing opportunity to contribute back to the community.
Ann Richards School (ARS) is a one-of-a-kind school. It's a public all-girls school of choice that serves grades 6 – 12 for the Austin Independent School District. 100% of the students are accepted to college. More than 60% of the students are the first generation college bound. Students wouldn't have these opportunities available to them, if not for ARS.
Below are some pictures from the workshop.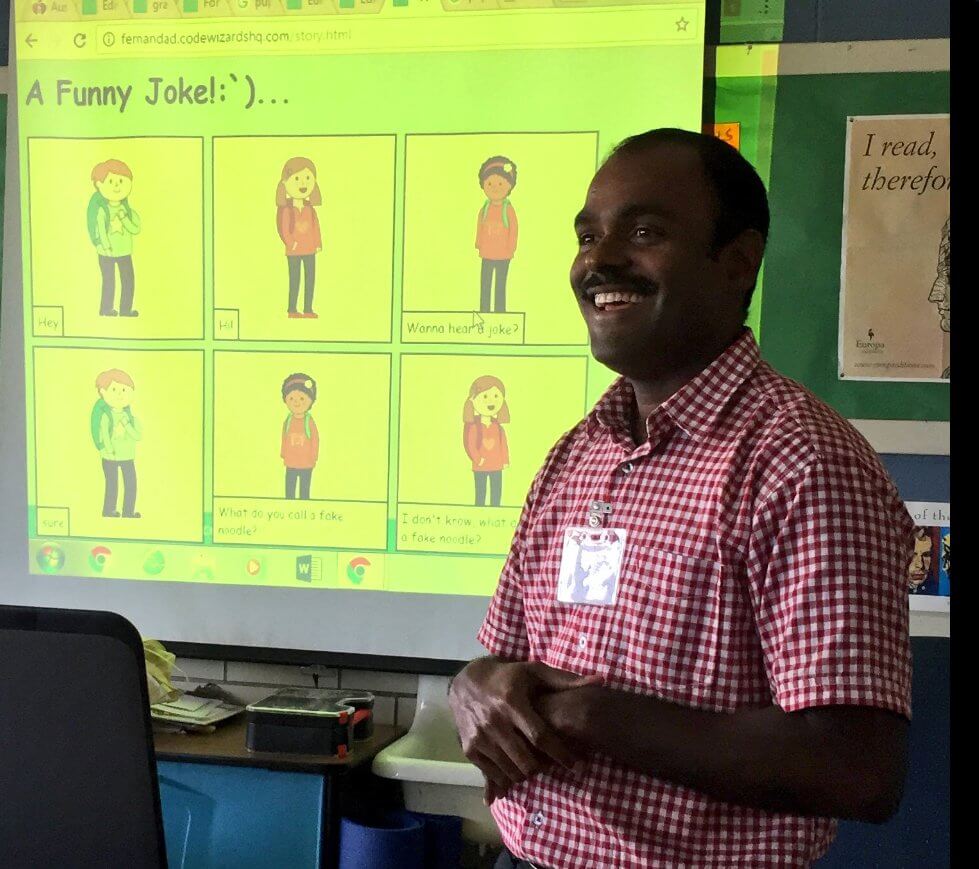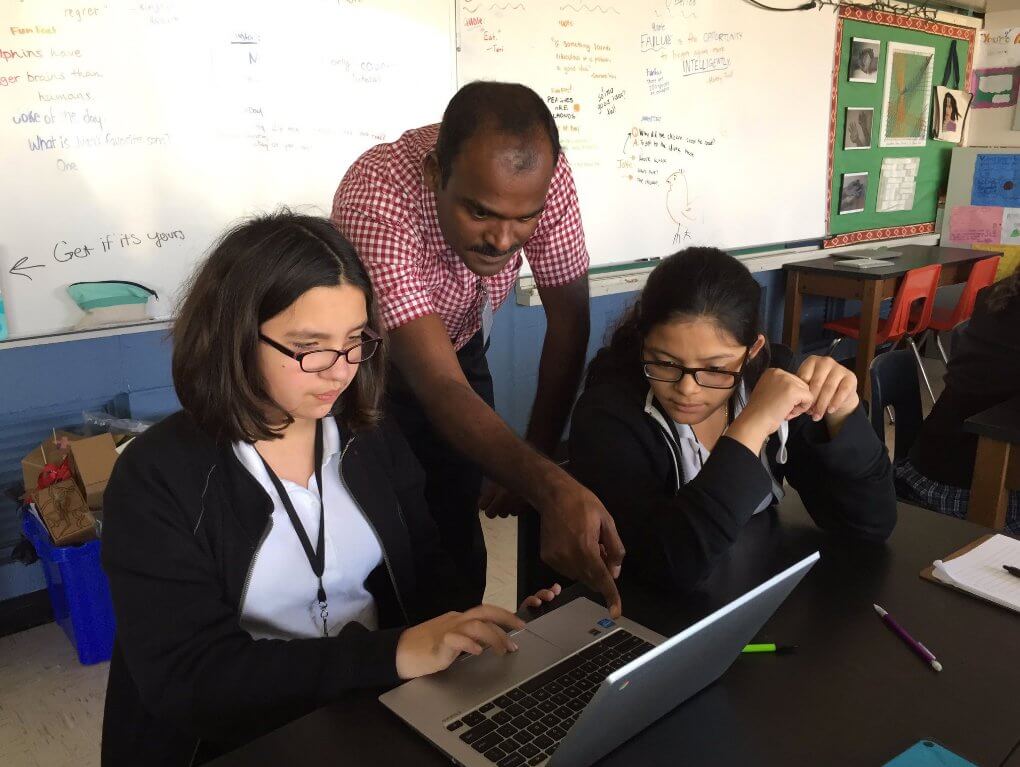 A couple of weeks after the event, I got a plethora of hand-written thank you notes. I was speechless that those kids took the time to make this and mail it to me.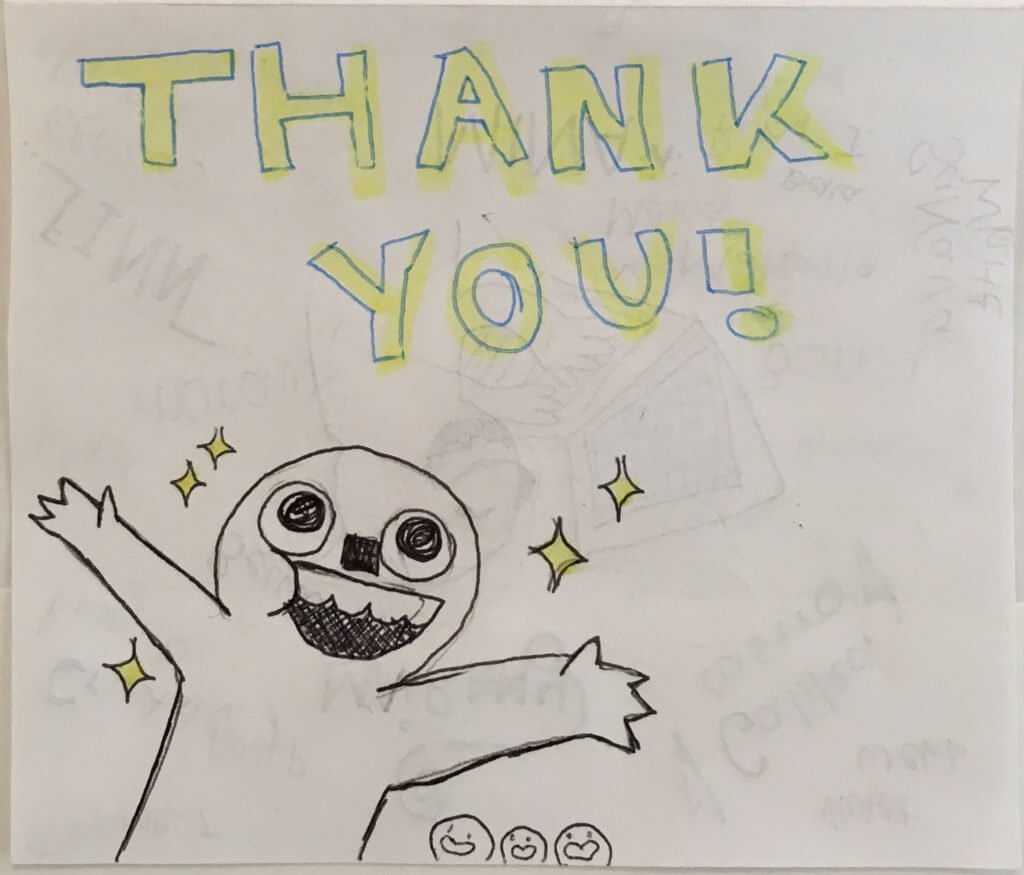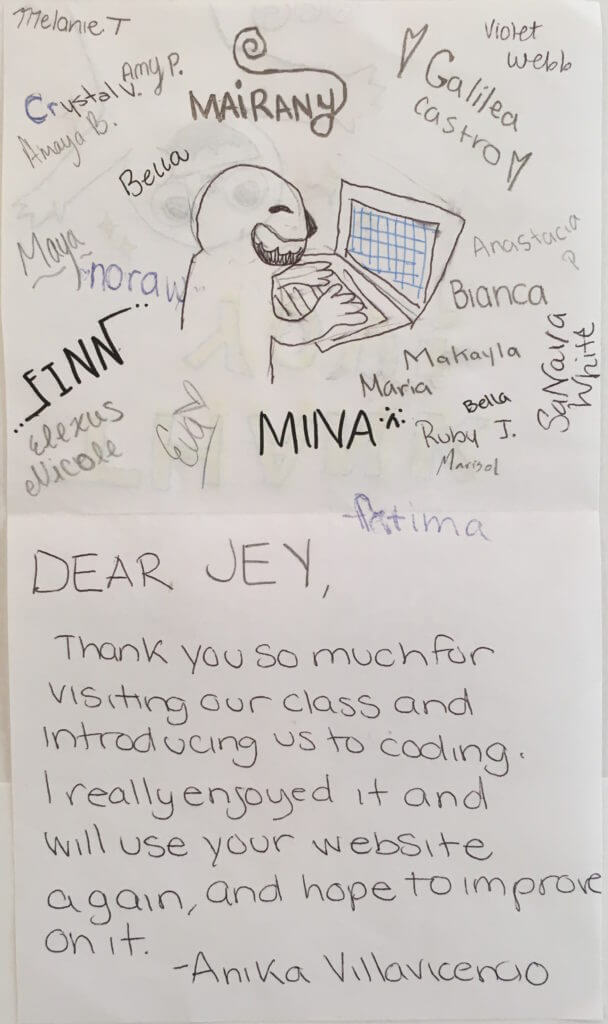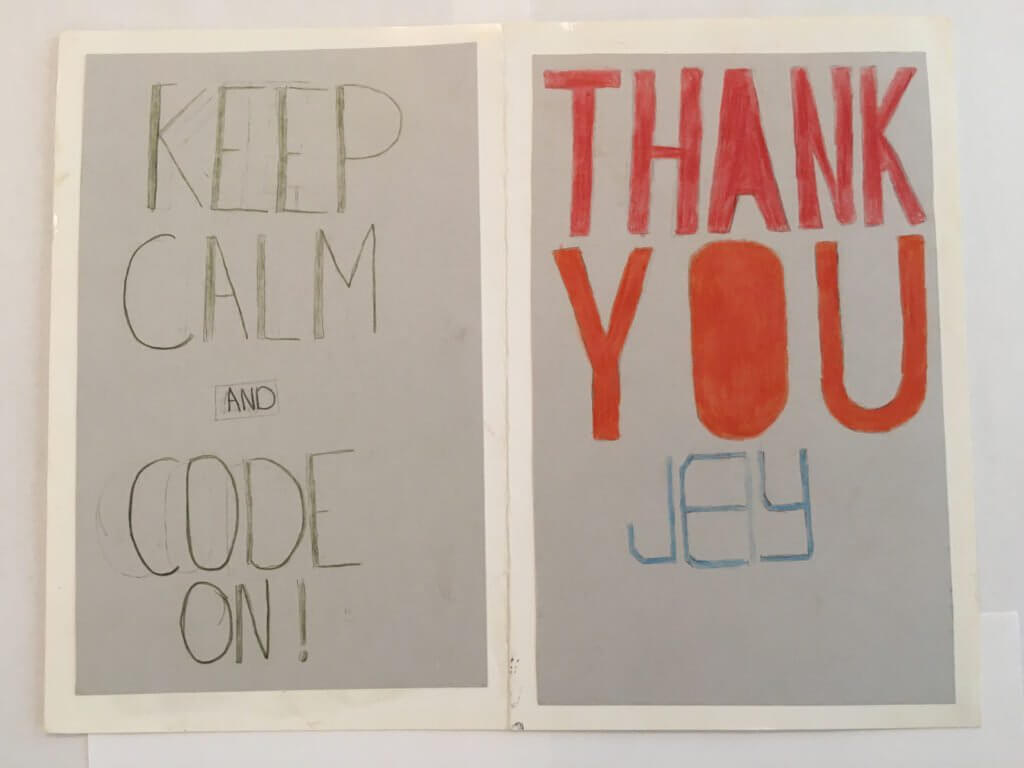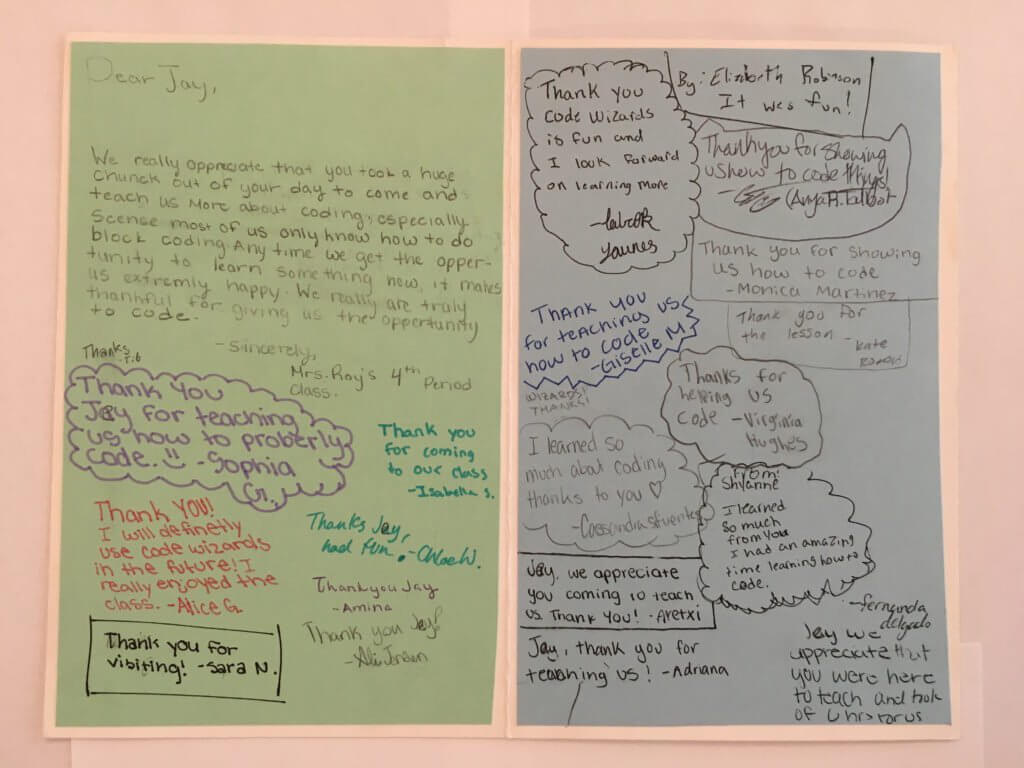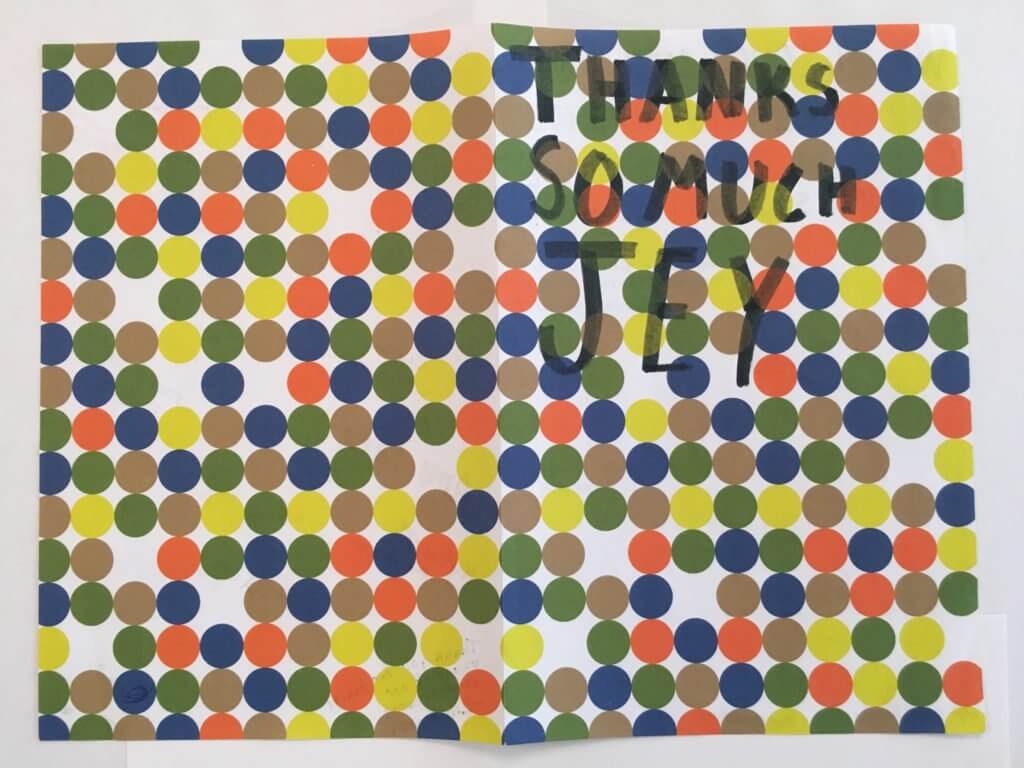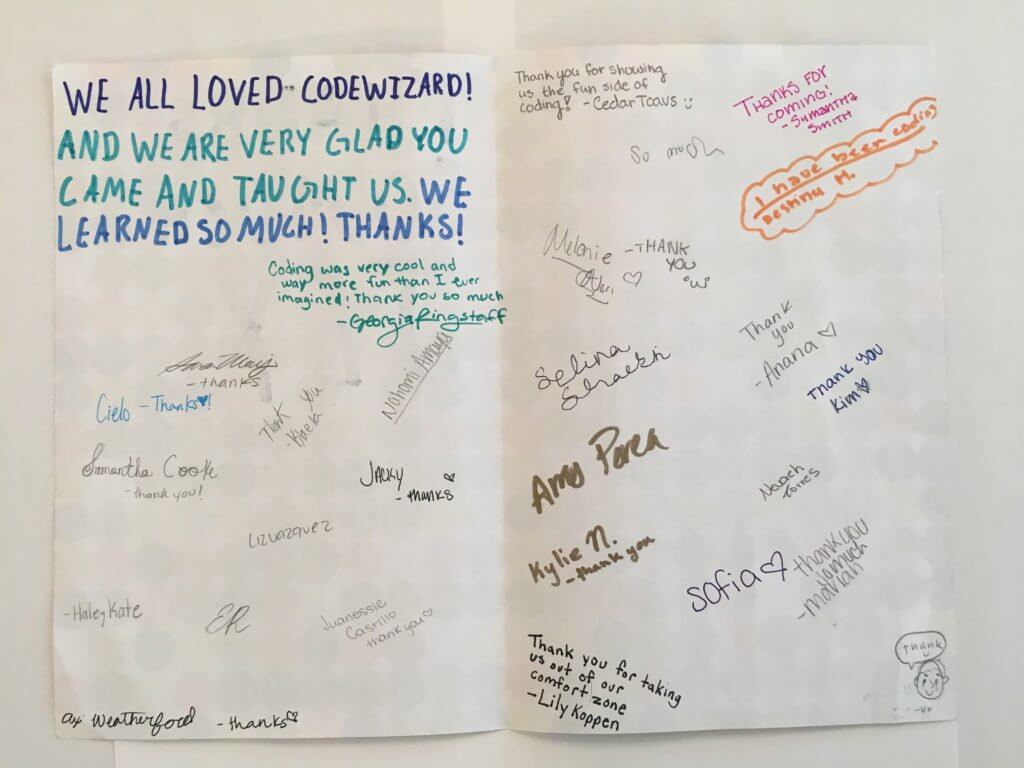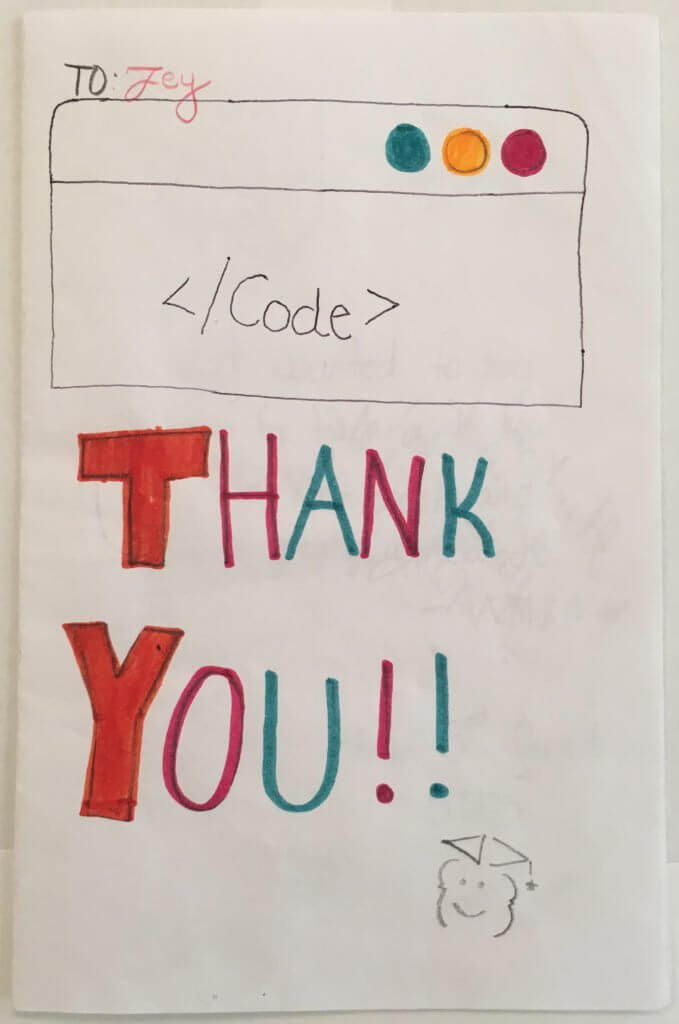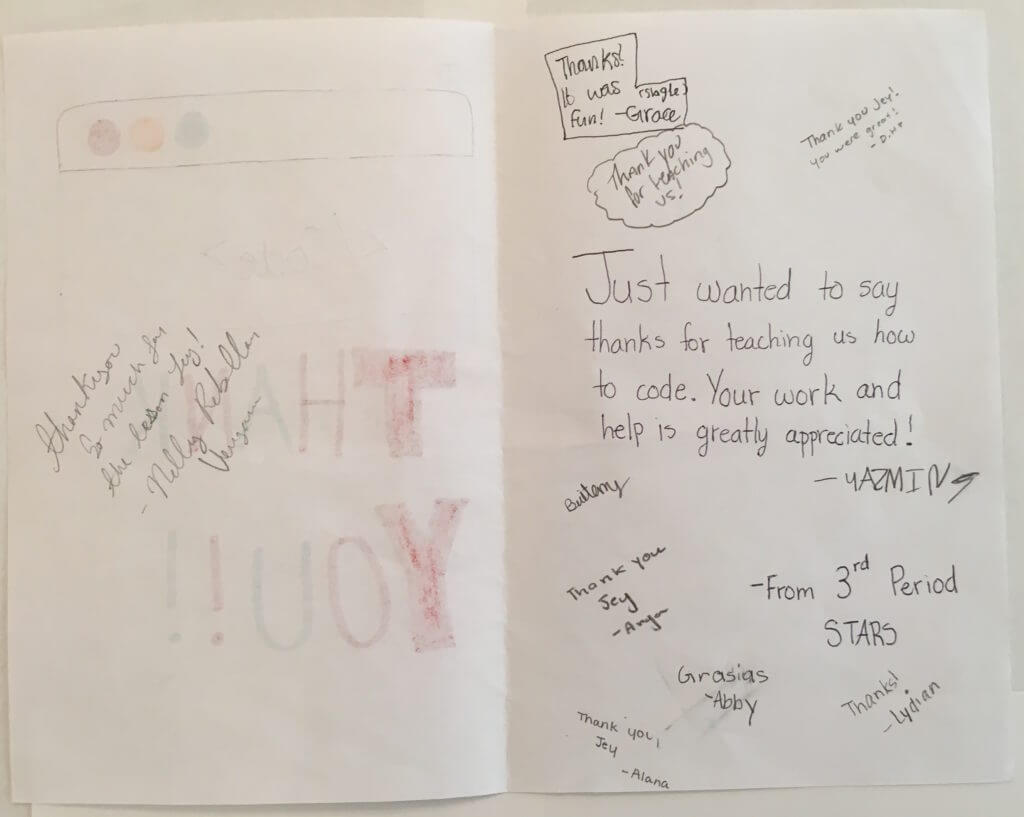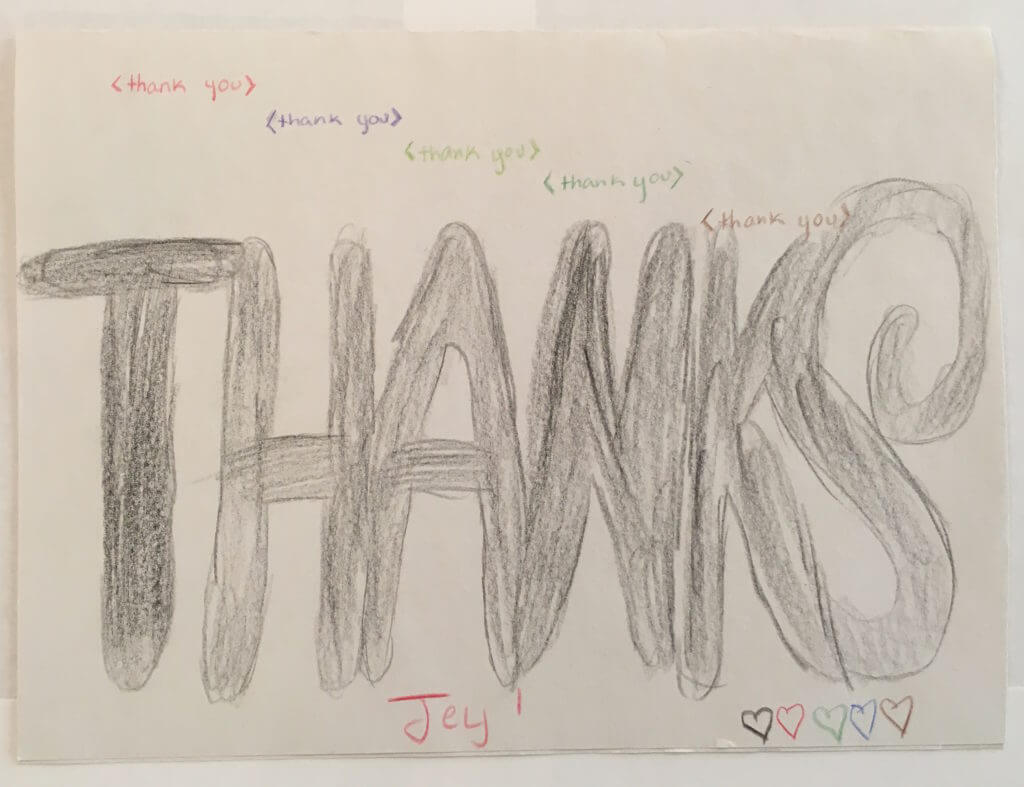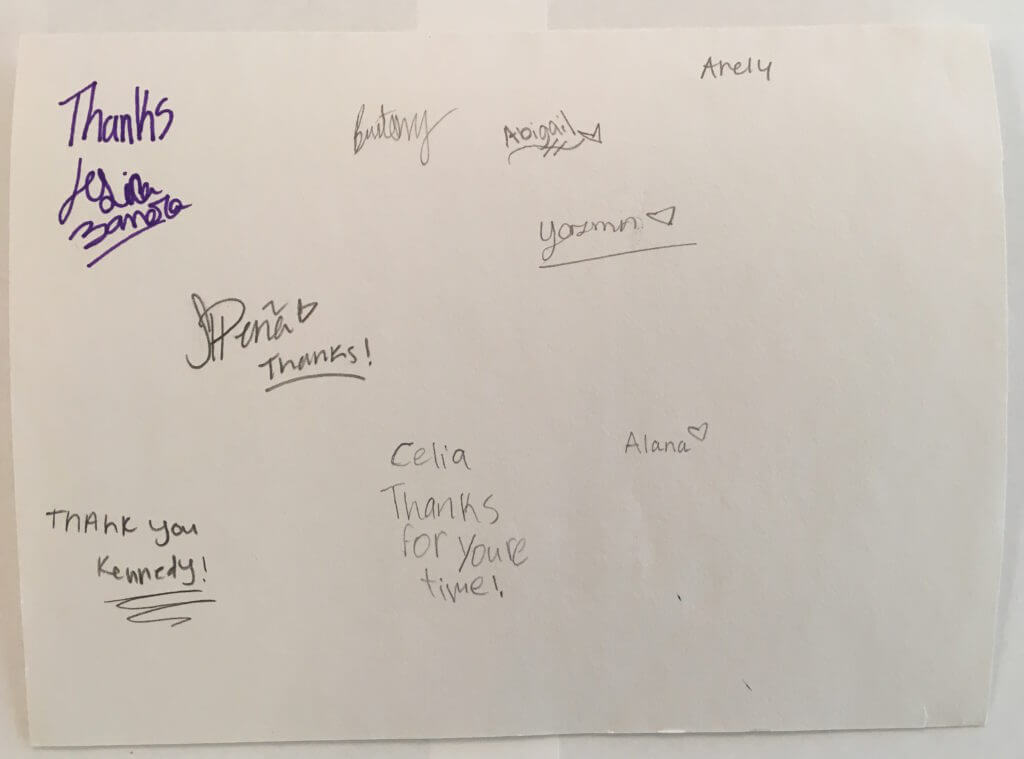 Awesome kids and excellent teachers. Great experience for me. Thank you Ms. Roy and Ms. Goka for the opportunity.