About Teacher Spotlight: The concept of "students first" is at the heart of everything we are and do at CodeWizardsHQ. We know students learn best when they interact with a talented teacher. We conscientiously hand-select the very best coding teachers, ultimately hiring only the top 2% of applicants. Every month, we go behind the scenes to tell you more about one of our amazing teachers. This month, we bring you Fiona Dossin!
Who/what inspired your career choice growing up?
As a kid, I always enjoyed learning about space exploration and the astronaut program. I worked hard studying math and science in school and college. I was fortunate enough to work for a company that assisted with satellite and telescope research on objects in space.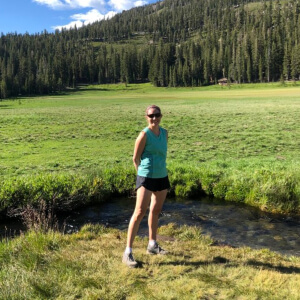 What has been the most rewarding part of working at CodeWizardsHQ?
The most rewarding part of working at CodeWizardsHQ is seeing my students' excitement when they get their programs working. Watching the students tackle and master the concepts each week is very satisfying. Then I really enjoy watching my students help each other debug and build their code.

What is your vision for the future of coding and kids?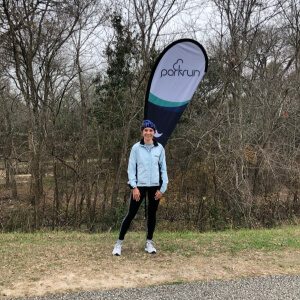 My hope for the future of kids and coding is that kids will take the practical skill of coding and combine it with their imaginations to solve problems and create amazing technology.

When you aren't working, what do you enjoy doing (hobbies)?
When I am not working, I like to go running and train for races. My family likes to travel, often we go to National Parks for hiking, or to the mountains for skiing. However, most of my free time is spent at either my kids' hockey practices or sailing practices.
If you could have one teacher super-power, what would it be?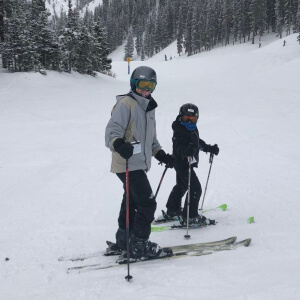 If I could have one teacher super-power, it would be to have an answer for any what-if question a student asks. It's great to see kids trying to figure out how to apply coding to situations, but some of their scenarios can be quite outlandish. It can take some thinking to come up with an equally complex response.
What do you think is the most important part of working with a company that teaches coding to kids?
I think the most important part is being able to teach kids practical skills in a really fun and engaging way. Coding opens up so many opportunities for kids to create, imagine and problem-solve.
Ready to level up your child's learning experience? Take a coding class with CodeWizardsHQ: